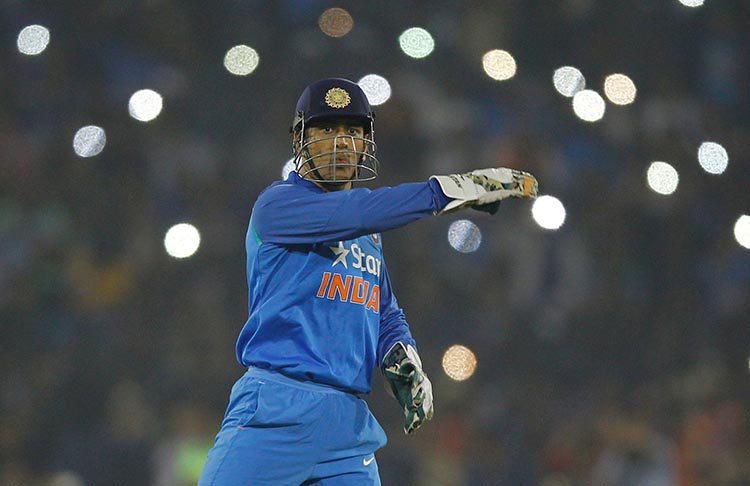 Recently, BCCI uploaded an interesting video of the Indian spinner Yuzvendra Chahal. He was interacting with other players on the bus. Yuzvendra Chahal mentioned that nobody took the last corner seat as it was where MS Dhoni sits. He mentioned that the seat belonged to MS Dhoni and nobody (except for the legend himself) sat there. He added how the whole team missed their former Indian cricket captain. 
India has won the world cup and test series under the captainship of Mahendra Singh Dhoni. Not only is he one of the finest batsmen, but Mahi is a calm and professional captain. He knows how to lead the team. Currently, he might not have gotten back to playing but Indians can't wait to see him back on the cricket field. Whether Mahendra Singh Dhoni continues to play or retires, there's never going to be any cricketer that could replace him. And, below we have mentioned 5 such records that prove how amazing captain and player he is. 
5 Records that prove nobody Can Ever Replace MS Dhoni
1. Won all 3 ICC Trophies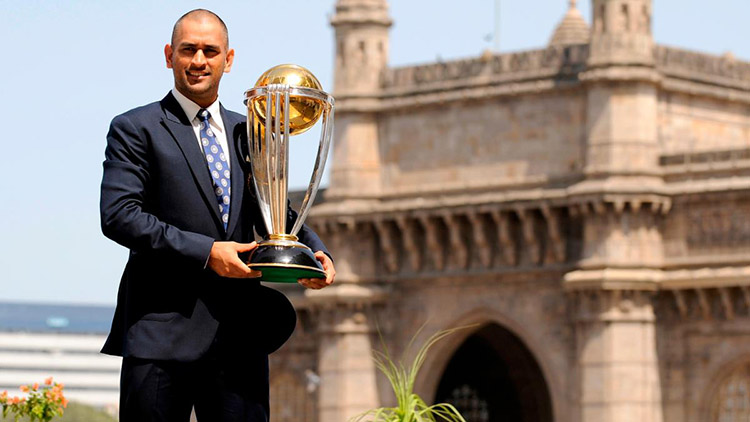 Mahi surprised the Indian cricket team and the cricket fans by being one of the best captains in the Indian cricket history. He broke all records by winning the three ICC trophies back in 2013. What makes this victory even more interesting is the fact that he played all three tournaments with different teams. 
His journey began during the inaugural of the IPL T20 format. He became the captain of the first-ever T20 team that involved young players and led the team towards winning the first-ever T20 World Cup .
India had won its second world cup in 2011 under MS Dhoni's captainship. The Indian team also won the Champions Trophy in 2013. Never in cricket history has someone given such an excellent performance. He not only did well as a batsman and wicketkeeper, but Mahi was admired for his captainship. No one can lead the team the way he does. 
2. The Highest Wicket-keeper Batsman Score in ODI Cricket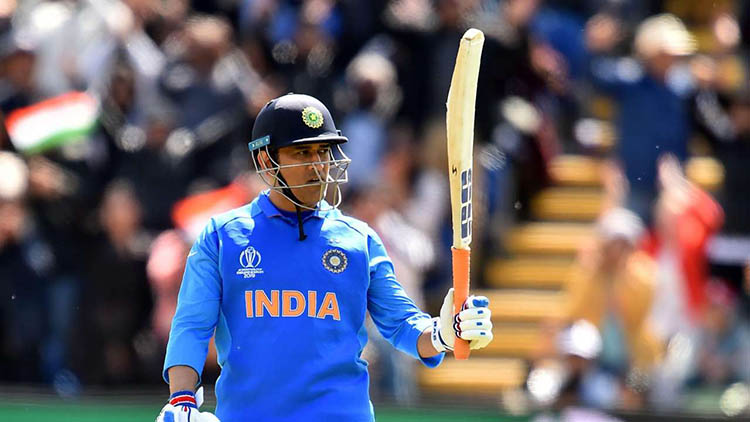 As a wicket-keeper batsman, Dhoni has set the best record by scoring the highest score in ODI. MS Dhoni scored 183 runs (not out) in the ODI game against Sri Lanka. The match was held at the Sawai Mansingh Stadium.
No wicket-keeper batsman could break this record. Despite Quinton De Kock's brilliant effort (which got him pretty close to the record), he couldn't make it. 
3. Most Runs in the ODI at 6th and 7th Position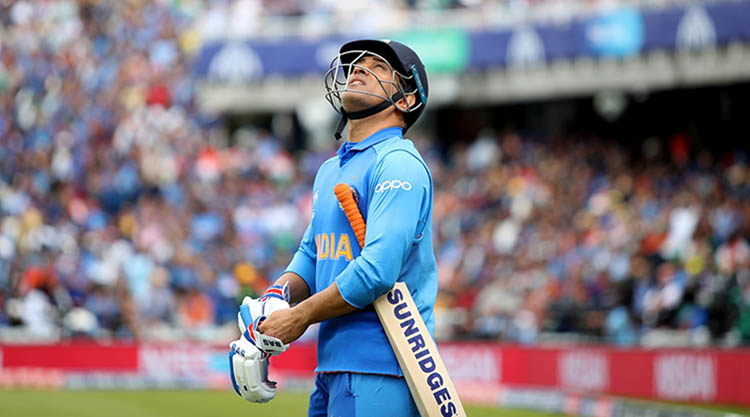 In ODI, it is extremely difficult for any batsman to play in the 6th and 7th positions. When you come on the field that late, you only have one way to save your team i.e. start hitting from the first over. MS Dhoni gets to bat at No. 6 or No. 7. He managed to score 4164 runs in just 129 innings. He scored these runs at an average of 47.32. That's not the only achievement. Mahi crossed 10,000 runs in his ODI career. No other batsman will be able to break this record in the near future.

4. Highest Average as a Wicket Keeper in the ODI Format (in 100 Matches)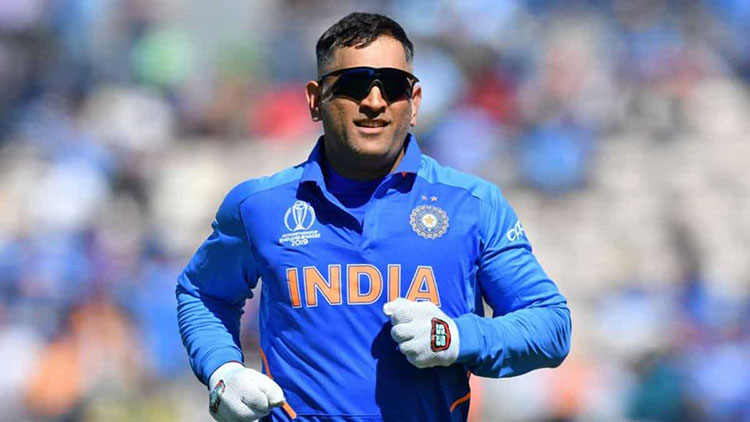 We can't help but wonder if there's anything he can't do. In the ODI format, Kumar Sangakkara and MS Dhoni happen to be the only two players that managed to score above 10,000 runs. The first record was set by Kumar Sangakkara from Sri Lanka. The name of our Indian cricket legend was also added to the record when he made 10,773 runs in only 297 innings. 
Having played over 100 innings and 300 matches, MS Dhoni did his best to break all records. He did it with an average batting rate of 50.58, which is the highest average for the best wicket-keeper batsman in ODI. Even an experienced player finds it hard to maintain consistency and play with the same level of enthusiasm and passion in every format. Well, that's one quality that sets Mahendra Singh Dhoni apart from other cricketers. 
Considering his ODI records, it is safe to say that Mahi is irreplaceable. His contributions to the Indian cricket team are way too good to be overlooked. 
5. Highest Number of Stumpings in an ODI Innings Most Times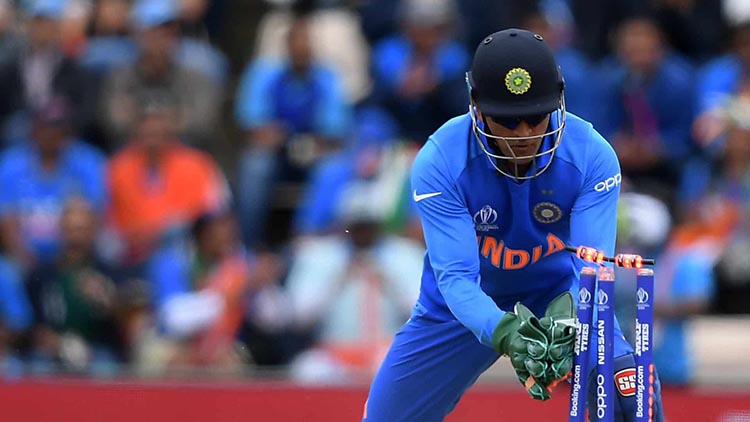 Though he is known for many qualities, the helicopter shot and stumping are two of his excellent skills that make us believe that he is a natural. He doesn't miss a chance to remove the bails. Mahi has set the record for scoring the highest number of stumpings in an innings multiple times. One of his best records is the 3 stumpings three times in just one inning