Xavier Doherty, the former Aussie World Cup winner turns carpenter to earn his livings. The former leg-spinner was once reckoned as one of the best in his country. He was an integral part of Australia's 2015 World Cup-winning squad.

The former leg-spinner made his international debut back in 2010 against England. He donned a national jersey in 4 Tests, 60 ODIs, and 11 T20Is and grabbed 72 international wickets. In first-class cricket, he took 163 wickets. He was picked in the national side as a replacement for legendary spinner Shane Warne. But, it was a big job for the youngster to fill the void left by Australia's all-time greatest spinner. He bid adieu to all forms of cricket back in 2017 and became a carpenter.
Xavier Doherty Turns Carpenter Post Cricket Life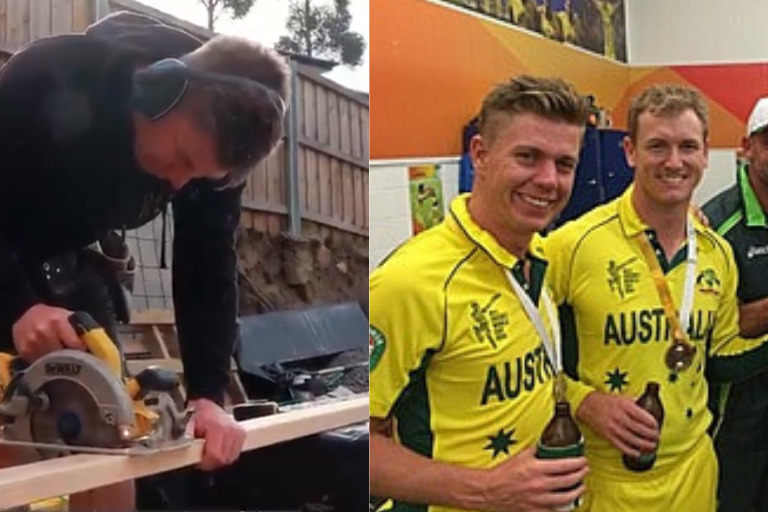 In the latest interview, Xavier Doherty said that he works as a carpenter to earn his livings. He also gave a clear review of his daily work at the site. As per him, he always wanted to learn something new other than cricket and now he is doing what he wanted for since long.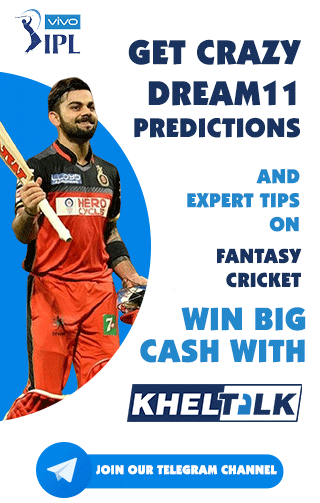 "Right now, I am three-quarters of the way through a carpentry apprenticeship. This is my day on building sites and I have thoroughly enjoyed it. Just being outdoors working with my hands, learning new things. Something completely different to cricket," Doherty was quoted as saying in the clip.
Doherty asserted that when he announced his retirement, he didn't do a single work and planned what he wanted to do going ahead. The former spinner mentioned that he did some landscaping, office work, cricket work. But, he got self-satisfaction in the building work itself.

"When I finished cricket, I didn't know exactly what I was going to do. Then I spent the first 12 months once cricket finished doing everything and every opportunity that came my way. I did some landscaping, office work, cricket work and then found myself here," he stated.
"The ACA has been unbelievable really. Obviously, it hits you right between the eyes when your cricket days finish and thoughts going through your head of what's coming next, and money and what's my life gonna look like?" he added.