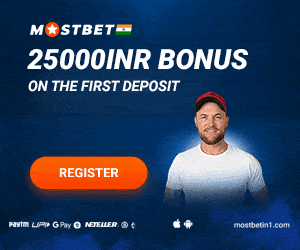 Indian athletes will earn the most if they manage to bag medals in the upcoming Olympics 2021 that is going to be held in Tokyo. A contingent of 125 members has been sent to represent India in the global event. Ahead of the event, Indian state governments and central government have released the amount players will be getting after winning the Gold, Silver, or Bronze medal.
So far 6 countries have announced the prize money players will get after winning the medal in the Olympics 2021. However, in comparison, Indian states and the central government have announced big prize money for the Indian players.
Indian AthletesTo Become Millionaire If They Win Gold Medal In Tokyo Olympics 2021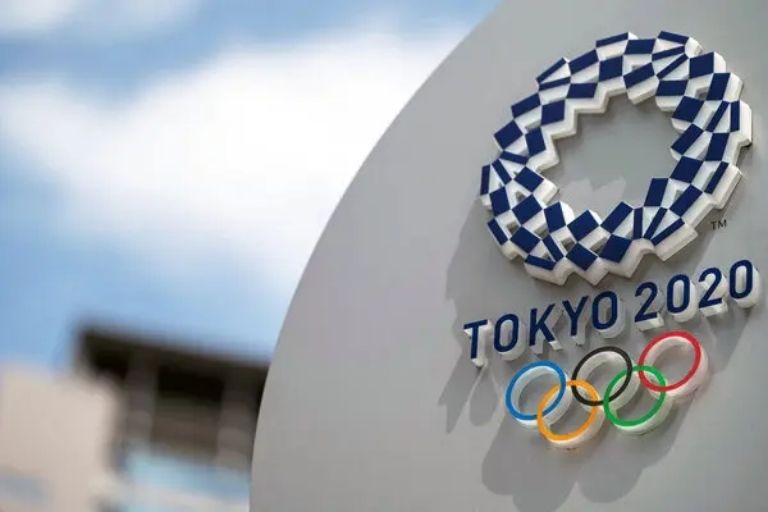 It is reported that Indian players will get an amount between 75 lakhs to 6 Crore Rupees. Meanwhile, Haryana and Uttar Pradesh governments have officially announced that the Gold medal winners will get a sum of INR 6 Crores. India has sent a big contingent to Olympics 2021 and everyone in the country is expecting a good performance from the Indian athletes.
Coming to West Bengal, they will give INR 25 Lakhs to Gold Medal-winning athletes followed by 10 lakh to bronze medal winners.

On the other hand, the central government has also come up with cherishing news for the athletes, who are going to represent India in the Olympics, 2021. They have finalized a total sum of INR 75 lakh prize money for the Gold Medalist, Rs 50 lakh (silver), and Rs 30 lakh (bronze).
West Bengal Minister Manoj Tiwary in an interview said that their state government will follow the rule that was made back in 2018 and the medal winner will get prize money accordingly.
"As per the 2018 order of the West Bengal government, for the Olympic Games, prize money for a gold medallist is Rs 25 lakh. For a silver medallist, the prize money announced was Rs 15 lakh, while a bronze medallist gets Rs 10 lakh. From West Bengal, three sportspersons are going to the Olympics this year, and we will do what needs to be done for their encouragement."
Gold medal-winning bonus announced by different countries –
USA- $37,500 (28 Lakhs)
Kazakhstan- $250,000 (1.87 Cr)
Italy $166,000- (1.25 Cr)
Russia- $61,000 (46 Lakhs)
Germany- $25,000 (18.73 Lakhs)
Canada- $20,000 (15 Lakhs)