What is the Net Worth of Claressa Shields?
| | |
| --- | --- |
| Name | Claressa Shields |
| Age | 26 Years |
| Net Worth | $5 Million |
| Source of Incomes | Boxing, MMA and Endorsements |
| Last Updated | January 2022 |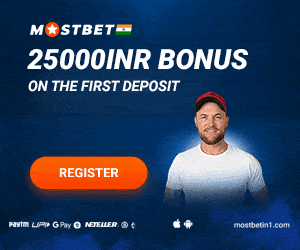 Claressa Shields is an American professional boxer and undoubtedly the greatest female boxer of all time. She dominated her amateur career with gold medals at the 2012 and 2016 Olympics Games and now is conquering professional boxing with an unbeaten record so far. She is currently an undisputed light Middleweight champion and so far no opponent has come even close to matching her levels.

Claressa is a very religious person and was baptized at the age of 13 only. Her religious beliefs have played a big role in her career and she considers it as God's gift to her. She was born on 17 March 1995 to Bo Shields and Marcella Adams. She started boxing from a young age and it was her father who introduced her to boxing as he was a renowned underground fighter.
Interestingly her father was in jail for most of her early childhood and it was mainly her grandmother who used to stay and take care of her. Claressa is still 26 years old and has conquered the boxing world and now has entered a new world of MMA which is of a different pedigree but Claressa has all things needed to conquer this challenge also. In this article, we will find out her net worth, income, and career.

| | |
| --- | --- |
| Name | Claressa Maria Shields |
| Place of Birth | Michigan, USA |
| Years Active | 2011-present |
| Age | 26 |
| Other Name | The GWOAT |
| Height | 5'8 |
| Religion | Christian |
| Associations | Audi, Powerade |
| Major Achievements | Undisputed WBA, WBC Middleweight champion and 2x Olympic Gold Medalist |
| Trainer | Jackson Wink |
| Boxing Record | 11-0-0 |
Claressa Shields's Net Worth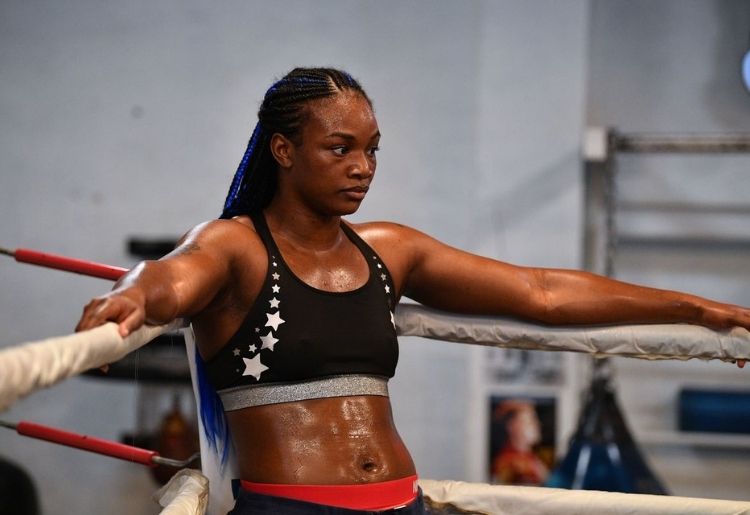 Claressa Shields is not only a big name in the Boxing or MMA world but is one of the biggest female athletes around the world. She is an icon of many aspiring women in sports and a load of expectations has not affected her game. There is a big pay disparity between Men and Women in sports but still, she has made handsome money through Boxing. Her net worth is around $5 Million and the maximum amount she has earned through a fight is $350,000
Claressa Shields started boxing at age of 11 and after winning Junior Olympics Championships two times, she finally played her first open division tournament in 2011 at National Police Athletic League. She fights in the Middleweight category and rose to the boxing scene very quickly in the American circuit. Shields defeated the national champion of that time in 2011 to win the ticket for the 2012 Olympics and shocked the world with gold at her first attempt.
She never looked back after the 2012 Olympics triumph and won the World Championship in 2014 and 2016. Shields played her last game as an amateur boxer at the 2016 Olympics and bagged gold there as well. She announced her decision to turn pro in 2016 which didn't shock the world and everyone saw it coming. Claressa has continued her ruthlessness into Professional Boxing with an unbeaten record and is currently WBC and WBO super Welterweight Champion.
Also Check: Anthony Paul Pettis Net Worth 2022
Claressa Shields Boyfriends and Marriage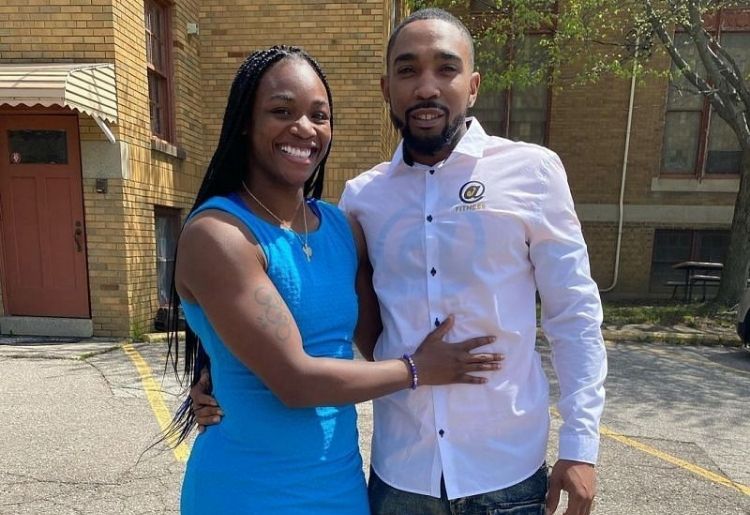 Claressa Shields is currently unmarried but is in an open relationship with Tony Richardson who is a gym owner. She confirmed her relationship in 2020 after her public image of making out with Tony went viral. Claressa met him during one of her boot camps for preparation for a boxing match in 2018. She loves kids and even tried to adopt one of her cousin's daughters in 2014.
Claressa Shields House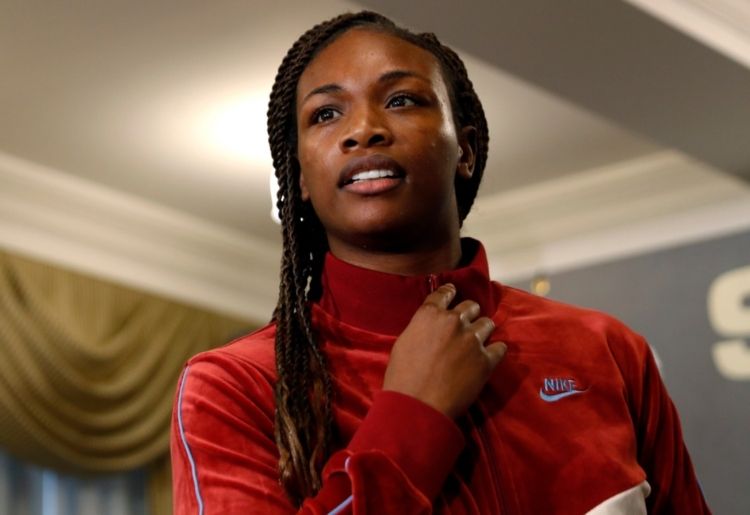 Claressa Shields finally bought her first house last year and she announced it publicly on Instagram. She lives in Michigan and her house looked very marvelous from the pictures that surfaced online. Although she removed the post after some time due to the danger of breaching the privacy of her personal space. The worth of her luxurious house is still undetermined but is located in Michigan.
Also Check: Devon Larratt Net Worth 2022
Claressa Shields Brand Endorsements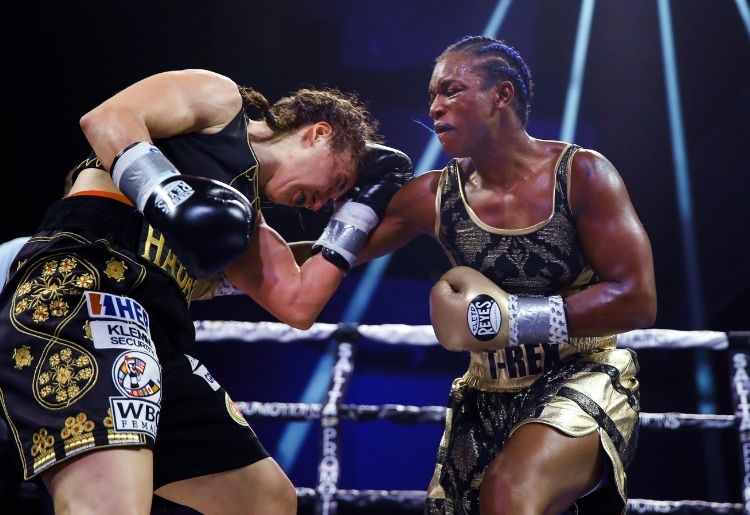 Claressa Shields claims her as GWOAT and her antics make her an eye-catching figure. She has endorsed many big brands so far and even featured in Audi Car shoot in 2015. Since then she has endorsed many brands and reportedly makes 500,000 through endorsements only. Some of her current associations with brands are
Audi
Gatorade
Powerade
Swimsuits for all
Walmart
Social Media Portfolio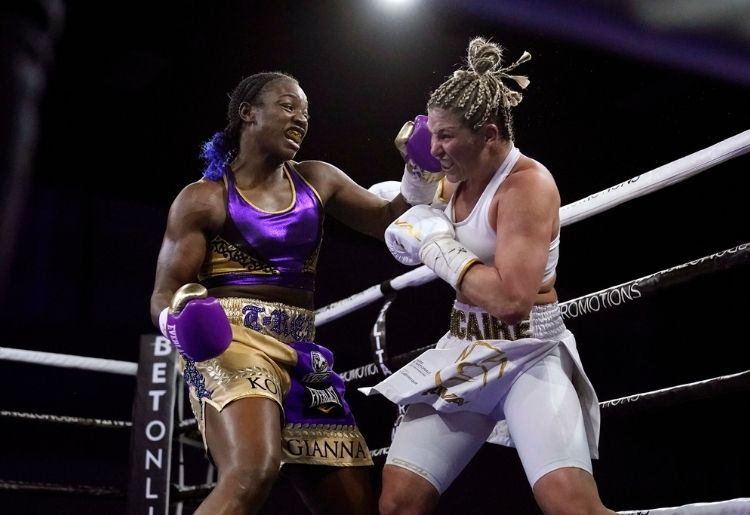 Claressa Shields is an enigmatic personality and she is very active on social media. Although she only uses Twitter currently and has deleted her Instagram account after some controversy. She is queen of boxing and now trying her hands in MMA as well and she likes to hear every bit from her life on social media. Claressa also makes good money through it and reportedly gets $50,000 per post.
Personal Info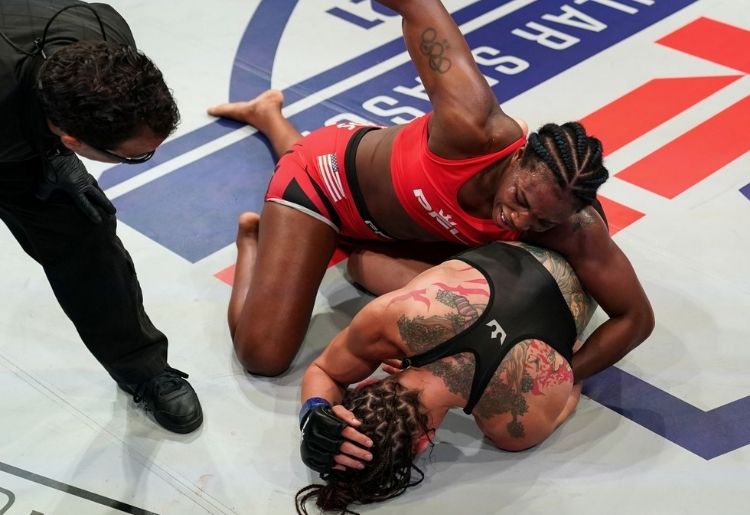 | | |
| --- | --- |
| Father | Bo Shields |
| Mother | Marcella Adams |
| Date Of Birth | 17 March, 1995 |
| Nickname | GWOAT |
| Age | 26 Years |
| Birth Place | Michigan, United States |
| Net Worth | $5 Million |
| Height | 173 cm |
| Weight | 70 Kg |
| Hair Color | Light Brown |
| Marital Status | In Relationship |
| Boyfriend | Tony |
| Son | No |
| Eye Color | Brown |
| Nationality | American |
| Ethnicity | American |
Claressa Shields Stats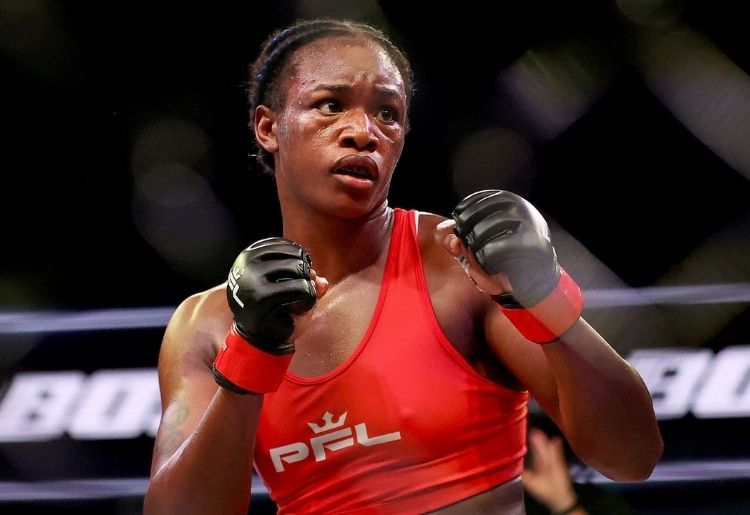 Professional Boxing
| | | |
| --- | --- | --- |
| Record: 11-0-0 | Wins | Losses |
| Matches | 11 | 0 |
| By TKO | 2 | 0 |
| By Decision | 9 | 0 |
MMA
| | | |
| --- | --- | --- |
| Record: 1-1-0 | Wins | Losses |
| Matches | 1 | 1 |
| By TKO | 1 | 0 |
| By Decision | 0 | 1 |
Claressa Shields's Achievements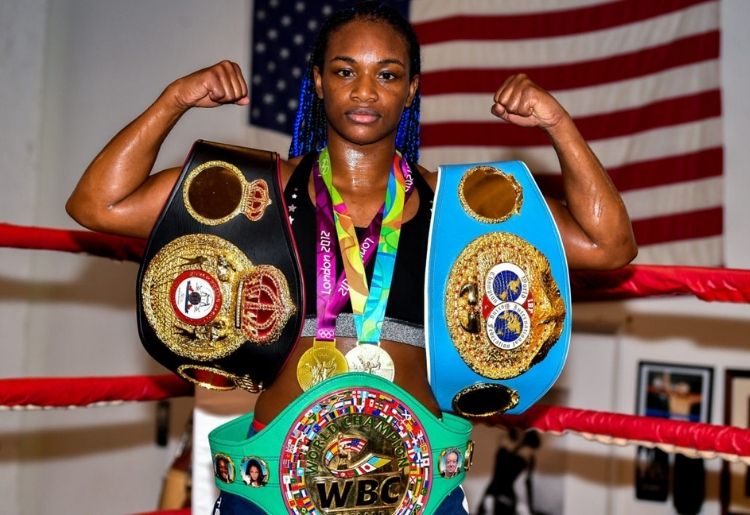 Claressa is 2 time Olympics Gold Medalist
She is also two time world champion
She won female fighter of the year award in 2018
She is only 8th boxer including Males and females to win two titles from different weight class in Professional Boxing
She is currently WBA, WBC, IBF and The Ring Female Unified Middleweight champion
Claressa Shields's Unknown Facts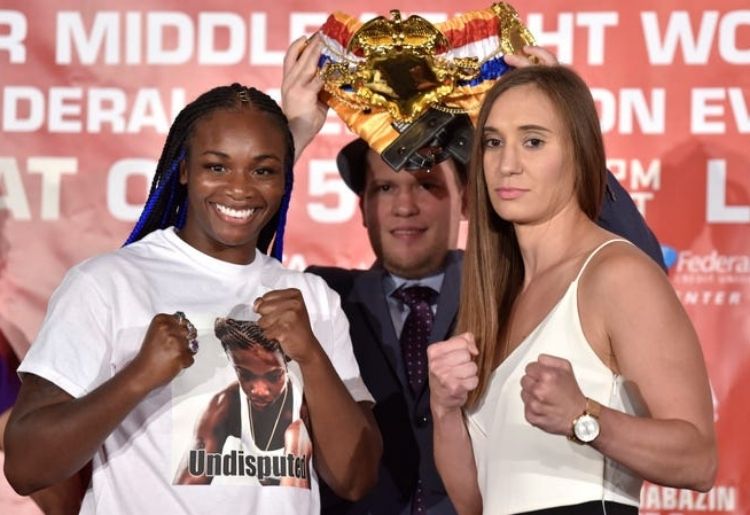 She offered $100,000 for sparring match with Jake Paul in November 2021 which he refused
Claressa's father was an underground fighter
She was introduced in boxing by her father
She proclaims her as GWOAT
She is ambassador of gender equality in sports
Im 2015 documentary named "T-Rex" was released based on her unexpected 2012 Olympics triumph
She tried to adopt her cousin's daughter in 2014
She has acted in a movie named Punch Me
FAQs about Claressa Shields
Q. Is Claressa Shields married?
No
Q. Is Claressa Shields undefeated in boxing?
Yes
Q. Is Claressa Shields retired from boxing?
No
Q. When is Claressa Shield's next fight?
On 29 January against Ema Kozin
Q. Is Claressa Shields Olympics the winner?
Yes, she is 2 times Olympics Gold Medalist in the Middleweight category 
Timothy John Betar Net Worth 2021: Income, Endorsements, Cars, Wages, Property, Affairs, Family
Babar Azam Net Worth 2021: Income, Endorsements, Cars, Wages, Property, Affairs, Family