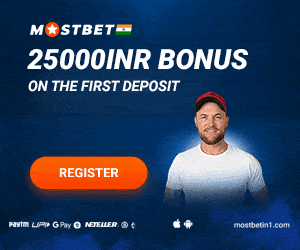 Jake Paul is a famous YouTuber, actor, Boxer, Rapper, and a great social media influencer. He achieved a great fan following around the globe through his social media, mainly from YouTube. He is on the list of highest-grossed and most paid superstars as of 2021.

Jake was born on January 17th, 1997. His father Allen Paul and mother Pamela raised him in Cleveland Ohio. His big brother Logan Paul is also one of the most famous YouTuber in the world. They both grew up in Westlake, Ohio. Paul started his YouTube channel in 2013. Jake Paul is the name of his YouTube channel. On YouTube, he creates vines. He and his brother started making vines on YouTube and got popularity due to his viral video content. He has also appeared in some TV shows like Bizaardvark by Disney.
Jake Paul Net Worth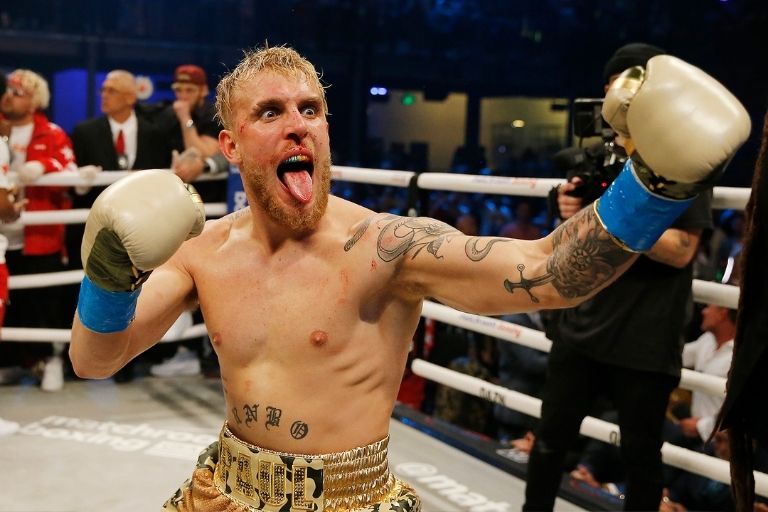 Jake Paul lives the life of a celebrity, he has a huge influence on youths all over the world. Jake Paul has a net worth of over $30 Million ( 150+ Crore INR ). He made most of his income from YouTube.He also makes a handsome amount from his other business sources, now take a look at his sources of earnings down below.

YOUTUBE
As of October 2021, he has over 20 Million subscribers and over 7 billion views on his Youtube Channel. According to SocialBlade, his channel makes around $200,000 ( 1.5 crore INR ) every month.

Movies and TV shows
Jake Paul has appeared in many movies and TV shows. Be made some significant amount from them. He once was signed by Disney for a tv show with over $1 Million. He has appeared in many programs.
Movies :
Dance Camp 2016
Mono 2016
Airplane Mode 2019
Mainstream 2020
TV Programs
Bizaardvark by Disney ( 2016 – 2018 )
The Monroes ( 2016 )
Walk The Prank ( 2016 )
The Price is Right ( 2017 )
All Access : Paul vs Woodley (2021)
Boxing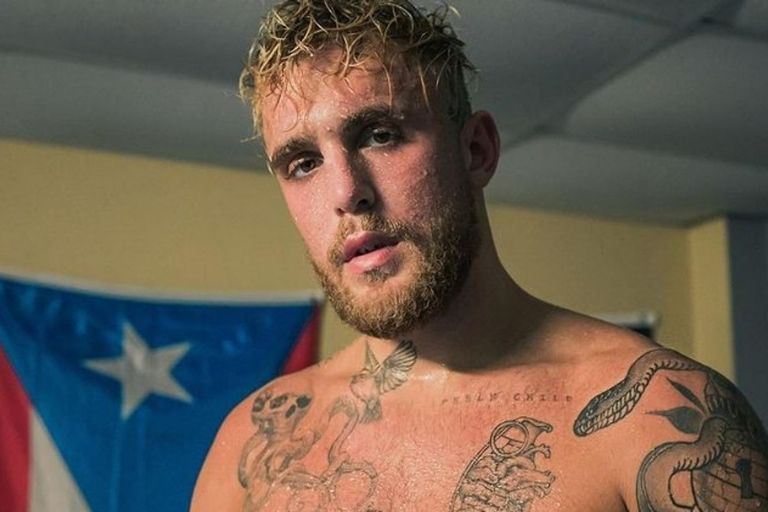 Jake Paul debuted in their Boxing career in December 2019 and made some huge amounts of money from his boxing matches. He earns an average of $1 million from each fight. The official fight purses for the event were recently revealed by the Ohio State Athletic Commission, with Woodley and Paul each collecting $2 million for the fight. He had a total of 4 matches till now with a winning percentage of 100%. Let's take a look down below.
Jake Paul Boxing Stats
| | | |
| --- | --- | --- |
| Match | Winner | Prize Money |
| Paul vs. AnEsonGib | Jake Paul | $900,000 |
| Paul vs. Askren | Jake Paul | $500,000 |
| Paul vs. Robinson | Jake Paul | $750,000 |
| Paul vs. Woodley | Jake Paul | $2 Million |
Brand Deals
Paul has a huge fan following, and businesses are taking huge advantage of that. Paul has done very expensive brand deals on his YouTube channel and through his Social Media. According to sources, he asks around $50,000 for sponsorship on his Youtube Channel.
Other Business
Besides from above 4, Jake Paul also earns a lot from his other businesses like his official merch, investment, and more. He has an official merch store, where you can buy some cool hoodies, tees, pants, etc. On one of the podcasts, he revealed that his store brings around $2 Million every year, also he recently tweeted that he made some crazy money through his investment in Bitcoins and other cryptos.

Jake Paul's Car Collection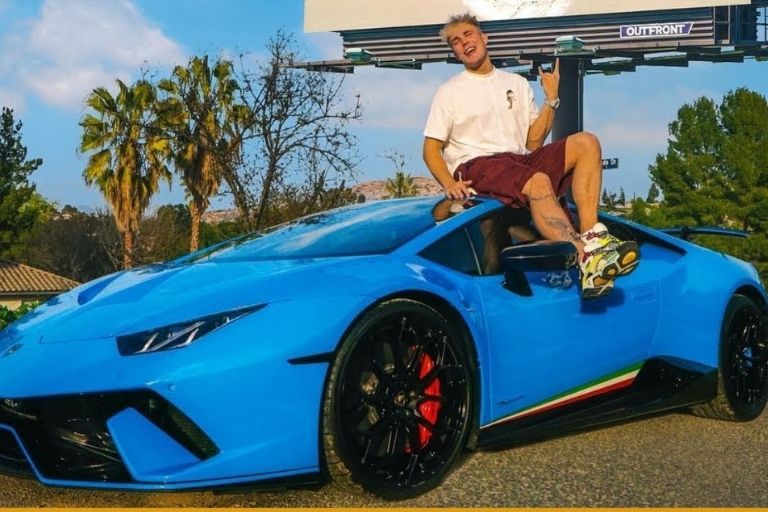 Jake Paul is very fond of expensive and luxurious cars. In one of the vlogs, Jake revealed and showed his cars which includes some major brands like Lamborghini, Rolls-Royce, Tesla etc.
| | | |
| --- | --- | --- |
| Brand | Model | Price |
| Lamborghini | Lamborghini Hurcan | $175,000 |
| Tesla | Tesla Model X | $80,000 |
| Rolls-Royce | Rolls-Royce Phantom | $400,000 |
| Ford | Ford Focus, RS | $25,000 |
| Toyota | Toyota Tacoma | $50,000 |
| Dodge | Dodge Ram Truck | $50,000 |
Jake Paul Social Media
Jake is very much active on social media. He posts regularly for his fans. Jake has over 25+ Million followers across all platforms. He also makes good bucks from his social media promoting brands.
Jake Paul Properties
Jake Paul, a social media sensation, is said to have purchased a new mansion in Calabasas, California. He spent $6.9 million for the property, which spans 15,000 square feet on 3.5 acres. Jake Paul and his Team 10 live together in that mansion and create content there.
Jake Paul Personal life and Affairs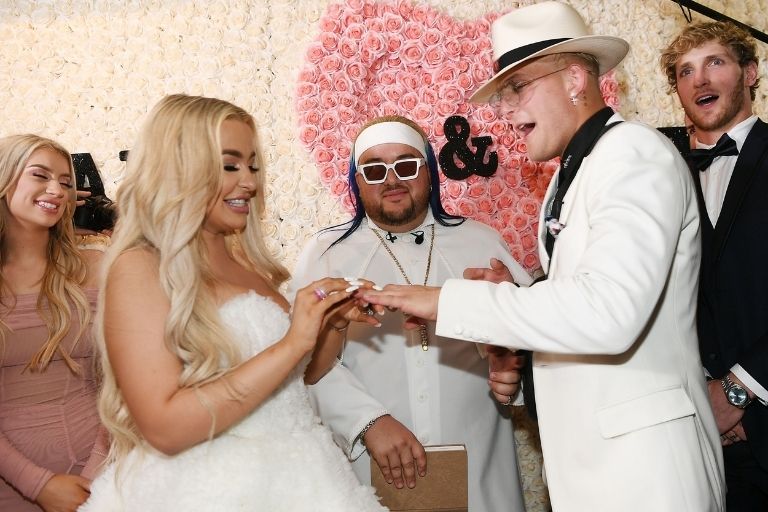 Jake Paul has been in a lot of relationships. He's dated a number of well-known celebrities and major figures. Paul dated Alissa Violet, a famous Youtuber and a social media star, from 2016 to 2017. Following his breakup with Alissa, he began dating American model Erika Costell, with whom he was in a relationship until November of 2018.
Paul began dating Tana Mongeau, an American social media celebrity, in 2018. They both ended their relationship in January 2020. Later, he began dating Julia Rose, a model from the United States. They remained excellent friends after their breakup. Fans have talked about a possible affair with Addison Rae, but nothing has been proven.
Jake Paul Controversies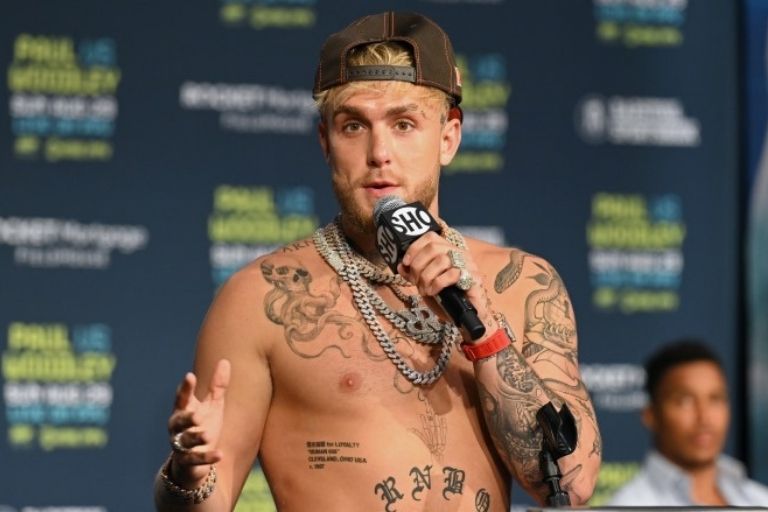 Jake Paul has become one of the most popular YouTubers of his generation, with over 20 million subscribers, by milking scandal after controversy to stay in the public spotlight. Let's take a look down below.
Controversial Content on Youtube
On his youtube channel, Jake Paul uploaded a video on 3 January 2018 titled " I lost my Virginity " and used a thumbnail of his girlfriend Erika Costell. They were semi nude and lying on each other, this caused a major controversy around his channel, people started criticizing the thumbnail and reporting it to Youtube. As a result, the video was age – restricted by Youtube.
Online Money Scam
On January 3, 2019, Paul and fellow YouTuber RiceGum were criticized for promoting MysteryBrand, a website that allows users to open a digital "mystery box" of pre-selected things in exchange for a chance to win one in person at random. Many customers have complained about not receiving rewards they won on the website.
Party Complaints during COVID
During the ongoing COVID-19 pandemic, Paul hosted a lavish party at his home in Calabasas, California on July 11, 2020. Hundreds of people showed there without masks or maintaining social distance. The video of his party went viral and became a part of huge discussion and criticism.
Riot in Arizona Mall
Paul and a few pals went to P. F. Chang's outside of Scottsdale Fashion Square in Scottsdale, Arizona, on May 30, 2020, as part of the George Floyd demonstrations, which swiftly heated up and people started robbing the store. People on social media slammed Paul for walking inside the mall and staying in the centre of it while people looted stores.
Police Complaint in Puerto Rico
Paul was investigated by the Department of Natural and Environmental Resources of Puerto Rico on May 15, 2021, for riding a motorized vehicle on the island's beaches, as shown on a video that was released online but afterward withdrawn. To protect natural animals such as sea turtles, it is banned to ride motorized vehicles on Puerto Rico's beaches.
Sexual Harassment Case
Justine Paradise, a TikTok star, published a video on April 9, 2021, alleging that Paul forced her into oral sex and molested her against her permission after an event at the Team 10 House in 2019. However, this was totally denied by Jake Paul.
On April 22, 2021, a second insinuation against Paul was published in The New York Times. Railey Lollie, a model, and performer who had worked previously for Paul since she was 17, claimed that Paul called her Jailbait and made comments about her looks and that he sexually assaulted her after the production of a video in 2017.
Unknown Facts about Jake Paul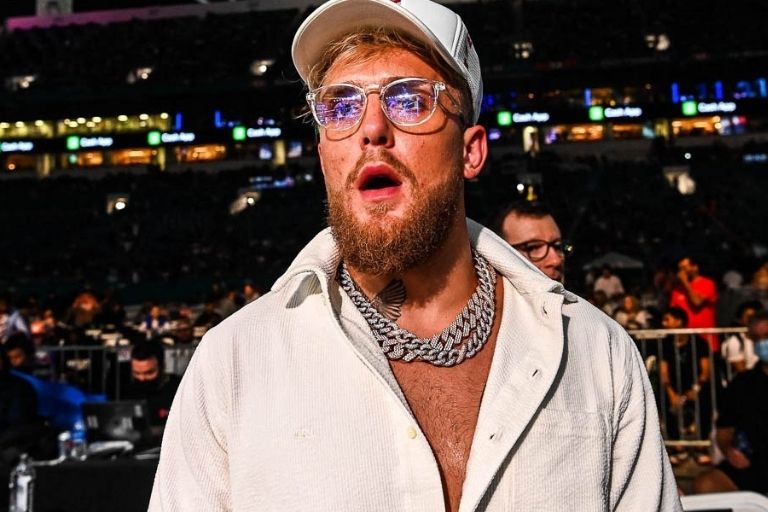 Jake got his first tv break by Disney in 2016.
He started his own teen entertainment management firm.
Paul once posted a fake wedding video on his Youtube Channel.
Paul has also played a prank in the White House.
Jake is also a rapper and songwriter.
Jake started his career as a Viner.
FAQs about Jake Paul
Q. Is Logan Paul Jake's brother?
Yes, Logan Paul and Jake Paul are brothers.
Q. Did Jake's neighbor file a complaint against him?
Yes, they filed a complaint against him for nuisance.
Q. Does Jake Paul drink?
Yes, he drinks.
Q. How many subscribers Jake has on his Youtube Channel?
He has 20.5 million subscribers. 
Q. Is Jake Paul Canadian?
No, he is from the USA.
Q. What is Jake's age?
He is 24 years old. 
Q. How much money does he earn from his YouTube Channel?
He makes around $7000 per day from his YouTube Channel. 
Read More:-