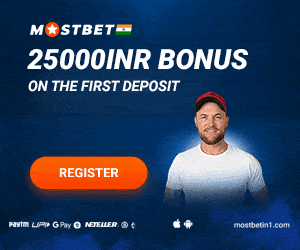 Golf is a sport that is dominated by Males and there have been only a few female players who have left a mark in this world through this game and Paige Spiranac is one of them. She is still 28-year-old but has achieved many things in the short span of her career. Although she played Golf professionally for just one year and her last stint was way back in 2016 but her success in other fields always keeps her in the headlines.

Paige is now an Instagram star but her short videos of golf trick-shots still get viral in the social media world. She comes from a sports background family and her father was a professional American Football player and played for the Pittsburgh Panthers.
She wanted to become a gymnast and wanted to represent her nation in the Olympics but Kneecap injuries in her early career forced her to withdraw from Gymnastics. Paige then got into Golf in her teenage and in 2010, took part in CWGA junior stroke play tournament.

Paige continued her passion for Golf in College also and took part in various tournaments from her freshman year only. She never thought of playing as a profession but in college days, she realized how much she loves this sport and wants to make a future out of it. She started playing professionally in 2015 and took part in the Lady's European tour.
She then took part in the Cactus Tour in Arizona finished 14th place and won a prize of $100. Paige took part in many tours and finished that season with earnings of $8,010. She played last in 2016 and has never played ever since and has shifted her focus into modeling and columnist.
Paige Spiranac Net Worth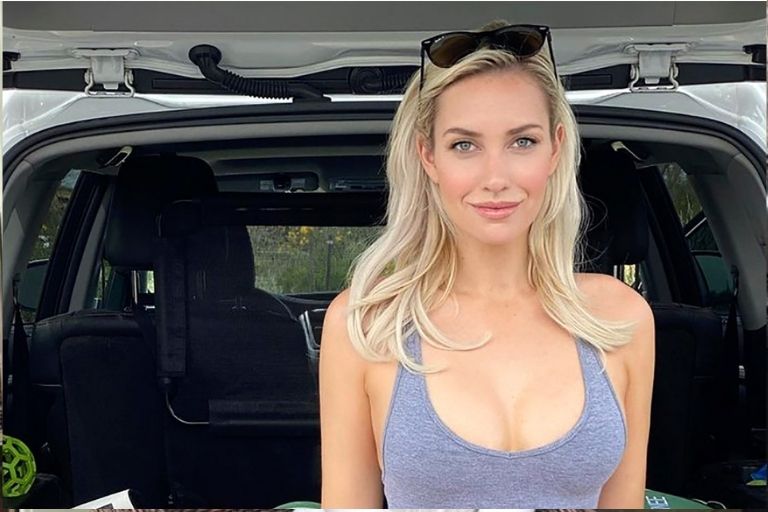 Paige Spiranac's net worth is estimated to be around $3-4 Million. She didn't earn much through her golf career but has earned through modeling and columnist after retiring from Golf. She is a popular figure at the age of 28 only. Paige still makes headlines with her awestruck golf trick shots uploads on her social media handle.
Paige Spiranac Net Worth overview
| | |
| --- | --- |
| Name | Paige Renee Spiranac |
| Net Worth | $3-4 Million |
| Salary per month | Not Determined |
| Profession | Former Golfer, Model, Instagram Personality |
| Year Active | 2015 |
Let's now go into details of Paige Spiranac's net worth.

Paige Spiranac's Source of Income
Golf Career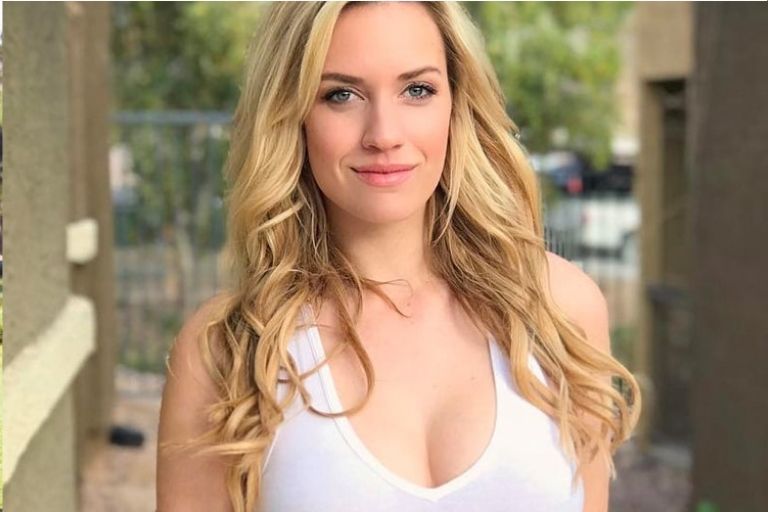 Paige Spiranac didn't have a successful Golf career but it was golf only which gave her the initial fame. She only played for one year and had only one Professional victory. Her most famous stint was in the Cactus tour where she finished the season with earnings of $8,010. She didn't continue playing after the Dubai tour in 2016 but still plays golf for enjoyment.
Columnist and Modelling Career
Paige Spiranac was first featured in magazines like "Sports Illustrated Swimsuit" and "Golf Digest" but in 2018, she started writing for "Golf Magazine". After getting so much popularity on social media and appreciation for her columns then she started her journey as a full-time model. She signed with Parsons Xtreme Golf and got featured in their ads. Paige is now one of the most popular models in America and her popularity is just incredible.
Paige Spiranac's Brand Endorsements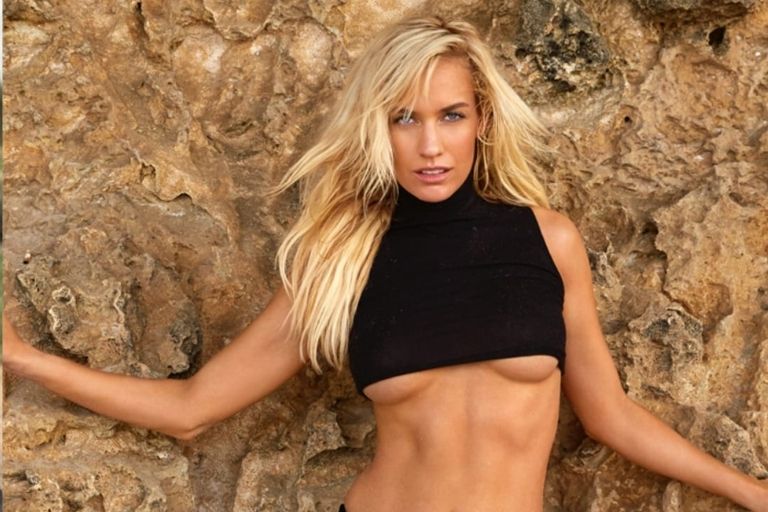 Paige Spiranac is an icon of Women's golf despite not having a successful career in Golf. She is a professional model now with big popularity which makes her a big attraction to attract the audience to Golf Sport. She is a brand ambassador of many Golf related companies and is associated with many big social media platforms. Some of her endorsements are.
18Birdies
Mizzen + Main
Philip Stein Watches
PXG
Swag Golf
Points Bet
Club Champion
Flag Pole
Paige Spiranac Social Media Appearance and Earning
Paige Spiranac is a bold personality and social media is one of her sources of earnings. She is famous for her trick shot videos and got her into the limelight again after retiring from Professional Golf. Paige is very active on social media and posts regularly. She earns $14,000 per post whereas all time greats like Tiger Woods only make $11,000 per post.
| | |
| --- | --- |
| Social Media Platform | Followers |
| Instagram | 3.2 Million followers |
| Twitter | 477.5K followers |
| Facebook | 3.9 Million followers |
| YouTube | 255K followers |
Paige Spiranac's Property
Paige Spiranac lives in Arizona with his husband Steven Tinoco. She has many times given glimpses of her luxurious house in Arizona on her YouTube channel and Instagram videos. The value of the house is still unknown but her house is very luxurious and even as small as a golf course for Paige. It even has a poolside area where Paige and her husband like to do Barbeque on Weekends.
Personal life and Family life of Paige Spiranac
1. Family and Personal info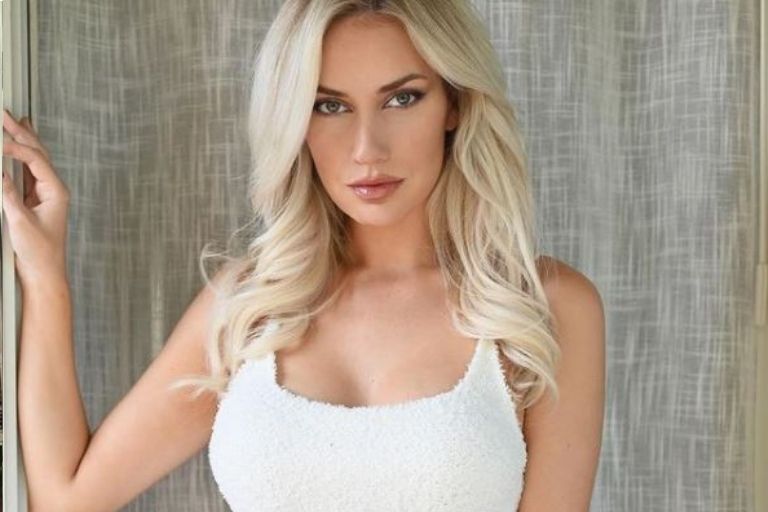 Paige Spiranac was born on 26th March 1993 in Colorado. She hails from a sports freak family as her father was an American Football player and played for Pittsburgh Panthers in the National Championship. Her mother was a professional ballerina, she inspired her to become a gymnast in his childhood but various injuries shattered her dreams and later on shifted to golf.
| | |
| --- | --- |
| Full name | Paige Renee Spiranac |
| Date of Birth | 26th March 1993 |
| Birth Place | Colorado |
| Father | Dan Spiranac |
| Mother | Annette Spiranac |
| Husband | Steven Tinoco |
| Siblings | Lexie Spiranac |
| First Professional Tournament | Ladies European Tour |
| First Win | Scottsdale's Orange Tree Country Club on Cactus Tour |
| Last Tournament | LET in Dubai |
| Retirement | December 2016 |
| College | University of Arizona |
| Eye Color | Green |
2. Favourite Things: Hobbies, Friends, etc
| | |
| --- | --- |
| Favorite Game after Golf | Ice Hockey |
| Favorite Club in NHL | Golden Knights |
| Favorite Social media platform | Instagram |
| Favorite food | Pizza |
| Favorite Golf Shot | Flop Shot |
| Favorite Player | Adam Scott |
| Favorite Holiday Destination | Switzerland |
| Favorite Color | Black |
| Hobbies | Modeling, Reading |
3. Affairs and Marriage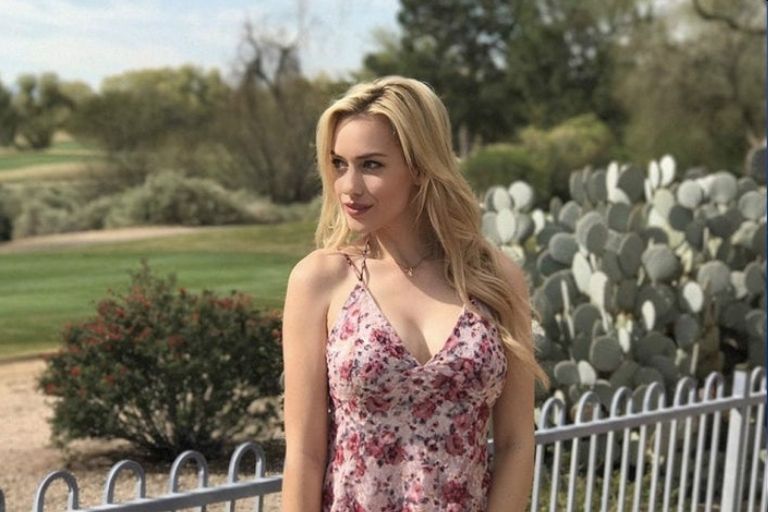 Paige Spiranac is married to Steven Tinoco who is a former Minor League baseball player. Steven proposed to Paige in 2016 after her retirement from golf and they confirmed the news of their engagement on Instagram. They finally got married in 2018. Paige and Steven share beautiful chemistry and they regularly show their chemistry on their YouTube channel.
Controversies of Paige Spiranac
In 2016, she was criticized for promoting Golf in the wrong manner and people questioned her value to Golf.
Paige Spiranac is often criticized for "sexualizing Women's Golf".
Unknown Facts about Paige Spiranac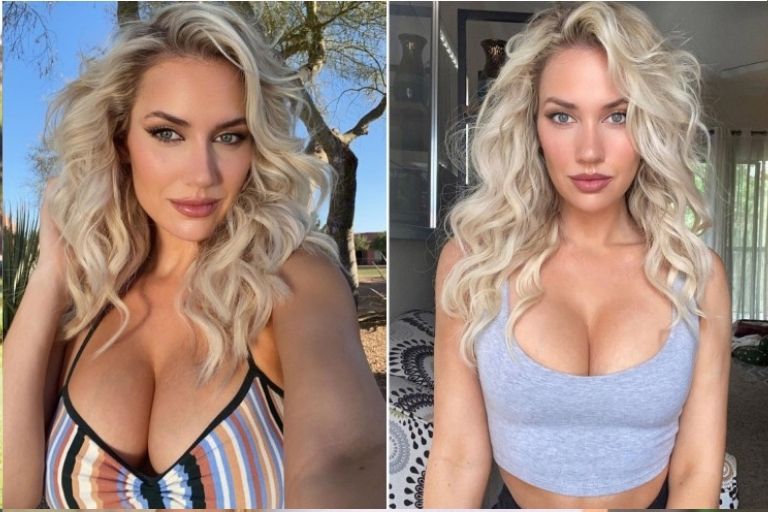 Paige Spiranac is known as "hottest Golfer in the world".
She was bullied in teenage years which was the biggest motivation for her to choose Golf.
She is a big fan of the Golden Knights.
She has featured in 3 Hollywood movies so far.
Her father was a national level American football player.
Paige Spiranac's elder sister was also an athlete of track and field events during her college days.
Paige Spiranac has won one Professional victory in her one year stint as professional.
FAQs about Paige Spiranac
Q. Paige Spiranac is from which country?
America
Q. Is Paige Spiranac married?
Yes
Q. Is Paige Spiranac retired from Golf?
Yes, she retired in 2016.
Q. Did Paige Spiranac win any Championship in Golf?
No
Q. Does Paige Spiranac have kids?
Yes
Q. Is Paige Spiranac a fan of Football?
No
Q. Does Paige Spiranac have kids?
Yes
Q. Is Paige Spiranac a fan of Football?
No
Q. What is the age of Paige Spiranac?
28
Q. Does Paige Spiranac have a Youtube Channel?
Yes
Q. Has Paige Spiranac been part of any Movie?
Yes, She has featured in 3 movies so far: Risky Biz (2018), Fitted (2017) and Breaking Par (2016)
Read More:-