| | |
| --- | --- |
| Net Worth | $16 Million |
| Born | December 30, 1989 |
| Age | 31 |
| Country of Origin | United States of America |
| Source of Wealth | Skateboarding, Business Ventures, Reality Tv series |
| Last Updated | January 2022 |
Ryan Sheckler is a professional American skateboarder and an entrepreneur. He also starred in his own reality television series "Life of Ryan" produced by MTV. Featured in Fox Weekly's "15 Most Influential Skateboarders of All-Time" list, Sheckler has a very successful career run.
In 2003, when he was just 13, Sheckler became the youngest athlete to win a gold medal at the X-Games (until Brighton Zeuner's Skateboard Park win in 2017). Overall he has won a total of seven medals throughout his 14-year career. Apart from skateboarding he also acted in various tv shows and movies such as Tooth Fairy, and What's New Scooby-Doo.
In 2008 he laid the foundation for "The Sheckler Foundation" to help children with needs and recovering athletes. A major motto of his foundation is "Be the Change!" to empower the community and raise charity for good causes through events and online initiatives.
Ryan Sheckler Net Worth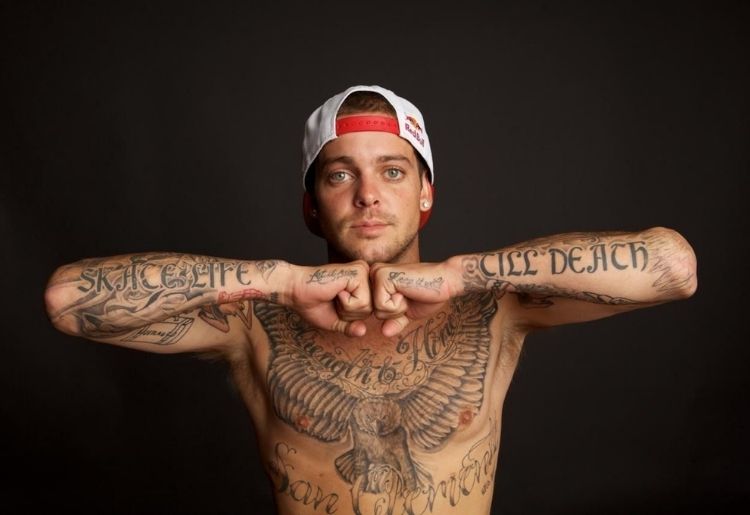 As of 2022, Ryan Sheckler has an estimated net worth of $16 million. Skateboarding, Tv shows, Movies, and his entrepreneurial ventures contribute to his overall net worth.
The primary source of his income comes from his skateboarding career through cash winnings and endorsements.
Ryan Sheckler Endorsements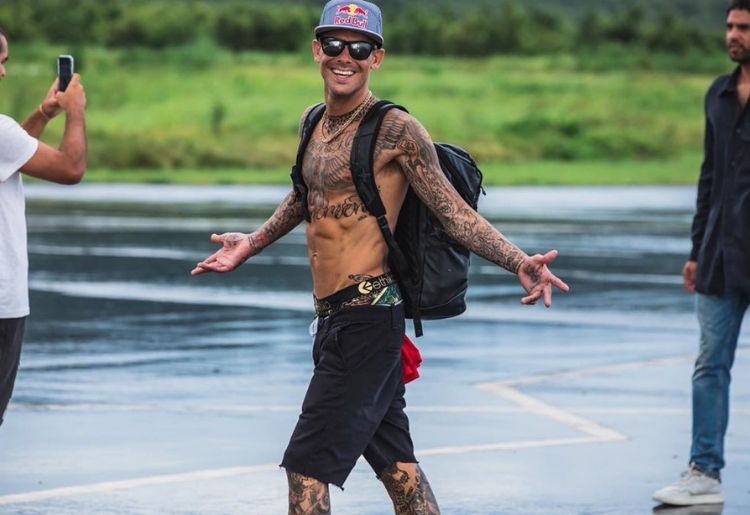 Ryan was just seven years old when Oakley Inclusive and Etnies sponsored him and his brother, Shane Sheckler. Currently, due to his regular media appearances and tv career, he enjoys lucrative sponsorship deals with the following brands:
Oakley, Inc.
Etnies Skate Shoe Company
Plan B
Red Bull
Oakley
Melin
Ethika
Volcom
Ninja
MobGrip
Panasonic
Ryan Sheckler Assets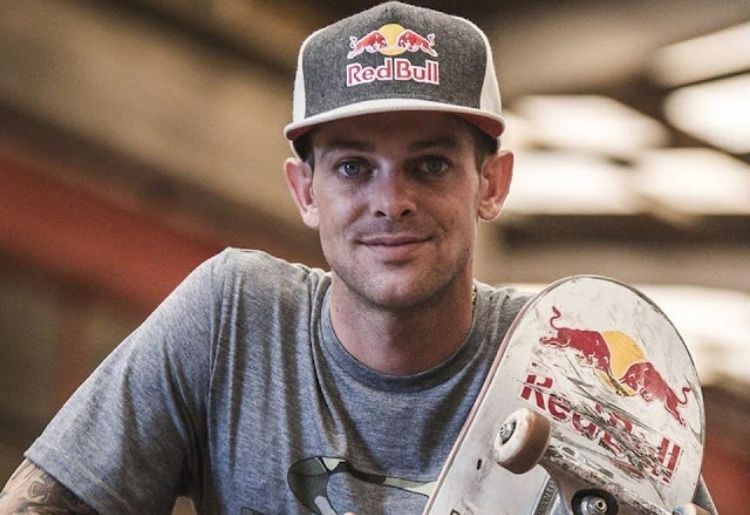 The credit of his net worth also goes to his investment in various companies over the years. Sheckler has proved to be a successful investor partnering and owning various companies such as:
Art of Sports (Partnership)
Sandlot times (owner), a Skateboarding training facility with all skateboarding related things things based in San Clemente, California.
'RS' by Sheckler, clothing line (discontinued)
Ryan Sheckler House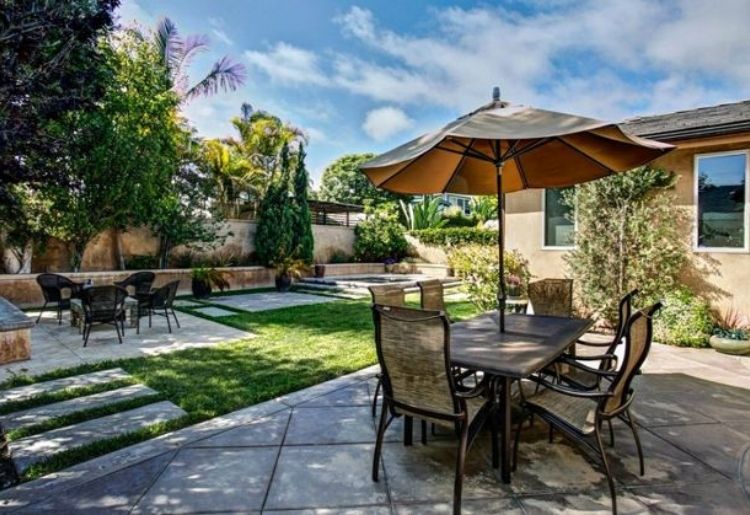 Previously Sheckler owned a two-story 4,500 sq ft home in his hometown, San Clemente, California priced around $1.7 million which he sold for $1.55 million in 2015
He bought another 3,000 sq. ft Tuscan-style home a few blocks from the beach of San Clemente for $2.5 million. The house has 4 bedrooms, 4 bathrooms, a spacious patio, a spa, and two built-in barbeques. Furthermore, he quietly sold this one as well in 2021 for $3 million with a $500,000 profit. It remains unclear where Ryan plans to setting-up a home after this.
Also Check: Josh Taylor Net Worth 2021
Ryan Sheckler Cars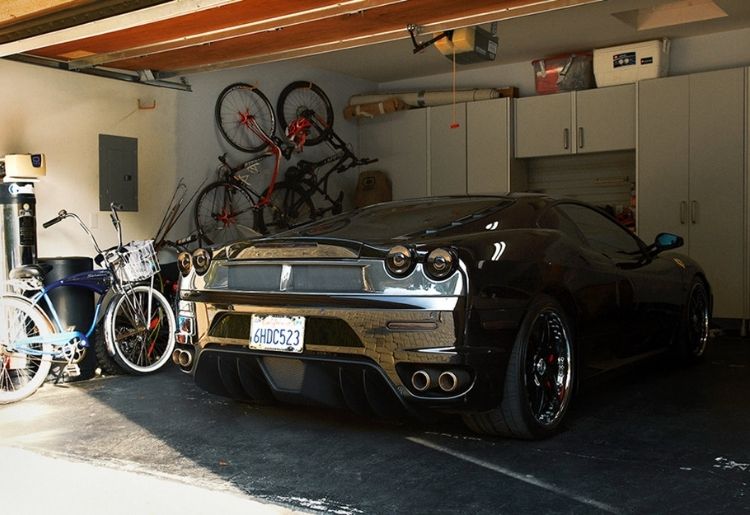 The Skateboarder reportedly bought his first "dream car", Ferrari F430 after career success and loves to drive it. Ryan Sheckler's car collection includes:
| | | |
| --- | --- | --- |
| Brand | Model | Price |
| Ferrari | F430 | $180,406 |
| Jeep | Wrangler Unlimited (custom) | $66,950 |
| Mercedes-Benz | CL63 AMG | $100,000 |
| Land Rover | Range Rover HSE | $87,500 |
Ryan Sheckler Career Stats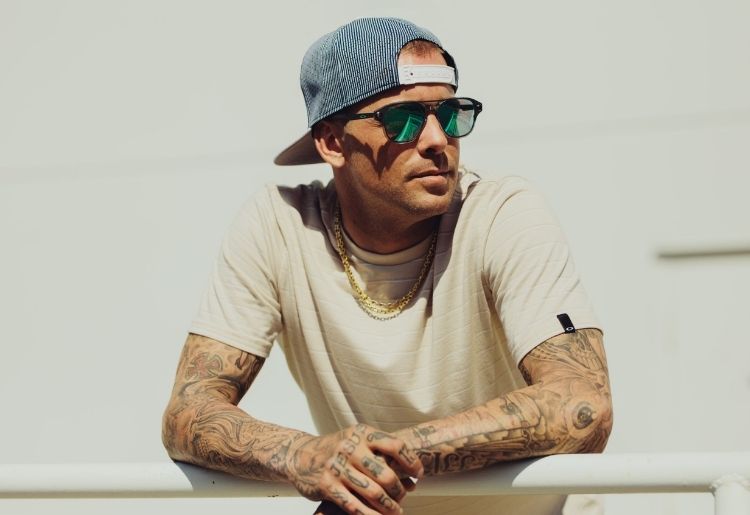 Here is a list of performance stats of Ryan Sheckler at the X-games from 2003 to the Present.
| | | |
| --- | --- | --- |
| Venue | Competing Event | Position |
| X Games 2003 | SKB Park | 1st |
| X Games 2004 | SKB Street | 9th |
| X Games 2005 | SKB Street | 4th |
| X Games 2006 | SKB Street | 2nd |
| X Games 2007 | SKB Street | 4th |
| X Games 2008 | SKB Street | 1st |
| X Games 2009 | SKB Street | 6th |
| X Games 2010 | SKB Street | 1st |
| X Games 2011 | SKB Street | 3rd |
| X Games Los Angeles 2012 | SKB Street | 2nd |
| X Games Foz do Iguacu 2013 | SKB Street | 9th |
| X Games Barcelona 2013 | SKB Street | 11th |
| X Games Los Angeles 2013 | SKB Street | 14 |
| X Games Austin 2014 | SKB Street | 4th |
| X Games Austin 2015 | SKB Street | 3rd |
| X Games Oslo 2016 | SKB Street | 8th |
| X Games Austin 2016 | SKB Street | 5th |
| X Games Austin 2016 | SKB Park | 12th |
| X Games Minneapolis 2017 | SKB Street | 11th |
| X Games Minneapolis 2019 | SKB Street | 14th |
| World of X Real Street Best Trick 2020 | SKB Real Street Best Trick | 4th |
Total X- Games Medal: 7
Gold: 3
Silver: 2
Bronze: 2
Ryan Sheckler Family and Personal Info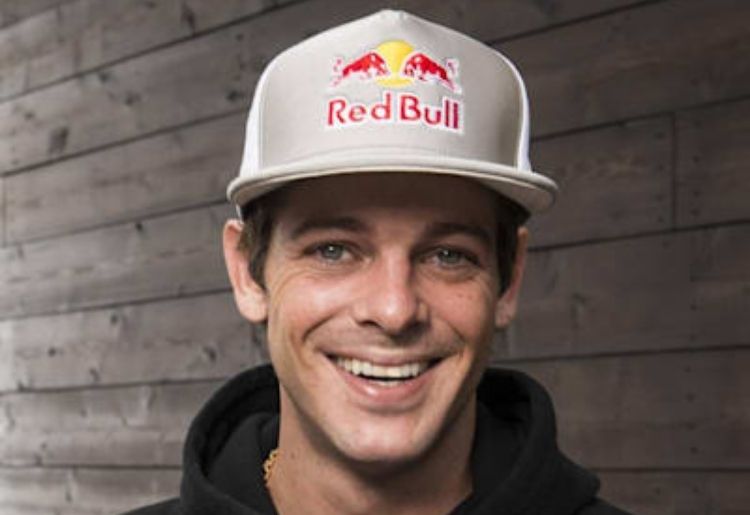 Ryan was born to Randy and Gretchen Sheckler as their first child in La Palma, California. He has two younger brothers Kane and Shane. He was just 18 months old when his dad got him a skateboard and encouraged him further to pursue his interest from an early age.
His mother has been constantly involved in his charity venture "the Sheckler Foundation" and also managing Sheckler's management issues.
Ryan loves his family a lot and likes to spend time with them whenever possible. However, his parents got divorced in 2007 and the skater still has hopes for love while dating his current girlfriend Abigail Baloun.
Full Name
Ryan Allen Sheckler
Known As
Ryan Sheckler, "Shecks"
Birth Date
December 30, 1989
Birth Place
San Clemente, California, U.S
Age
31 (as of 2021)
Nationality
American
Height
5ft 5in (1.7 m)
Weight
79 kg
Marital Status
Unmarried
Wife/Girlfriend
Abigail Baloun
Profession
Professional Skateboarder, Entrepreneur
Parents
Father- Gretchen Sheckler
Mother- Randy Sheckler
Siblings
Shane Sheckler, Kane Sheckler
Ryan Sheckler Social Profiles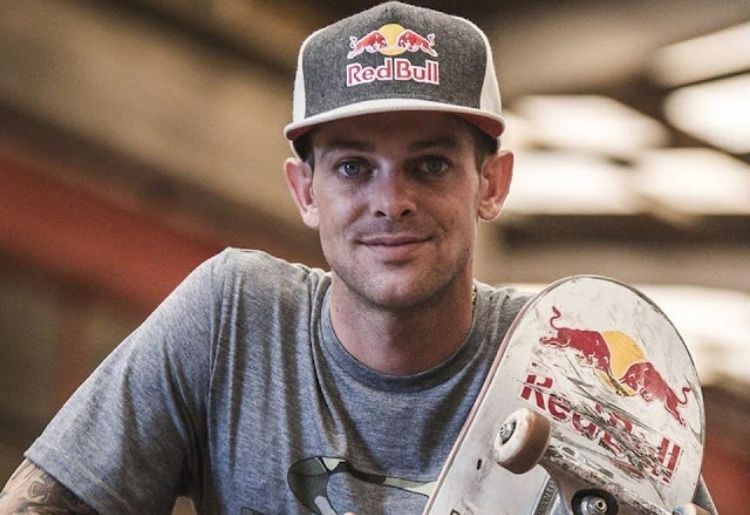 Ryan Sheckler Affairs
Over the past years, he has been in relationships with Mia Bonde (2015 – 2016), Melissa Pastrana (2009), Emma Roberts (2008 – 2009), AJ Michalka (2008), and Kayla Kudla (2006 – 2008).
Currently, he is dating 25-year-old, Abigail Baloun. She is a registered nurse at Memorial Care Miller Children & Women's Hospital at Long Beach in San Clemente, California.
Ryan Sheckler Media Appearances
From 2007-2009 he starred in MTV produced series"Life of Ryan" Tv series which concluded after 3 seasons. It also included his mother, Gretchen Sheckler in the cast.
In 2021, an online series from Red Bull was launched named "Sheckler Sessions" which featured Sheckler's company "Plan B" team at the Zumiez "Couch Tour" event
Sheckler also appeared in Dew Tour Streetstyle and True.
Some filmography titles that included Sheckler were MVP 2: Most Vertical Primate, Grind, Spy School, Street Dreams, Tooth fairy, etc.
Ryan Sheckler Achievements
Youngest competitor ever to win X Games gold medal.
Action Sport Tour's (AST) championship x3
California Amateur Skateboarding League (CASL) championship.
Skateboarding World Championships (2010)
2004 LG Sports Championship -1st
Unknown facts about Ryan Sheckler
Sheckler keeps packages of skateboard wheels in his freezer so that they last longer.
He owns one of five SoBe sponsored Les Paul Gibson guitars.
Ryan has a mixed lineage of German, English, Irish, and Austrian ancestry.
He sas his last name tattooed across his back.
Apart from skateboarding he also enjoys golfing and rides motocross.
FAQ's about Ryan Sheckler
Q. What is Ryan Sheckler's Nickname?
A. "Shecks"
Q. What is Ryan Sheckler's age?
A. He is 31 years old (as of 2022)
Q. Who is Ryan Sheckler currently dating?
A. Abigail Baloun
Q. Which movies did Ryan Sheckler star in?
A. Tooth Fairy, and What's New Scooby-Doo, Grind.
Q. What is Ryan Sheckler's Net Worth?
A. $14 million
Q. Which tv show Ryan Sheckler star in?
A. Life of Ryan
Q. Is Ryan Sheckler married?
A. No