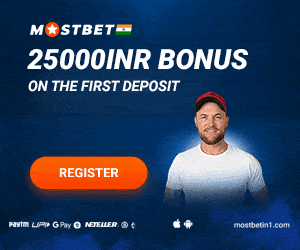 Cristiano Ronaldo Dos Santos De Aveiro is one of the greatest players to have ever graced the beautiful game. Still, in his playing career, he is already a legend, having broken countless records in goalscoring that very few professional players would be able to break.

He is the greatest goal scorer of all time, having racked up 450 goals in 438 games for Real Madrid, 101 goals in 133 games for Juventus, and 109 goals in 179 games for Portugal Respectively. Ronaldo is the most successful player in the UEFA Champions League, holding the record for most goals scored(134) and assists(42) in the competition.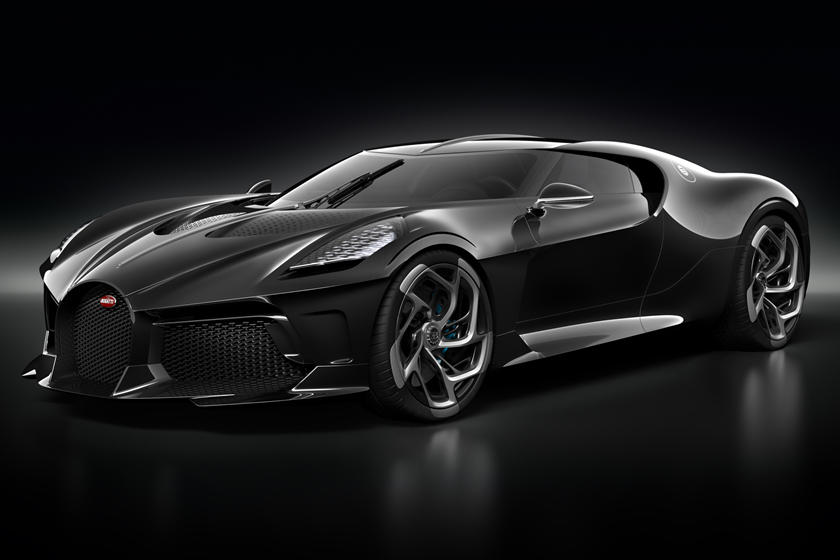 The Ex-Real Madrid also holds the record for the most goals in the European Championship(14) and is currently tied with Ali Daei for most international goals(109). Because of all these achievements and also the countless number of records he broke in football, he is one of the richest footballers in the world and is famous for his brand CR7.

Although his sporting feats are quite remarkable, what is more, amazing is the number of luxury vehicles, sports cars, and supercars he has owned over the years. Cristiano is a massive petrol head, as he has a collection of 19 cars worth 4.9 million dollars. Here is the list of cars Cristiano owns:-

| | | |
| --- | --- | --- |
| Car Name | Price | Top Speed |
| Bugatti Veyron Grand 16.4 Sport Vitesse | 1.7 million dollars | 408 km/h |
| Lamborghini Aventador LP 700-4 | 400k dollars | 349 km/h |
| Bentley GT Speed | 220k dollars | 318 km/h |
| Aston Martin DB9 | 200k dollars | 295 km/h |
| Audi R8 | 150k dollars | 320 km/h |
| Ferrari 599 GTO | 385k dollars | 330 km/h |
| Ferrari 599 GTB Fiorano | 310k dollars | 330 km/h |
| Ferrari F430 | 300k dollars | 315 km/h |
| Rolls Royce Phantom | 400k dollars | 250 km/h |
| Maserati GranCabrio | 140k dollars | 288 km/h |
| Bugatti La Voiture Noire and Centodieci | 13.4 million dollars | 420 km/h |
| Bugatti Chiron | 3 million dollars | 480 km/h |
1.Bugatti Veyron 16.4 Grand Sport Vitesse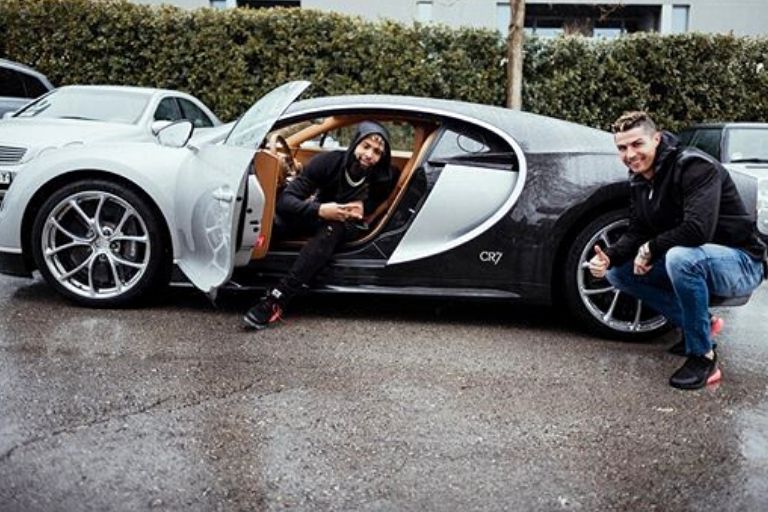 After winning the UEFA Euro International trophy for Portugal in 2016, Cristiano bought the world-famous Italian supercar, Bugatti Veyron Grand Sport Vitesse to celebrate the victory. This Car is one of the fastest and the most powerful production supercars in the world. Boasting of a top speed of 408 km/h. It is not only incredibly fast and dynamic on any condition, but also comfortable in its usage while driving. Its price is around 1.7 million dollars, making it to be one of the most expensive supercars in the world.
The next car is worth 400k dollars. Check out the story.