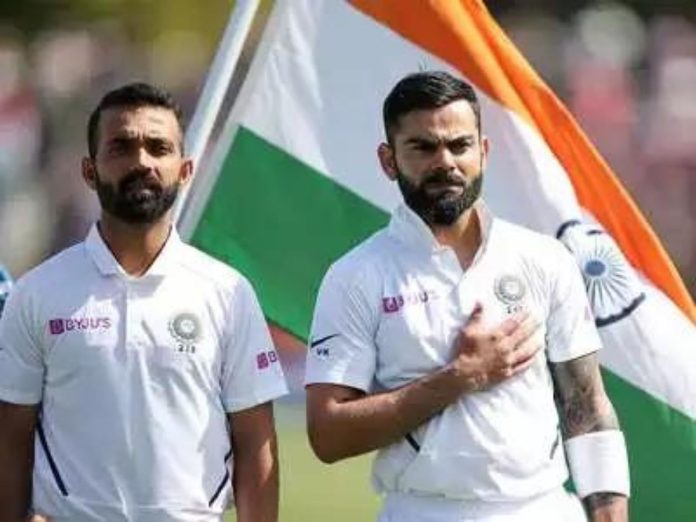 Stand-in captains play a very pivotal and important role in a cricket game. When a regular captain is unavailable, the stand-in captains have to step up and give their everything. All eyes are on them as they look to fill in the shoes of their regular captains.
In cricketing history, we have seen several good stand-in captains. They would have probably made good captains themselves. From running a team with all the right skill-sets to them performing well, stand-in captains have an important role to play.
Unlike football, cricket is run majorly by a captain. Therefore, the stand-in captain's role becomes equally important.
In this article, we take a look at 5 captains who have an exceptional win record and percentage:
1. Shane Warne (Australia)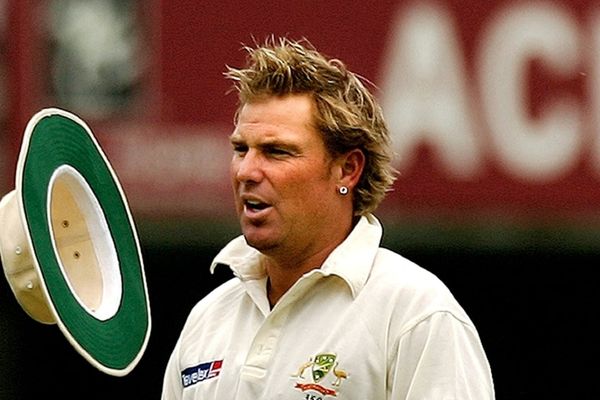 The late Shane Warne was one of the greatest leg-spinners to have donned the sport. Warne had bagged 708 wickets in Test matches and 293 wickets in ODIs and left an indelible mark, whenever he played for Australia. The spinner captained Australia in 11 ODIs when regular captain Steve Waugh was unavailable and won 10 out of these 11 ODIs. He had an incredible win percentage of 90.90 %. Shane Warne was known for his bad relations with the Cricket Australia (CA) management and therefore never got to captain Australia for an extended period of time. Nevertheless, Warne was one of the greatest cricketers ever to have played for Australia.
2. Ajinkya Rahane (India)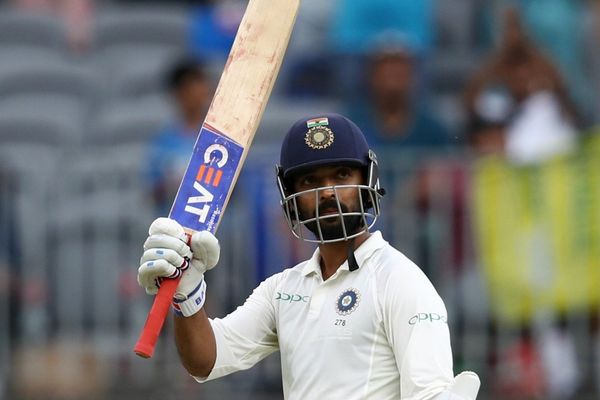 One needn't give any introduction about Indian middle-order batter Ajinkya Rahane's captaincy skills. When Virat Kohli was on paternal leave from the 2nd Test match in the Border Gavaskar Trophy 2020-21 between India and Australia, Ajinkya Rahane had a tough job at his hand. But, the Mumbai batter effortlessly guided India to a historic 2-1 victory against the tough and potent Australians. Rahane has captained India in 6 Test matches and has an unbeaten record. He has won 4 Tests and has drawn 2 Tests.
3. Adam Gilchrist (Australia)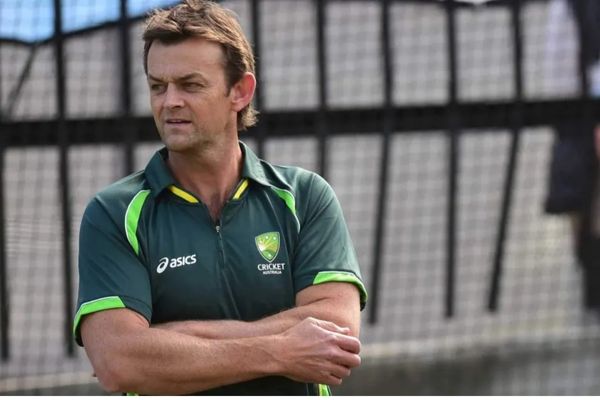 Former Australian wicket-keeper batter Adam Gilchrist was one of the most destructive and buccaneering batters ever produced by Australia. He was the vice-captain of Australia for a very long time and got the opportunity of leading his side on a few occasions. He skippered Australia on 17 occasions and won 12 games for them. In the longest format of the game, Gilchrist was the captain on 6 occasions and won 4 games for Australia.
4. Brian Close (England)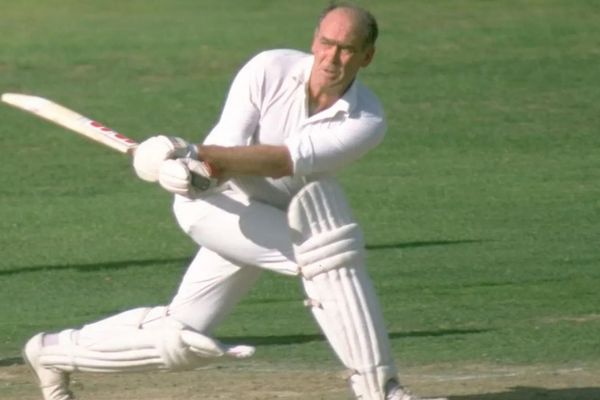 The second-youngest cricketer to have debuted for England in Test cricket, Brian Close finds his names on the record books and history books of English cricket. His off-field issues with the English board, his tactics to delay a county game and many more stories have been recorded and written about him. Close was an immensely talented cricketer and also skippered England in 7 Tests, of which he won 6. These Test matches were played between 1966-1967.
5. Johan Botha (South Africa)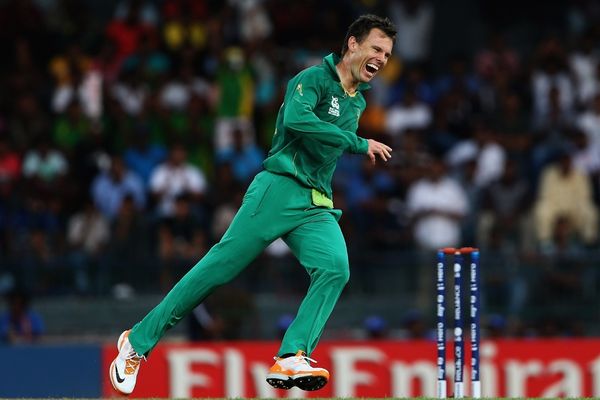 An exceptional all-rounder hailing from South Africa, Johan Botha was known for his great contributions to South African cricket. A white-ball specialists, Botha was also a good stand-in captain. He has a win percentage of 80% in ODIs, when he captained South Africa in the absence of regular skipper Graeme Smith. Johan Botha has 8 wins in 10 games.
Also read: 7 Cricketers Who Died Too Soon But Had An Amazing Career