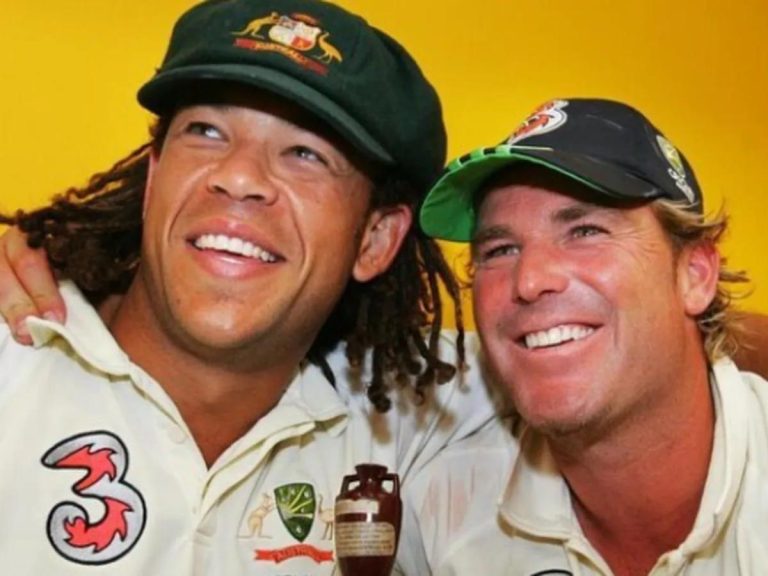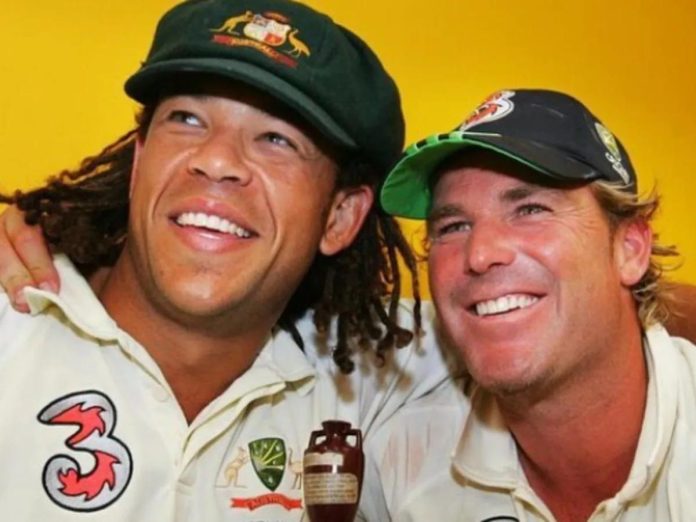 Untimely deaths in cricket are always a big loss to cricket. Many stars of this sport have left for heavenly abode quite early, leaving the entire cricketing world in an absolute shell-shock state. The fans, officials, cricketers, and all other entities then realize the importance of that cricketer.
In cricket, there have been several cricketers who died quite soon and sent shivers down our spines. The whole world comes in unison at that time and wishes the families of the cricketers, their sincere condolences.
While this is some news we never like to hear, there have been a lot of cricketers who have died quite soon but had exceptional careers. In this article, we take a look at 7 such cricketers who passed away quite soon but had stellar cricketing careers:
1. Shane Warne (52 years)
One of the greatest leg-spinners of all time, Shane Warne was a legendary and towering figure in Australian cricket. With 708 Test wickets and 293 ODI wickets under his belt, Warne was unarguably a talismanic figure of world cricket. The entire cricketing world was plunged into a deep state of shock when Shane Warne passed away due to natural reasons on 4th March 2022. He was on the Koh Samui Island in Thailand for a vacation at that time.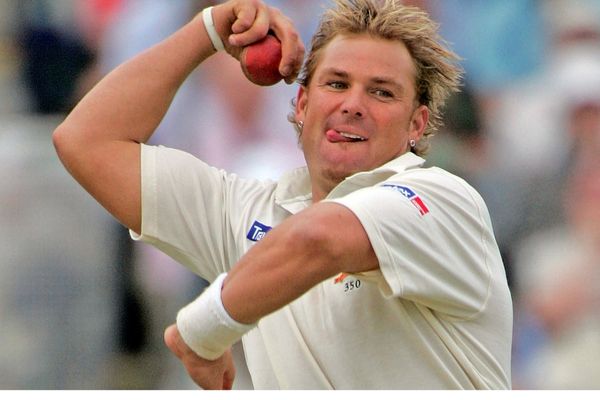 2. Andrew Symonds (46 years)
Another major cricketing figure who left the world untimely was the former Australian all-rounder, Andrew Symonds. The aggressive all-rounder was only 46 years old at that time. He died after a fatal car accident around 50 km away from Townsville in Queensland, Australia.
Even though emergency services tried their best to save him, he succumbed to his injuries. After his retirement in 2012, Andrew Symonds got into sports commentary and broadcasting. He played 198 ODIs, 26 Tests, and 14 T20Is for Australia.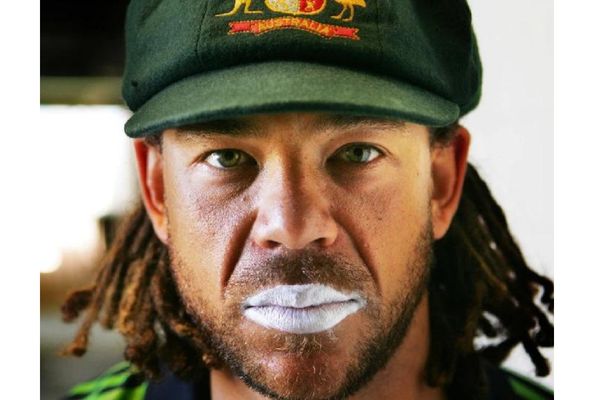 3. Phil Hughes (25 years)
One of the death incidents which happened inside the field of play, Phil Hughes's death sent us all into shock, and to date, we mourn his death. Hughes was playing a Sheffield Shield game in 2014 when a bouncer from Sean Abott struck him on the side of his head, just below the helmet.
Hughes fell down to the ground and died in the hospital after suffering from a cerebral hemorrhage. Phil Hughes was a reliable batter of Australia who was known for his brilliant fluency with the willow.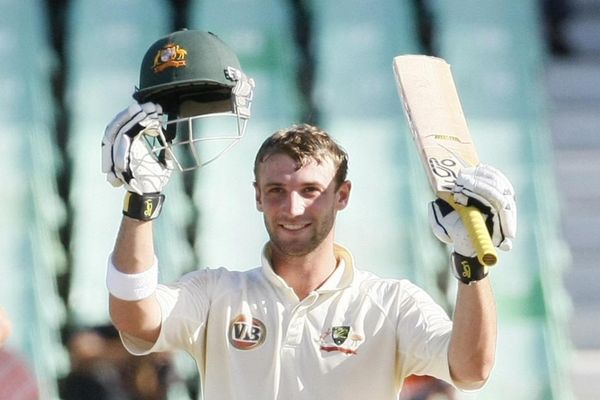 4. Avi Barot (29 years)
A talented Indian cricketer, who was a former U-19 World Cup captain of India and a batter from Saurashtra, died an unfortunate death at the ripe age of 29.
Barot was part of the Saurashtra squad in the 2019-20 season when they won the Ranji Trophy title after beating Bengal in the finals. Avi Barot suffered a cardiac arrest and died on 15th October 2021.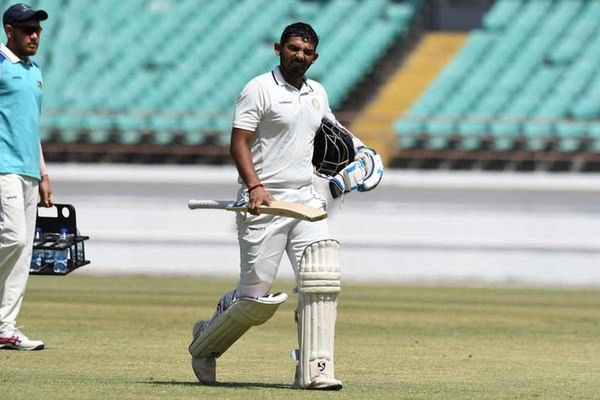 5. Hansie Cronje (32 years)
The former South African skipper Hansie Cronje was embroiled in a lot of controversies in his career. He was banned from playing cricket for life in 2000 after being a part of a match-fixing scandal that also rocked Indian cricket.
Cronje died on 1st June 2002 in a plane crash when his plane crashed into the Outeniqua Mountains in South Africa. Cronje played 188 ODIs and 68 Tests for the Proteas.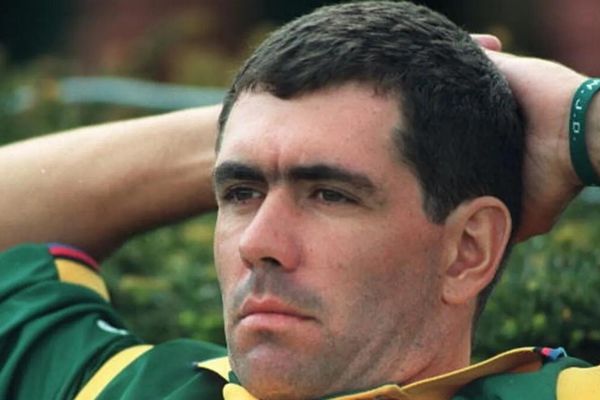 6. Laurie Williams (33 years)
West Indian cricketer Laurie Williams also finds his name on his unfortunate list after he died on 8th September 2002. He died in a car crash when his car collided with a bus. Williams was an extremely talented and promising bowler and played 15 ODIs for West Indies.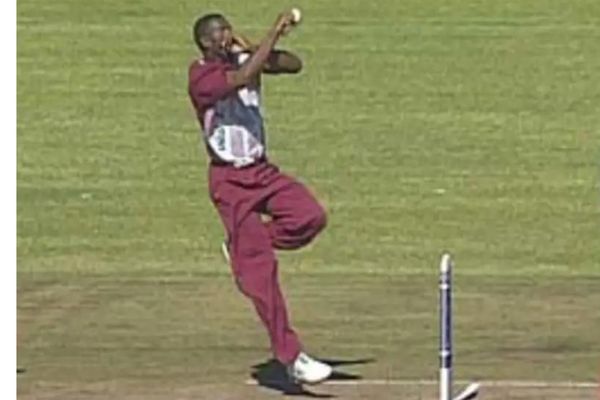 7. Mosharraf Hossain (40 years)
The left-arm spinner of Bangladesh, Mosharrad Hossain died after suffering from brain cancer. He passed away on 19th April 2022 after being diagnosed with brain cancer in 2019.
As per a report in ESPNcricinfo, Hossain had recovered from cancer but unfortunately, it relapsed in November 2020. The wily spinner had bagged more than 550 wickets across all formats.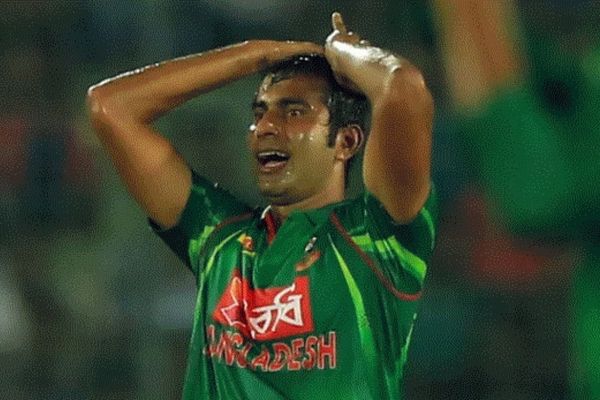 Also read: From Dinesh Karthik To Javagal Srinath: 5 Indian Cricketers Who Married More Than Once