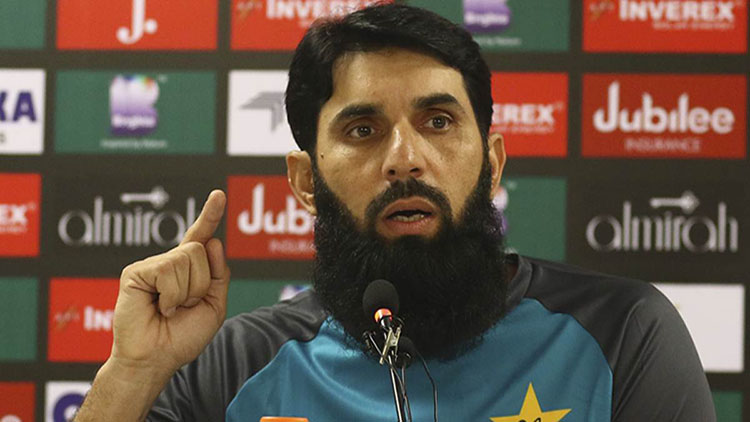 While Pakistan took the lead against Sri Lanka in the home series the situation turned sour real fast during the T20I game series. Who's to blame or to be more exact what's to blame? According to Misbah-ul-Haq it's the team's over-dependence on the team's vice-captain, Babar Azam. While Babar performed really well in the ODI series, he failed to shine where it seriously mattered. As a result, the Men in Green lost both matches by a large margin against the Lions. It's imperative to mention that the Sri Lankan team ranks much lower than the Pakistani team in T20I's rankings.
Babar's inability to score exposed us.
"We've managed to climb the ranks reaching no.1 but we need to strengthen our team. Babar's lack of performance in the last two games perfectly demonstrated that. We need more match- winners. How can we hope to constantly deliver results when we rely solely on a couple of admittedly strong batters? This is what happens when they fail to deliver. We need more powerhouses both in the middle and the top-order. It has become clear to me that there are several departments on which we have been found lacking."  were the comments of head- coach Misbah- ul- Haq.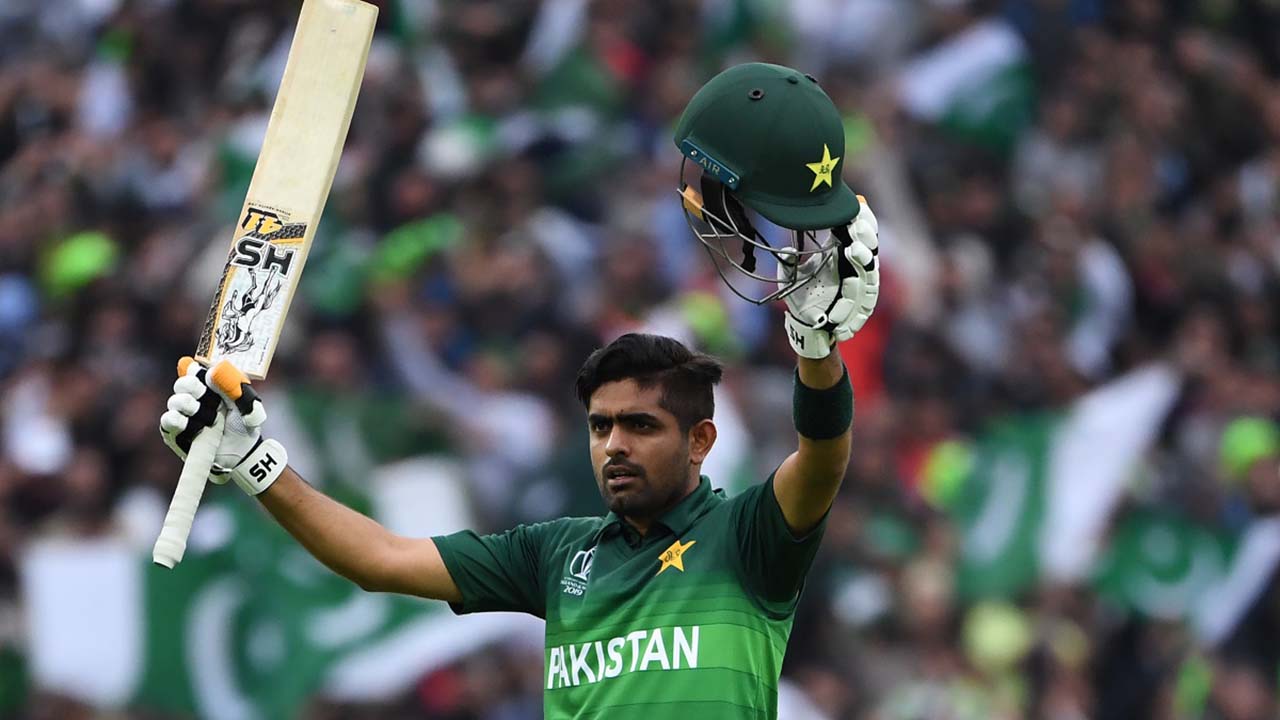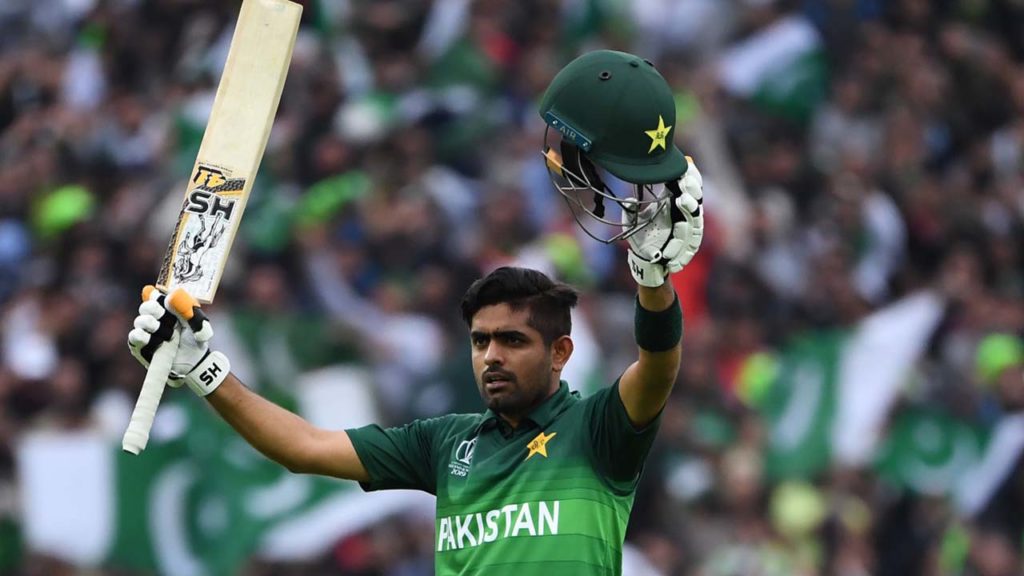 Taking maybe the wrong step towards that direction the return of right-hand batter Umar Akmal and controversial Ahmed Shehzad created a storm of negative reactions by the fans. It was painfully obvious that both returning players failed to impress. The whole situation must've brought back ugly memories for Umar Akmal who made his One Day international debut in a game against Sri Lanka.
However, Misbah-ul-Haq advised patience as the problems of the Men in Green wouldn't be solved by short-term solutions, Rome, after all, wasn't built in a day. Furthermore, he proclaimed that while he certainly is answerable when it comes to the creation of the team the process is time-consuming and cannot be completed without performing a few experiments. It is critical to know exactly which component of the team needs to be improved upon and in what way. Until the results of these experiments point the head- coach to the right answers there will be concessions made.
But in the meantime, let us all tune in and enjoy the final T20I which will occur in Lahore on Wednesday.