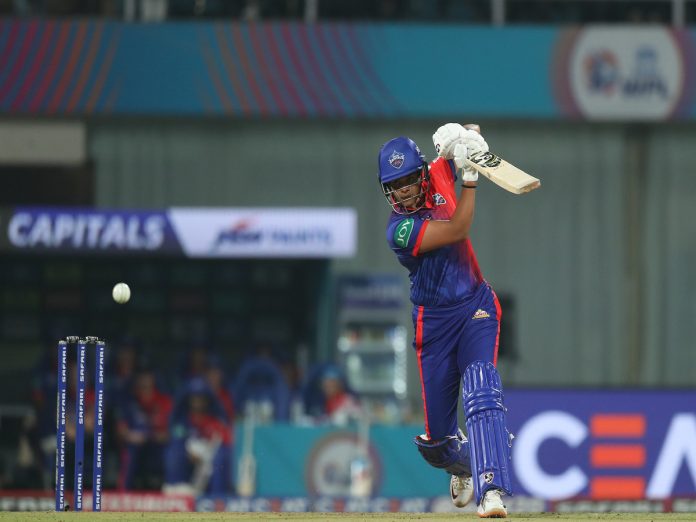 The Women's Premier League 2023 has been a remarkable season so far, with many Indian players standing out as the most dominant.
These players have revolutionised the league with their electrifying performances and have played a key role in helping their teams win.
Indian women's players had a phenomenal 2023 Women's Premier League (WPL) season.
They have outperformed the opposition and demonstrated that Indian women can play cricket just as well as men.
It has been a real treat for game fans to see some of the best players in the world display their prowess and dominate the competition.
The WPL 2023 season has produced a wide range of stars, from seasoned veterans to up-and-coming stars.
The Indians players have impressed fans, and experts with their tactical mastery, talent, and willpower.
Here are the top 3 Indian players who have completely dominated WPL 2023 season so far.   
Saika Ishaque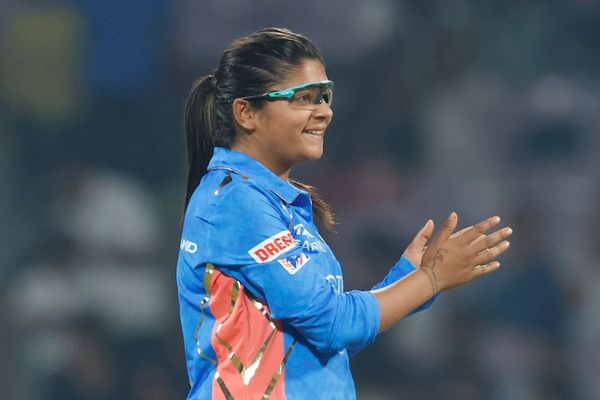 With Mumbai Indians (MI), the uncapped bowling talent from India Saika Ishaque is now pursuing her WPL 2023 dream.
Saika Ishaque, a left-arm spinner for the Mumbai Indians, currently holds the record for most WPL wickets taken with nine.
If she keeps performing the way she has been in WPL 2023 thus far, she will not only shine for Mumbai Indians but also for India on a global platform.
Shafali Verma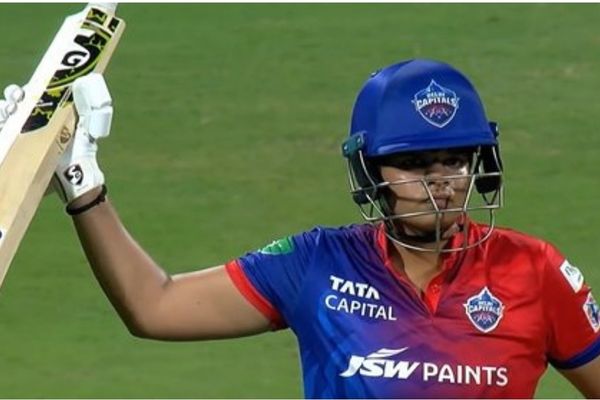 Due to her outstanding accomplishments in the WPL 2023, Shafali Verma has emerged as the star of the Delhi team.
Her reliable bowling and forceful hitting have been crucial to India's success. Shafali Verma has also been in excellent batting form, putting on displays that are truly remarkable.
She has played a crucial role in the team's success and served as the batting lineup's foundation. In 4 games, she has a destructive strike rate of 192.47 and 179 runs.
Harleen Deol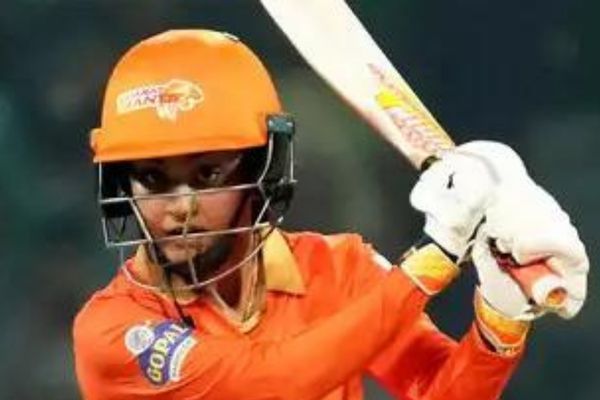 In the Women's Premier League (WPL) 2023, Harleen Deol is having a breakout season.
The youthful left-back has improved her abilities. Deol has been a defensive pillar for her team, the Gujarat Giants, and has frequently assisted them in maintaining clean sheets.
Against RCB, Harleen's highest score was 67 from 45 balls. As of now in 4 matches, Harleen has scored 133 runs. 
Her tackling has been amazing to watch, and her ability to read the game and anticipate opposition play has been essential.
She has been one of the WPL's standout players this season, and she is looking great to continue dominating the competition.
Also Read: WPL 2023: 3 Indians Who Could Win The Orange Cap