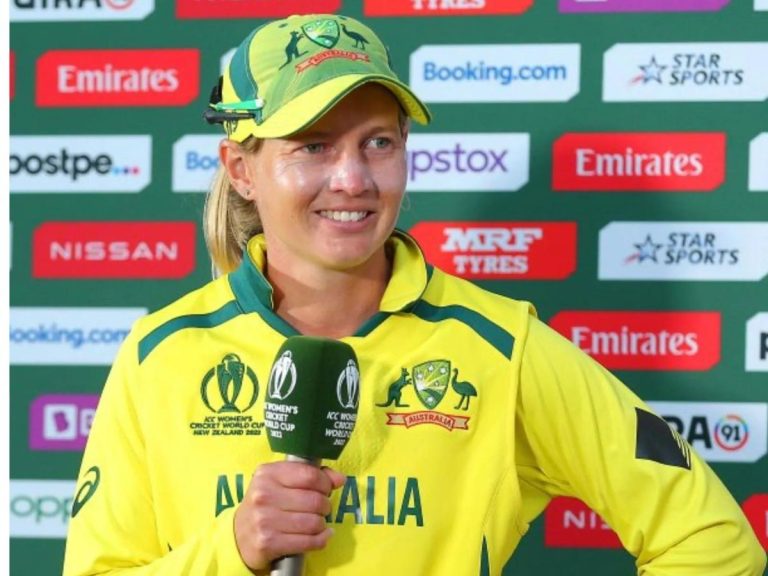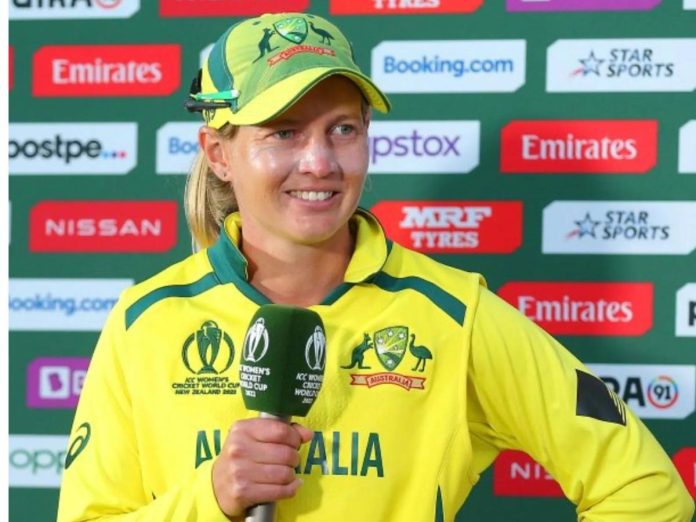 One of the greatest captains to have graced women's cricket is Meg Lanning.
The sheer aura and charisma with which she leads the side is noteworthy.
Several cricketers who have played under her have given testimony to the fact that she is a revolutionary leader.
Australia presently are a sheer juggernaut in women's cricket.
There are practically no teams that can match up to the aggression and domination of the Ozzies in Australian cricket.
And Meg Lanning has been a pivot around which the whole team revolves. She leads by example and has set a huge name for herself.
Even in the ongoing Women's Premier League (WPL), Meg Lanning has extended her dominant footprint and is leading the Delhi Capitals team by example.
In this article, we take a look at 3 reasons why Meg Lanning is the best women's captain of all time:
1. Unparalleled dominance as a skipper in international cricket
Meg Lanning has been an undisputed queen in women's cricket when it comes to captaincy.
She has led Australia to several titles and there is no other captain who is remotely close to the Australian in terms of the success in the international arena.
As a skipper, Lanning has propelled Australia to 5 ICC titles. She has won 3 Women's T20I World Cups.
The first one came in 2018, followed by 2020 and then in 2023. Meg Lanning has also guided Australia to the ICC Women's ODI World Cup on 2 occasions.
The first one came in 2014 and then the latest one was in 2022.
2. She leads by example
The 30-year-old cricketer is an epitome of class when she is batting. She leads by example and is a rock-solid batter.
In the 103 ODIs she has played for Australia, she has a stupendous average of 53.51.
Lanning has amassed 4602 runs so far in ODIs.
Whenever a captain leads from the front and scores run, it becomes easy to command respect from the team.
And that's exactly what Meg Lanning does while batting.
3. Meg Lanning is leading Delhi Capitals really well in WPL 2023
Delhi Capitals have been performing exceedingly well under the astute leadership of Meg Lanning.
The franchise became the 2nd team after Mumbai Indians to qualify for the WPL 2023 playoffs and we could see the Australian mindset and template being used in the team.
Meg Lanning presently also is the leading run-getter in WPL 2023 with 310 runs under her belt in 8 matches.
She has a brilliant average of 51.67.
Also read: WPL 2023: 3 Players Who Can Finish With The Maximum Number Of Sixes In The Tournament