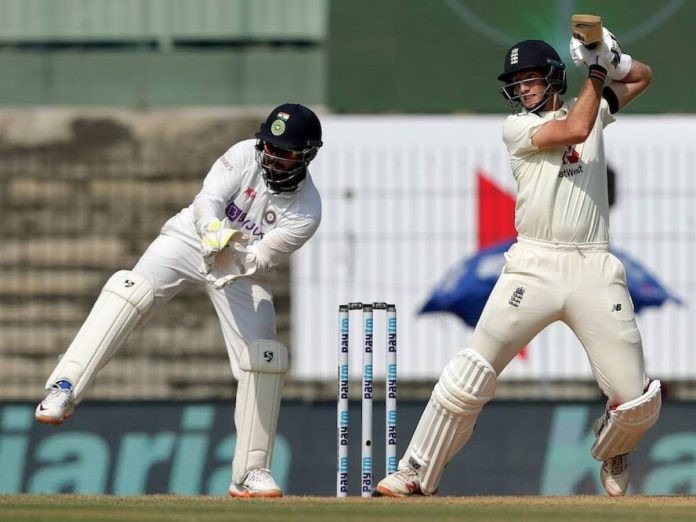 A contemporary great, the former Test skipper of England, Joe Root has good memories in India. Root made his debut in all the 3 formats of international cricket in India and has also played his 50th Test in India.
Speaking to ZeeNews from Dubai while playing for Dubai Capitals in the International League T20 (ILT20), Root lavished praise on India. He also spoke about the passion which is felt whenever someone walks into a stadium in India.
"I made my debut in all three formats in India quite a long time ago now. I play my 50th test in India. Fond memories, it's a great place to play cricket," Joe Root said.
"The passion for the game is evident when you walk into any stadium. You don't even have to be in a cricket ground to be honest, it's an obvious love for the sport and it's great to see that passion. I always enjoy getting to play in India also have a lot of fun," the 32-year-old added.
Speaking about the ILT20, Root said that development has happened quite rapidly in the last 10 years.
"There's some talent around which is great to see and you want to come to a tournament here and see development, especially in the last 10 years in this part of the world and this is a great opportunity for this league is to be better than further and hopefully I've seen with a number of these associations, the more exposure you get, the more frequency you get to rub shoulders with big players and good coaches," Joe Root said.
Joe Root will be playing in the Indian Premier League (IPL) for the first time. He was bought by Rajasthan Royals (RR) in the IPL 2023 mini-auction for his base price Rs. 1 crore.
Also read: SA20 League: 5 Players Who Can Set The Stage On Fire