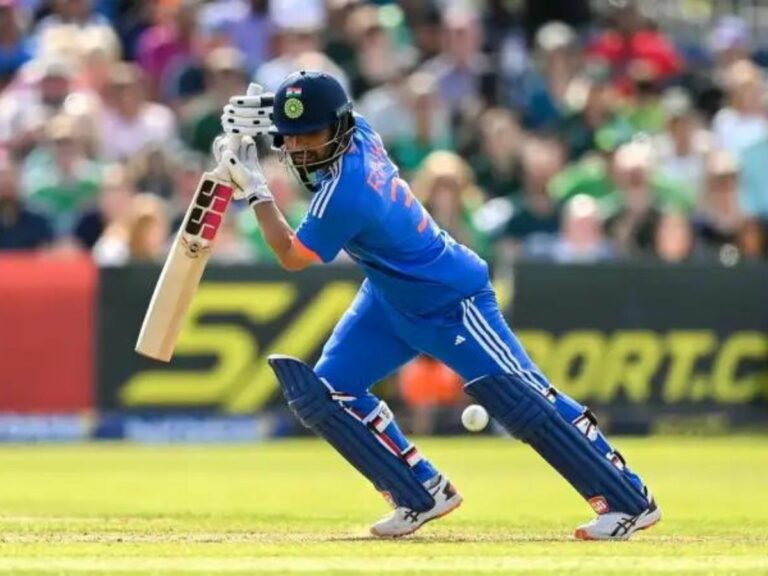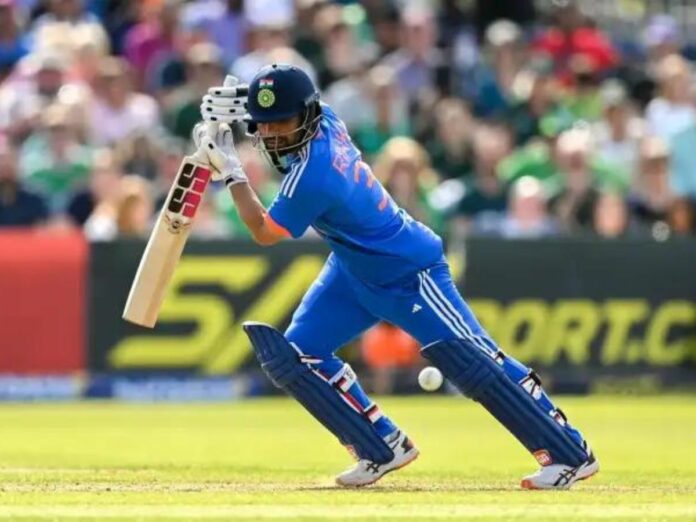 One of the key highlights of the Indian team squad for the upcoming Asian Games 2023 is the inclusion of famed middle-order Rinku Singh. The 25-year-old swashbuckling southpaw had an outstanding Indian Premier League (IPL) season with Kolkata Knight Riders (KKR) and emerged out as a star.
Undoubtedly, IPL 2023 was a breakthrough season for Rinku Singh and his heroics for KKR has established himself as a household name in India. His temperament, grit and unwavering dedication are some of the key strengths that makes Rinku Singh stand out among the current crop of finishers of India.
Cricket at the upcoming Asian Games 2023 in Hangzhou, China will be taking place from 19th September 2023 to 7th October 2023. Even though India have sent their reserve side for the tournament, all eyes will be on India's performance at the global stage.
In this article, we take a look at 3 reasons why Rinku Singh might have a good tournament in the upcoming Asian Games 2023:
1. Rinku Singh had a fantastic IPL 2023 season
Talk about incredible performances and Rinku Singh's sojourn in IPL 2023 comes up to our mind. The 25-year-old had a brilliant IPL 2023 season where he mustered 407 runs at a good average of 50.88.
On several occasions, he bailed his side KKR out of danger waters and powered them to victories. For instance, his 5 sixes off Yash Dayal in the final 5 deliveries of KKR's match versus Gujarat Titans (GT) is being regarded as one of the greatest ever IPL moments.
His good form in the IPL will infuse a lot of confidence into him and this might power him to perform well in the upcoming Asian Games 2023.
2. He had a brilliant international debut series
Playing against Ireland in only his 2nd T20I, Rinku Singh showed everyone as to why he is regarded so highly. Rinku Singh smashed 38 runs in 21 balls and powered India to a commanding total of 185 runs in the 1st innings.
Deservedly, he bagged the player of the match in that game. This goes on to show that Rinku Singh isn't intimidated by the big stage and this could mean that he performs well in the upcoming Asian Games 2023.
3. Rinku Singh's incredible temperament
One of the key reasons why the 25-year-old youngster from Uttar Pradesh is one of the shining stars of the Indian cricket team in the coming times is the incredible temperament which he possesses.
Rinku Singh doesn't bog down under pressure and this allows him to play freely. His fantastic temperament is a huge positive for India and he could well be in the ropes for the ICC T20 World Cup 2024.
Also read: ICC ODI World Cup 2023: 3 Reasons Why Rohit Sharma Can Have A Good Tournament