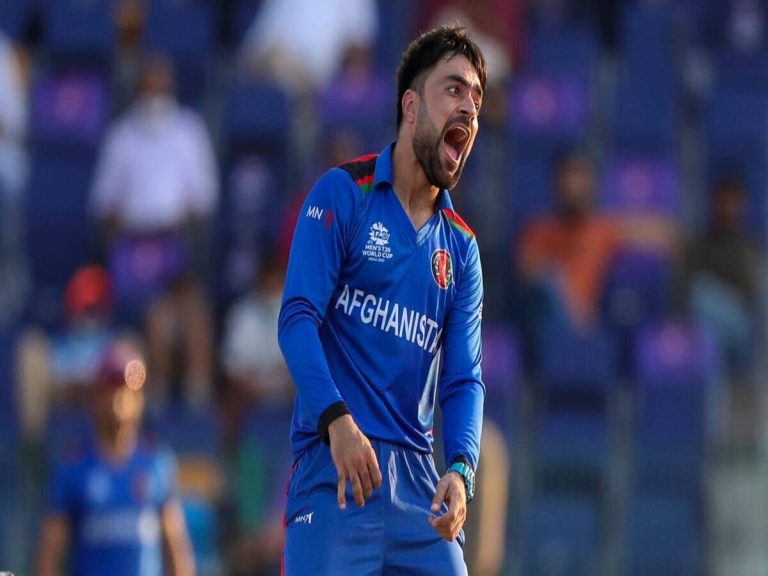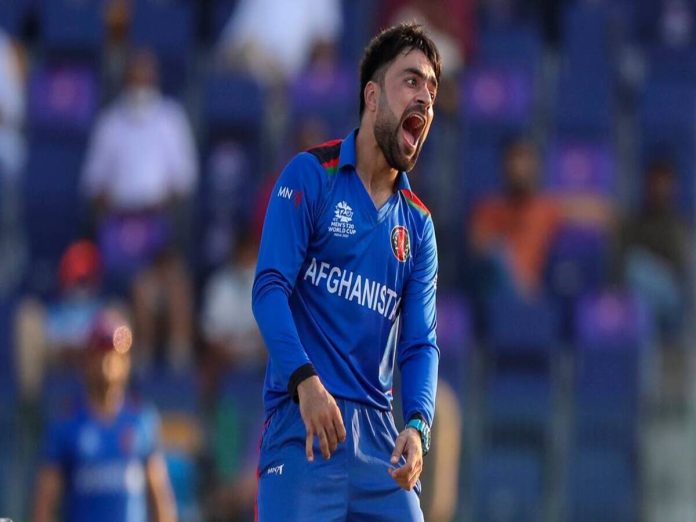 As a decision on whether to cancel the visit approaches, Cricket Australia has run the complex question of whether the men's national team should play a scheduled one-day international series against Afghanistan this year through its recently appointed ethics commissioner.
The Australians will play three One-Day Internationals (ODIs) against Afghanistan as part of the ICC's future tours programme in late March, following a four-test and three-ODI tour of India that starts in early February.
If the series were to be played, it is believed that it would most likely take place in the United Arab Emirates because India, which has served as Afghanistan's home stadium in the past but is currently booked for the Indian Premier League (IPL).
But there is no assurance that the series will continue. The Taliban's return to power in August 2021 has halted Afghanistan's rise to international cricket competition.
Since the Taliban took control, Afghanistan has continued to participate in ICC events as well as bilateral series against some other countries. In November, Afghanistan played a three-match ODI series in Sri Lanka.
CA to make a call on the scheduled series
In the pool stage of the most recent T20 World Cup, the Afghan team faced Australia at Adelaide Oval and just avoided a huge boilover.
However, having already prohibited women from attending Afghan universities, the Taliban decided to do so in December. This decision sparked international outrage and raised the issue of whether it is appropriate to compete in sporting events against a team representing a country run by such an oppressive regime.
According to reports, CA will decide whether to proceed with the planned series in the coming weeks. The decision was reviewed by Dr. Simon Longstaff, who was appointed as CA's first ethics commissioner in September.
Also Read: Women's IPL 2023: 5 IPL Teams Including Chennai Super Kings (CSK) Applied To Buy Team, Confirms CSK CEO