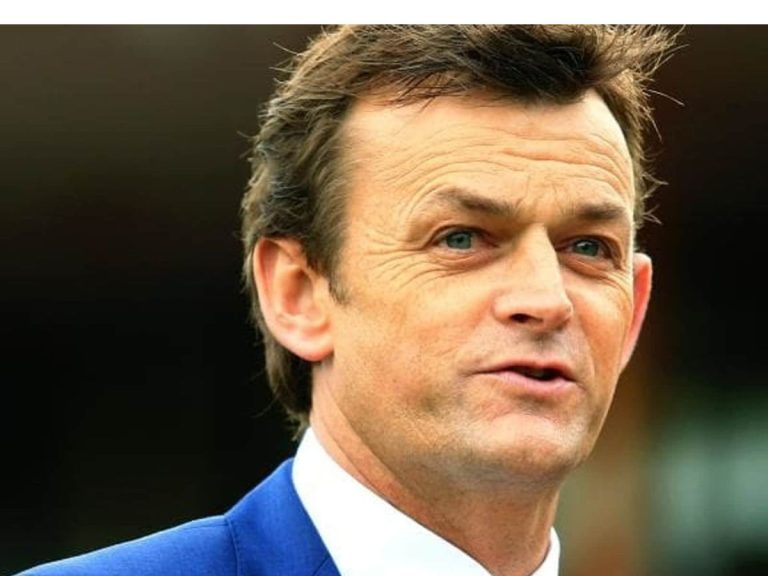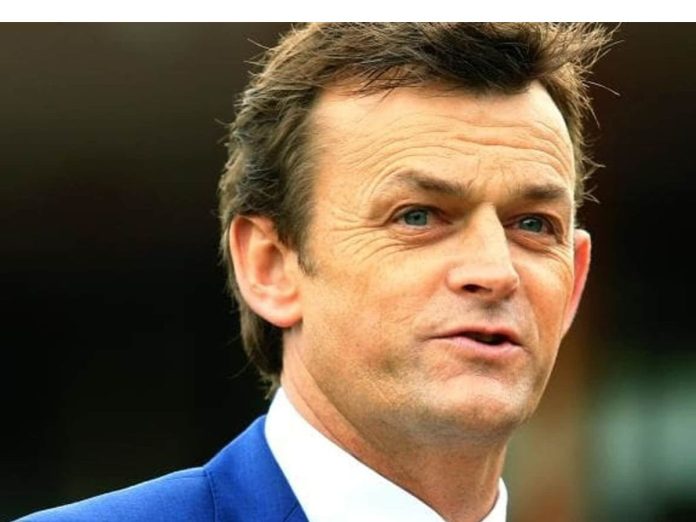 India and Australia are by far the top two test teams in the current World Test Championship cycle, and it's no surprise that they will be competing in the final round of the tournament and the most anticipated test series, the Border Gavaskar series.
Australia will also remember to stay in contention for the WTC Finals. But Australian legend Adam Gilchrist believes the team led by Pat Cummins can once again take home the legendary Test series victory after busting the giant spin myth about India.
The former Australian Wicketkeeper believes that the key to tackling India is not just rolling spinners out there. The Border-Gavaskar series begins on February 9 where Australia would be hoping to reclaim the trophy for the first time since 2014/15 series and script their maiden Test series win in India in 19 years.
Gilchrist was Australia's reserve skipper in the 2004 series. This is the only tournament Australia has won in their six visits to India. And the win was pulled off in a pretty Australian way.
The Indian opposition was more concerned with finding the right mix of cranks to counter India. But Australia's 2004 team had beaten India with an attack of three pacers and a special spinner.
"What we tried to change with our mentality back then – and I'd be interested to see if the Australians do it this time – is don't go searching and just rolling spinners out there," Gilchrist told Fox Sports. "Attack the stumps right from ball one. Swallow your pride a bit, be defensive to be aggressive
"Start with one slip, start with a catching mid-wicket, put fielders out on the boundary to nullify the boundary option, but keep a couple of catchers in place – either at short cover or short mid-wicket – and just be patient."
The Australian Legend strongly believes that his home side can stun India at home if they can adapt to a similar strategy of playing three fast bowlers and one spinner in Nathan Lyon.
"I think they'll do it (win the series). I really do," Gilchrist said. "I think they've got a squad and final XI that will have a lot of similarities to the team we rolled with in 2004.
So often teams go to India hoping to unveil some new spinner that's going to come in and adapt and bedazzle in India — it doesn't really happen.
Read More: