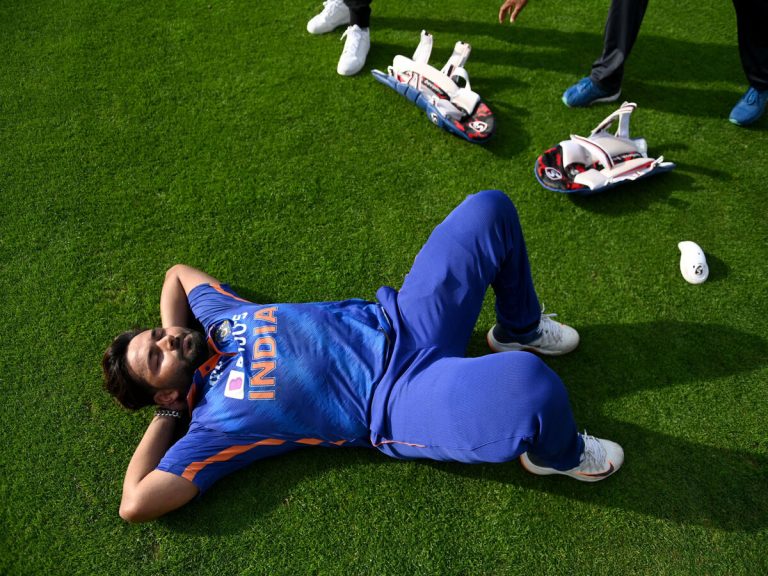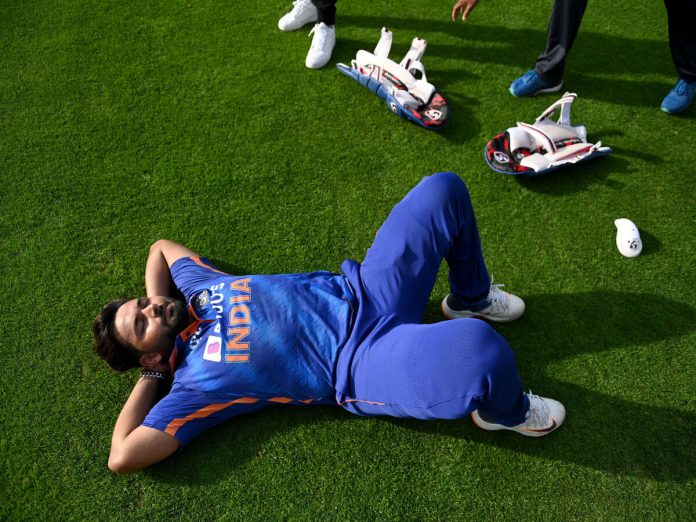 Rishabh Pant is currently dealing with a number of injuries, and it is anticipated that he won't play in any cricket matches before September 2023. The World Cup 2023 will begin in India in October of that year, and the key question at the moment is whether Rishabh Pant will be selected for the Indian cricket team's World Cup 2023 squad.
Media reports state that the BCCI medical department predicts Pant will need to take at least 8 to 9 months off the pitch before returning. This suggests that he will also be absent from the 2023 Asia Cup and the ODI World Cup in October in addition to the 2023 IPL.
Dr. Dinshaw Pardiwala and a team of medical experts examined Pant on Thursday morning (Director of Sports Orthopaedics at Kokilaben hospital) Surgery and MRI cannot be performed until the edoema subsides. Pant has a major Ligament Tear, and it will take him at least 8 to 9 months to fully recover and get back to his usual training routine, according to hospital physicians.
Also Read: Women's IPL Is Going To Be A Great Tournament: Smriti Mandhana, Help Us To See Higher Pressure Situations