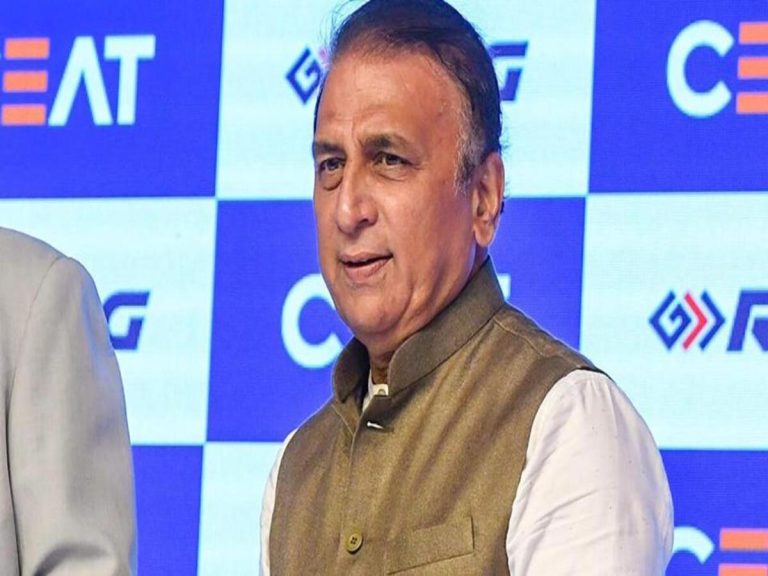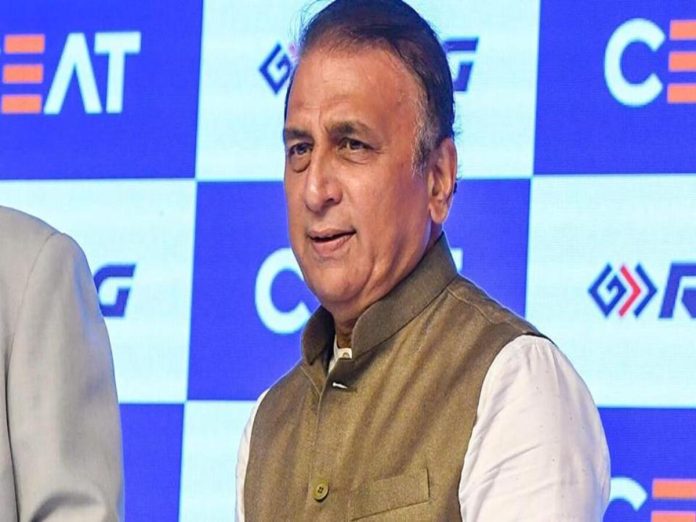 Despite the fact that the 2023 ODI World Cup is still a few months away, the BCCI is said to have selected 20 players from India from whom the final squad for the big tournament will be chosen. However, if there is a standout performance in the domestic circuit, the board has left the door open for anyone else to submit a claim.
Indian media typically asks foreign experts who they believe warrants a place in the ODI World Cup squad, though the discussion over who gets into the pool will continue.
Sunil Gavaskar, a former captain of India, has urged media outlets to refrain from contacting foreign commentators to get their opinions on a particular player or players. As the Indian cricket team approaches another World Cup year, the Men in Blue will be eager to draw lessons from their mistakes from the last two World Cups and aim for triumph once more. How long it has been since India last won an ICC competition, much less a World Cup, cannot be overstated.
He supported his argument with the example of how a player who was idolised by analysts during the IPL 2019 was chosen for India's world cup selection rather than a more deserving candidate. Additionally, the player—whom he did not name—was hardly used by the team in England, which lost in the semifinals.
Never forget that these commentators are loyal
"Hopefully, our media won't be going to overseas commentators asking who should be picked for India. Never forget that these commentators are loyal to their country and may actually suggest names that may not be what India needs," Gavaskar wrote in his column for the Mid-day.
"We saw what happened in the last World Cup where a newcomer's name was pushed by the overseas commentators during that season's IPL and he was eventually picked over a proven performer and India ended up hardly playing him in the XI," he added.
Then the joke could well be on us
In order to prevent a repeat of what happened last time, Sunil Gavaskar hopes that the media would refrain from asking those who are unfamiliar with the Indian team, its players, and the squad lineups for their comments.
"Cricket being hugely popular, it is understandable that there has to be some cricket news or the other but it would be terrific if we don't go around asking foreigners what our teams should be because then the joke could well be on us, the Indian fans and it won't be funny at all," added Sunil Gavaskar.
Also Read: ICC Announces T20I Men's Team Of The Year For 2022, 3 Indians Included