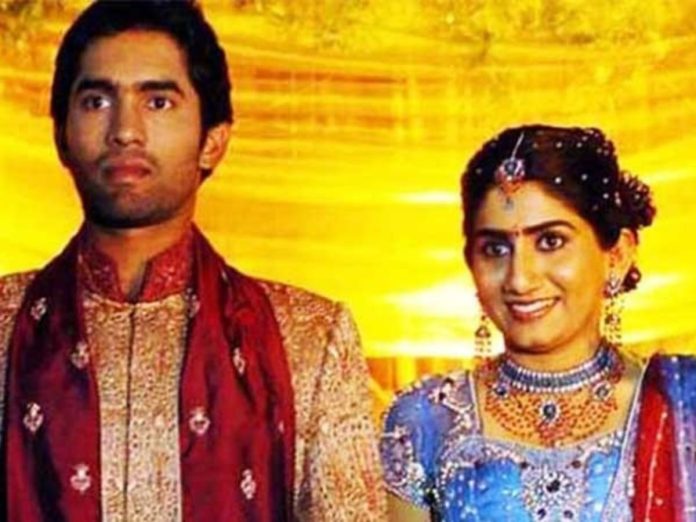 Marriage is considered as an indispensable part of a human being's life as it brings with itself peace, tranquillity and stability. We have often seen some incredible couple goals being shown by the cricketers and their wives.
If we take a look at Virat Kohli and Anushka Sharma, then we always get relationship goals from the duo. Even the likes of Hardik Pandya-Natasha Stankovic and KL Rahul-Athiya Shetty have long warmed our hearts as they elevate the bar of relationship goals.
However, there are also a few cricketers who have had to take the unfortunate turn of divorce and they have eventually married more than once. In this article, we take a look at a few Indian cricketers who married more than once:
1. Dinesh Karthik
Dinesh Karthik and Murali Vijay were good friends before a very sad episode panned out between them. The Indian wicket-keeper batter had married his childhood friend Nikita Vanjara in 2007. However, Nikita fell in love with Murali Vijay in 2012 and Karthik had to divorce his wife. Dinesh Karthik then married Indian professional squash player Dipika Palikal in 2015. Karthik and Vijay hardly interact with each other as there are waves of tension between them.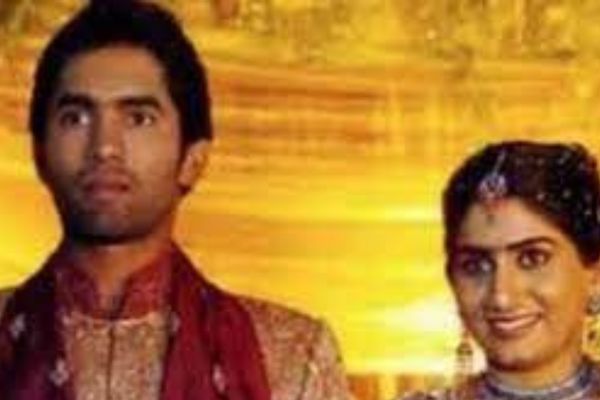 2. Mohammad Azharuddin
One of the India's greatest captains, Mohammad Azharuddin has married twice. The former India captain had tied the knot with Naureen in 1987 and the duo had two sons. However, the Hyderabad-based former cricketer fell in love with actress Sangeeta Bijlani and married her in 1996 after divorcing his former wife. Things did not end well between the two as the duo ended up taking divorce after Mohammad Azharuddin reportedly had an affair with Indian badminton player Jwala Gutta.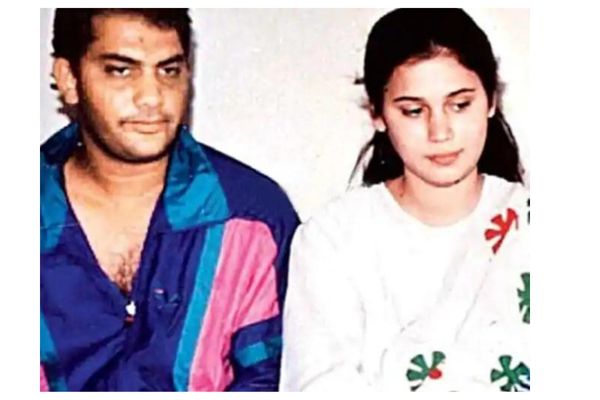 3. Javagal Srinath
One of India's finest pacers of all time, Javagal Srinath too has married twice. He married Jyotsna after the ICC ODI World Cup 1999 but things weren't too good between them. They decided to end their marriage after a few years. Srinath then tied the knot with journalist Madhavi Patravali in 2007.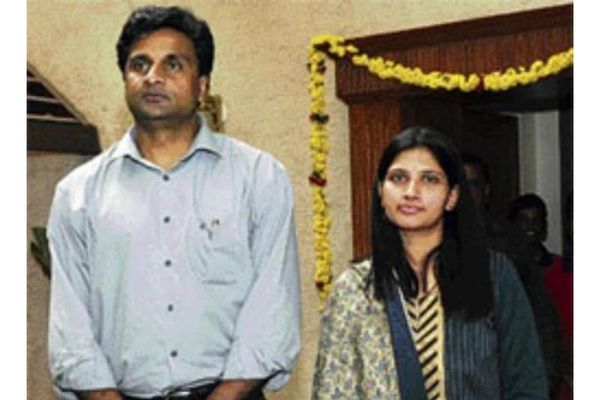 4. Arun Lal
The former India batter and Bengal state team Head Coach, Arun Lal has also had the distinction of marrying twice. Lal had divorced his former wife Reena but lives with her because of an illness of her. He took the consent of his former wife and married his long-time friend Bulbul Saha in May 2022. Lal is 28-years younger than Bulbul Saha, who is a teacher by profession.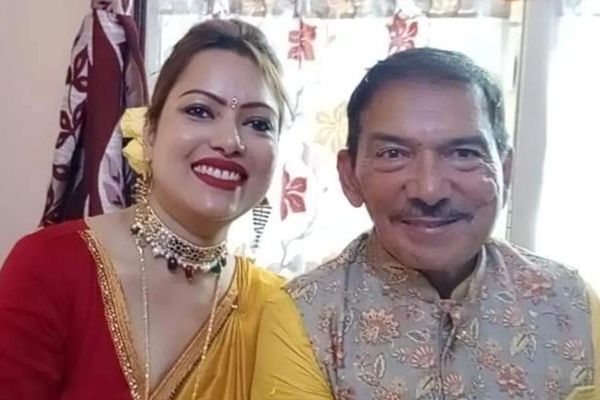 5. Vinod Kambli
Former Indian cricketer Vinod Kambli has been a controversy-king throughout his career. He has also married twice. His first wife was Noella Lewis with whom he tied the sacred knot in 1998. The relationship ended after a few years and he then married Andrea Hewitt after that. Kambli also became Christian post this marriage.
Also read: 2022 Rewind: Top 5 Performances that shocked everyone!