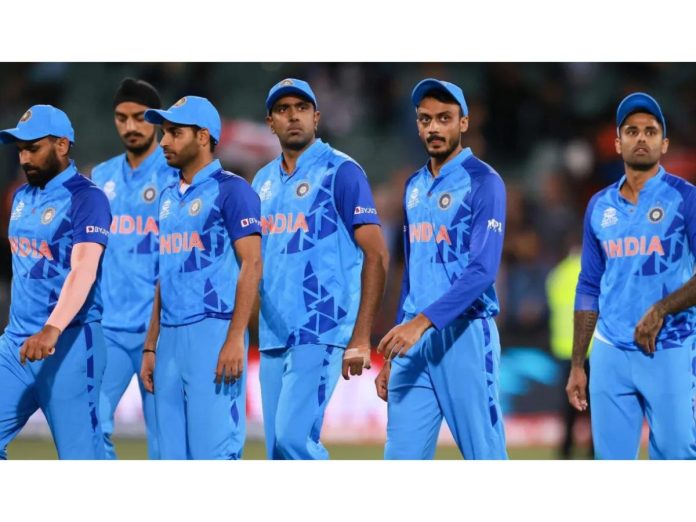 Playing cricket in India is a long-haul. With a population of 1.4 billion people and a country where cricket is considered as a religion, making a international debut is an extremely tough process in India. It requires immense grit, determination and will-power.
While people making their debuts at a young age enjoy a considerable amount of time at the highest level of cricketers, there also are a lot of cricketers who have made their debut after the age of 30. Their stories brim with resilience and hard-work and thus they have been rewarded with an India cap.
In this article, we take a look at 5 Indian cricketers who made their international debut after the age of 30:
1. Surya Kumar Yadav (30 years)
One of the best batters presently in the Indian cricket team, Surya Kumar Yadav has been a mainstay of the Indian cricket team. His extremely powerful wrists and his ability to hit the ball all across the park makes him an indispensable part of Team India. Surya Kumar Yadav made his international debut at the age of 30 in 2021 against England. His story defines his hard-work and dedication and is a story for the ages.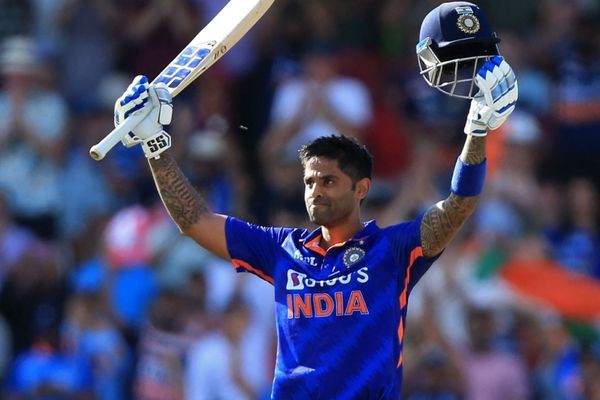 2. Rahul Tripathi (33 years)
After a few impressive years in the Indian Premier League (IPL), Rahul Tripathi was awarded an India call-up in the T20I format in the year 2022. However, after hanging around with the squad and not being in the playing XI, Tripathi's long wait was finally brought to an end. Rahul Tripathi made his international debut at the age of 33 against Sri Lanka in the 2nd T20I between India and Sri Lanka in 2023. His attacking intent was something that made him stand out in the 2 T20Is he played in.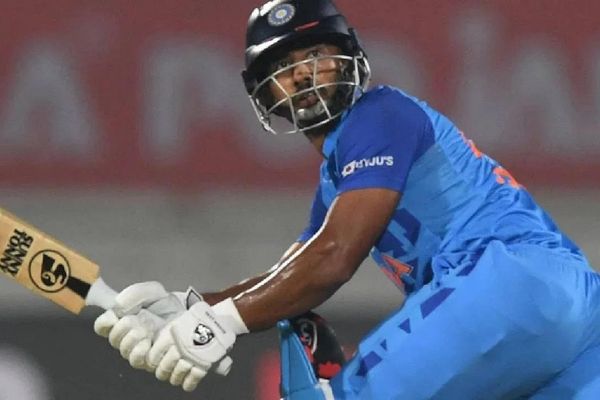 3. Vijay Hazare (31 years)
One of the most respected cricketers in India, Vijay Hazare made his debut after he had attained the age of 31 years. The fact that the premier 50-over tournament of India, the Vijay Hazare Trophy is named after him, speaks volumes of the impact he left on Indian cricket. He played 30 Test matches for India and had a stellar average of 47.6.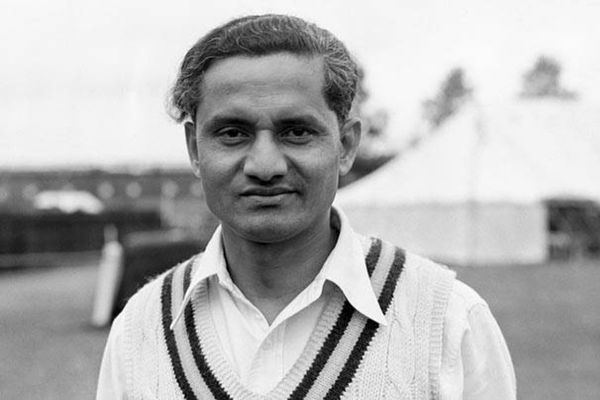 4. Stuart Binny (30 years)
The son of famous Indian cricketer Roger Binny, Stuart Binny made his international debut at the age of 30. In one ODI in 2014, he ripped apart the Bangladesh batting line-up and finished with mind-boggling figures of 6-4. He called it quits from all forms of international cricket in 2021.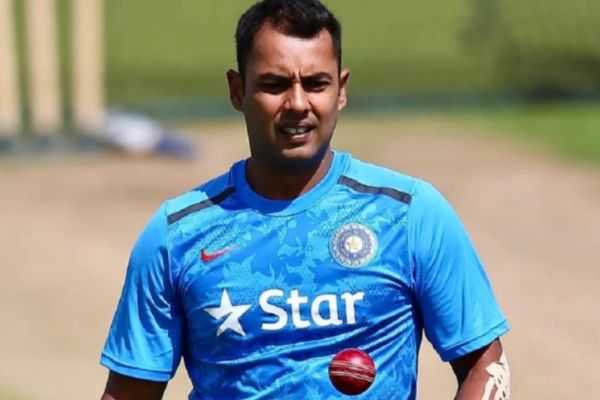 5. Utpal Chatterjee (30 years)
Left-arm spinner Utpal Chatterjee made his international debut at the age of 30. The talented spinner from Bengal played 3 ODIs for India and bagged 3 wickets. He had an impressive average of 4.36. He made his debut in 1995 and is also widely regarded as the only cricketer from Bengal to have bagged more than 500 first-class wickets.
Also read: Top 5 Fastest Deliveries Bowled By Jammu Express! Umran Malik