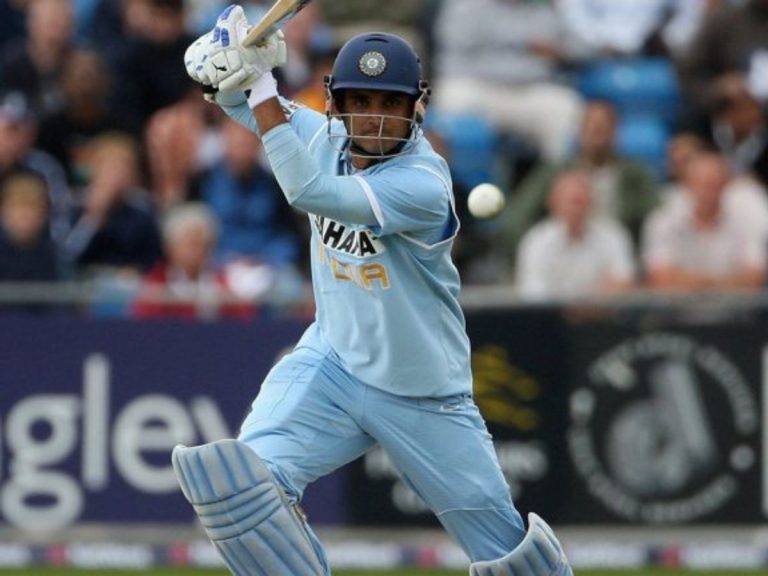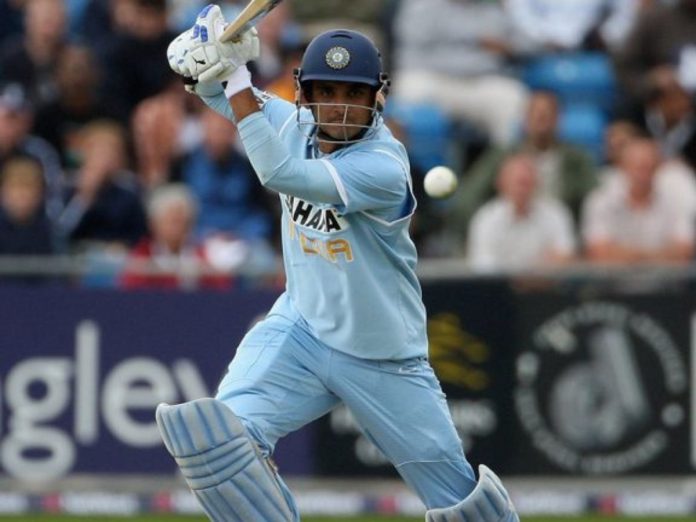 One of the greatest cricketers to have ever graced this sport, Sourav Ganguly's legacy will always remain etched in the deepest recesses of cricket lovers' hearts. The former Indian cricket team captain was a revolutionary figure in Indian cricket and steered the team away from danger waters when he had taken up the captaincy.
India was embroiled in match-fixing in 2000 when Sourav Ganguly had taken up captaincy. He soon started a big revolution in Indian cricket and was the architect of a successful era that paved the way for future captains of India.
Sourav Ganguly has played 311 ODIs and 113 Tests for India in what has been a legendary career. He was known to be a captain who was an embodiment of the fearless and the never-say-die attitude.
In this article, we take a look at a few untold stories of Sourav Ganguly:
1. When Sourav Ganguly made Steve Waugh wait for the toss
This happened during the iconic 2-1 Test series victory of India against Australia at home. India had staged a come-from-behind victory in this series and were all over Australia by the end of this series.
During the toss of one of the games, Ganguly made Steve Waugh wait during the toss. He later had revealed that he had forgotten his blazer inside the locker of the dressing room. India had gotten under the skin of the Australians during this series.
2. Rift with Shane Warne in IPL 2008
Sourav Ganguly has had several run-ins with Australians and one such incident occurred in the Indian Premier League (IPL) 2008. Ganguly has had a poor history of making captains, teammates and colleagues wait and it continued on another occasion.
Shane Warne alleged that Ganguly made the Rajasthan Royals (RR) players wait while he took his own sweet time to come out and open the innings. Warne has livid not only because of this but also because Sourav Ganguly had asked the on-field umpires to check whether a catch was taken cleanly by the RR fielder.
3. His refusal to carry drinks
When Sourav Ganguly had travelled to Australia with the Indian cricket team in 1991-92, he had made his ODI debut. But he had to wait for his opportunity in the Test format and made it only in 1996 at Lord's in England.
It is believed that Sourav Ganguly refused to carry drinks in that tour of 1991-92. He was dropped from the playing XI allegedly because of disciplinary issues. Notably, Sourav Ganguly had notched up a century on debut at Lord's.
4. His rumoured extra-marital affair with actress Nagma
The connection between Bollywood and Cricket is extremely popular and there are several actresses and cricketers who have had relationships in the past and have also tied the knot.
Sourav Ganguly was rumoured to have an alleged affair with actress Nagma in 2001. There were rumours that floated that said that the duo had married in a temple.
Nagma later revealed in an interview that the two were in love but they couldn't make it public as Sourav Ganguly was already married to Dona Ganguly and had a kid with her.
Also read: 7 Cricketers Who Died Too Soon But Had An Amazing Career