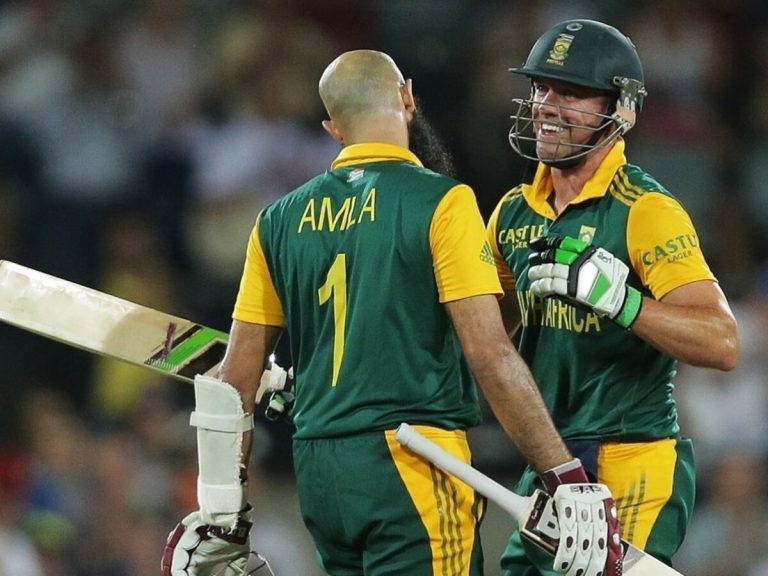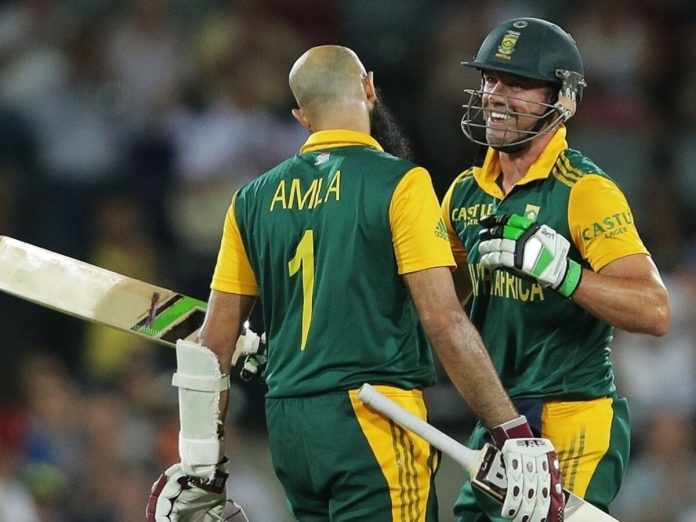 Hashim Amla, a former South African cricketer who declared his retirement from all forms of the game on January 18, received an emotional message from the legendary South African player AB de Villiers.
One of South Africa's top batters, Amla, said that he will not be going back to Surrey for the County Championship.
The 39-year-old slammed 34,104 runs in all formats, including first-class. Between 2004 and 2019, he scored 9,282 runs in 124 Tests, trailing only Jacques Kallis in South Africa.
Hashim Amla and AB de Villiers experienced some lovely moments both on and off the field. They both played frequently for their national team and were crucial members of the formidable South African team.
AB de Villiers message on Hashim Amla retirement
"Hashim Amla.. where do I start?! Not easy. Might take me a few days, weeks, months, or years. I can literally write a book about you. Humaam, thank you for always being there for me. You've always been a brother who made me feel safe in so many ways," de Villiers wrote.
Your journey wasn't easy
Then, he praised Amla for his ability to manage criticism and thanked his colleague for serving as an example to him.
"Your journey wasn't easy. "The guy with the weird technique". "He'll never last". "He'll never be consistent". But then, in your own very unique way, you just walked out there, time and time again, and just batted, as only you can. Calm, composed, consistent, gutsy, skillful, and humble, always for the team, for your country. You inspired me in a way I can't explain," de Villiers added.
You served the game to perfection
ABD closed his note with a touching farewell, expressing that he wished he could have batted with him again.
"So, today, I salute you my friend. You served the game to perfection! We can all learn from that. I did I wish I could bat with you one more time."
Amla's retirement from international cricket
Amla announced his retirement from international competition after competing for South Africa in his final World Cup in 2019. He didn't have a good finish because South Africa was eliminated during the group round.
Amla continued to play county cricket after declaring his retirement from international cricket and was an important member of Surrey's team last season.
Amla amassed 1,277 runs in 44 T20Is and 8113 runs in 181 ODIs, including 27 hundred. After South Africa's World Cup campaign in 2019 came to an end, he retired from international cricket.
Also Read: IND vs NZ: Ishan Kishan In Middle Order, Wants To Make Most Out Of The Opportunity – Watch