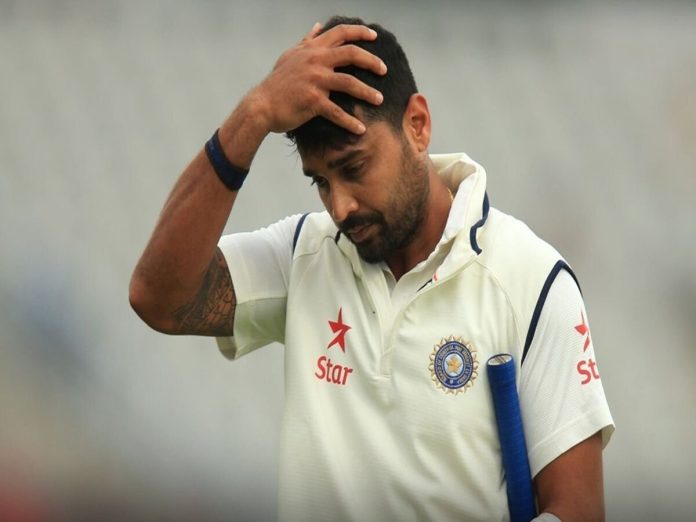 Murali Vijay hasn't played for India for many years now. The right-handed hitter once regularly participated in Test cricket and gave the squad outstanding home and away performances.
He was, however, eliminated after a few setbacks and was never again given consideration for the pick. He did reasonably well while representing Essex in County Cricket in England.
Murali Vijay, India's Test opener, has stated that he is nearly finished with the Indian squad and is actively looking for opportunities to play overseas. Vijay last played for India in the Perth Test in 2018, while his last first-class game for Tamil Nadu was in the Ranji Trophy in December 2019.
In 61 Test matches and 339 One-Day Internationals, Vijay amassed 3928 runs for India. He questioned how people view a player's age.
"I am done with the BCCI and looking forward to playing outside India. I want to play competitive cricket," Vijay told WV Raman on Wednesdays with WV, a weekly show on Sportstar.
"We are seen as 80-year-old in India after we cross 30. The media should also address it differently. I feel I can bat the best way, but the chances have been fewer, and I had to look for them outside."
"I can only do what is in my hands. I can't control the uncontrollable. Whatever happened happened."
Also Read: IPL 2023: Probable Captains For All Franchises Who Will Replace Rishabh Pant?