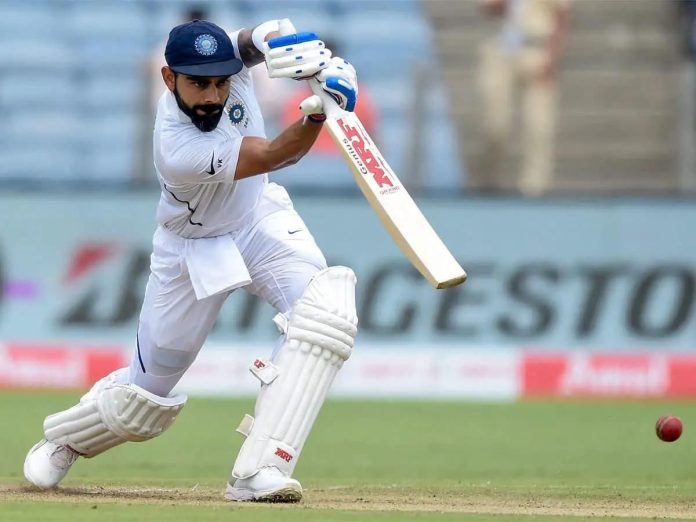 After a brief lull period in terms of centuries, Virat Kohli is back with an absolute bang to scoring centuries for fun. In the last 4 ODIs that the legendary batter has played in, he has notched up 3 centuries. 2 of them came against Sri Lanka and 1 came against Bangladesh.
However, time and often, Kohli has said that the Test format is the purest form of cricket and the one that he loves and admires the most. And he has been an absolute phenomenon in this format. But his last Test century in the red-ball format came in 2019 against Bangladesh and he would be keen on getting the monkey off his back, when India lock horns with Australia in the upcoming Border Gavaskar Trophy.
In this article, we take a look at 3 reasons why Virat Kohli can get his 1st Test century since 2019:
1. Virat Kohli is back to his beast mode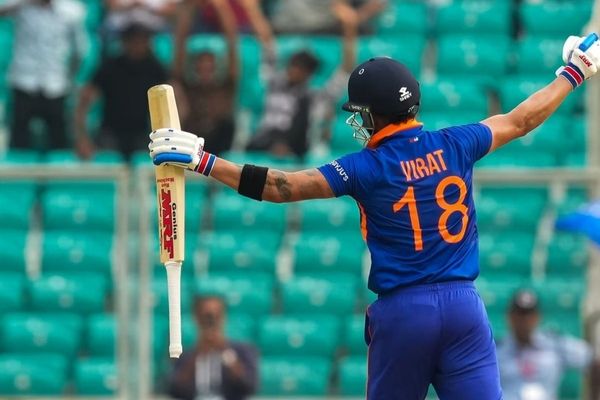 Virat Kohli was never out of form. It was just because of the high standards he had set for himself, that people wanted him to churn out centuries like a robot. But now, the 34-year-old cricketer is back to scoring centuries and this has come just at the nick of time. The 1st Test between India and Australia commences from 9th February 2023 and we might as well see Kohli breaking his hiatus of a Test century.
2. He gets fired up while playing against Australia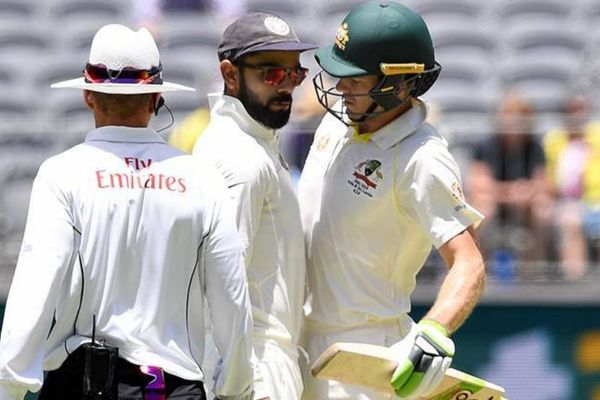 Virat Kohli and his love for playing against Australia is no secret. The fire in Kohli's belly gets ignited whenever he crosses swords with the feisty Australians. Verbal battles are a common sight but Kohli loves answering with his willow. In the 19 Test matches that Virat Kohli has played against Australia, he has mustered 1604 runs. He has a staggering average of 48.61. All of this can be an additional incentive while hunting for his maiden Test century since 2019.
3. Virat Kohli has rated the Test format as his favourite format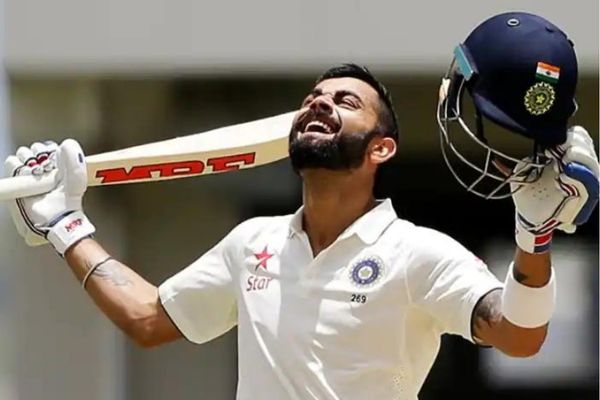 Virat Kohli has publicly rated the longest format of the game, as his favourite format. He has an outstanding average of 48.9 in Tests and in 104 matches, he has amassed 8119 runs. The cricketer from Delhi would most certainly have momentum on his side and would be looking to notch up a few centuries in the upcoming Border Gavaskar Test series.
Also read: "Always Love Playing Cricket In India": Joe Root Lavishes Praise On India