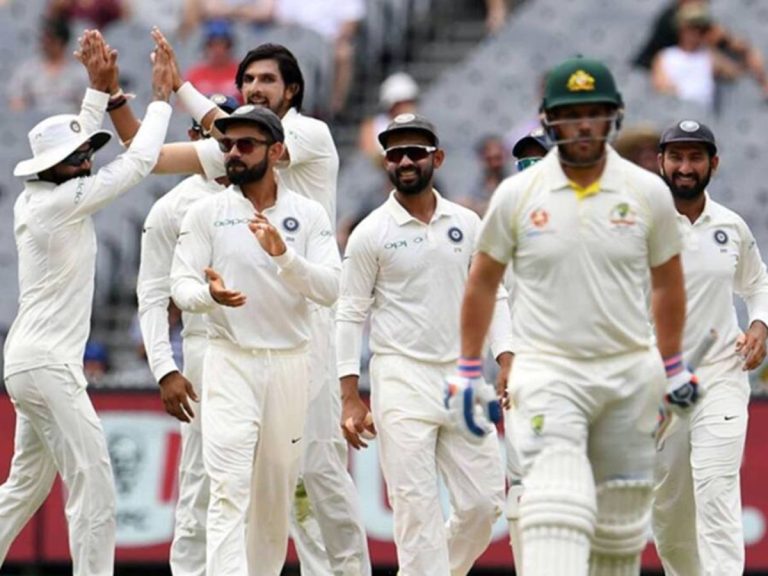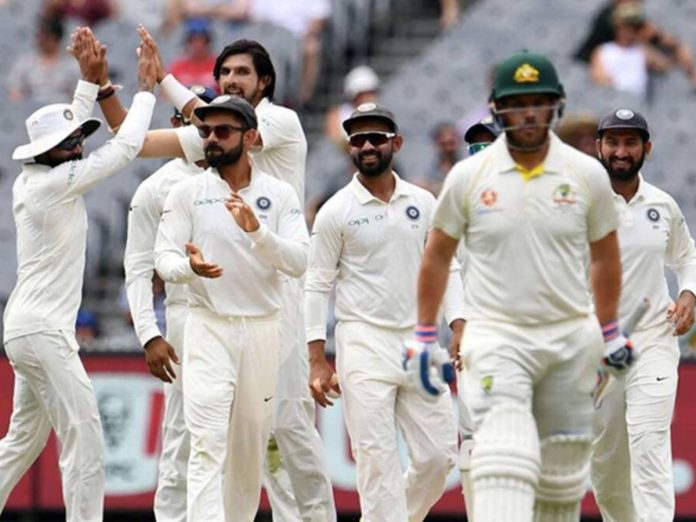 The Test series between India and Australia is also known as Border-Gavaskar Trophy. Whenever the two teams lock horns with each other, the stakes are quite high. We witness high-voltage action and also some stellar performances from the players.
The last time India and Australia were involved in a Test series, India registered a historic 2-1 Test series victory, in what was an away series for them. It was historic in ways more than one as India was plagued with several injuries and they had to essentially field a third-string team.
This time around, Australia will be touring India for a 4-match Test series. It commences on 9th February 2023. In this article, we take a look at 6 key players to watch out for in this series:
1. Virat Kohli (India)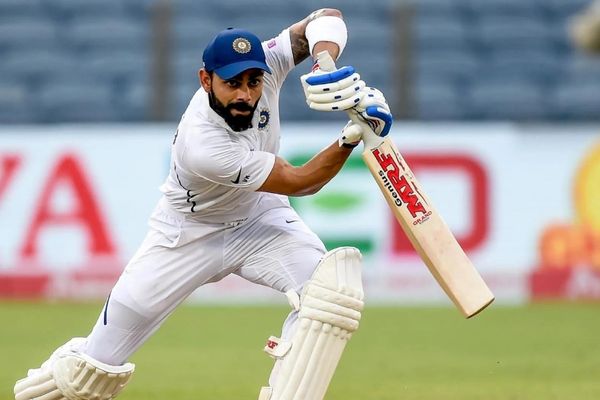 Unarguably one of the greatest batters ever produced by Team India, Virat Kohli is a fiery ball when he crosses swords with the Australians.
He has a commendable average of 48.06 against the Ozzies in Tests and has 7 hundred in 20 matches under his belt. Kohli will surely be a key player to watch out for in this series.
2. Steve Smith (Australia)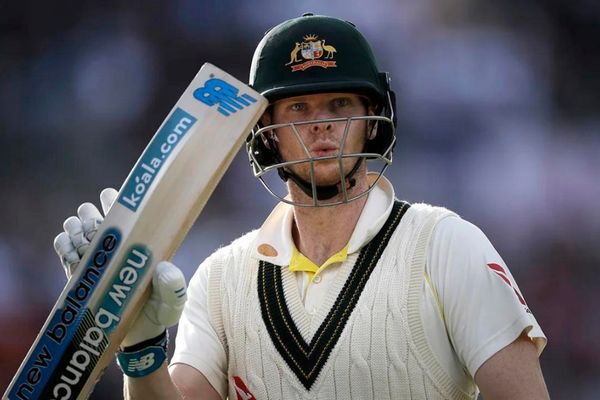 Steve Smith is one of the most dependable batters in Australia. He is the pivot around which the whole team revolves and a lot of expectations are on him. In the 92 matches he has played so far, the 33-year-old batter has amassed 8647 runs and has a stupendous average of 60.9.
3. Pat Cummins (Australia)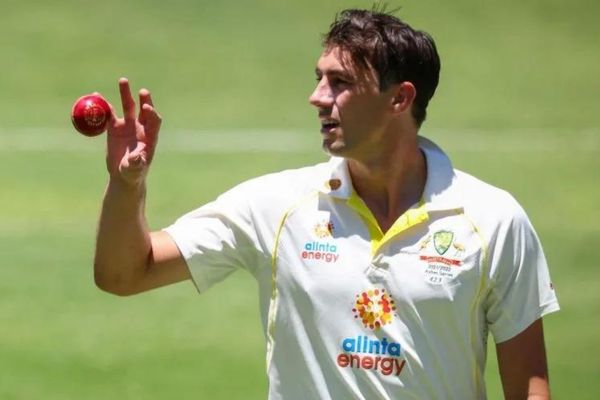 The skipper of Australia, Pat Cummins would be spearheading the bowling attack of Australia. He will be a vital cog in the wheels of the Australian team and would be pumped up for the Indian challenge.
Cummins has played 2 matches in India in the longest format of the game and has bagged 8 wickets. If Australia is to win this BGT series, then Cummins's leadership and his bowling form would be critical.
4. Ravichandran Ashwin (India)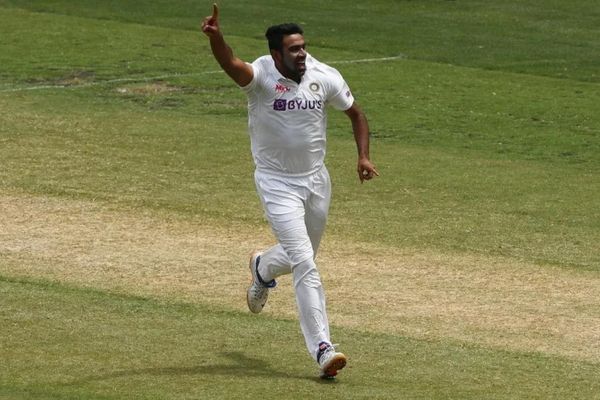 Whenever India plays a Test match at home, Ravichandran Ashwin becomes one of the most important assets of India. The all-rounder can contribute richly with his bowling and also with his batting. Ashwin also has one of the sharpest minds in contemporary cricket and he will be a player to watch out for.
5. Marnus Labuschagne (Australia)
Another extremely potent and talented batter of Australia, Marnus Labuschagne is a rock-solid batter at number 3. He has an exceptional batting average of 59.4 in Test cricket and scored 100s at will.
It remains to be seen how this talented batter of Australia negates the Indian spin-bowling threat.
6. Jasprit Bumrah (India)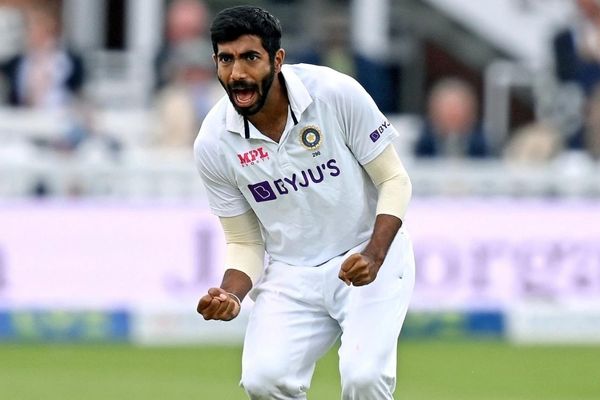 If Jasprit Bumrah is completely fit and is selected for this home series, then without an iota of doubt, the speedster will be instrumental in India's performances.
Bumrah is one of the best speedsters presently in the Indian cricketing circuit and sends shivers down the spine of the opposition batters. In the 30 matches he has played so far, Bumrah has bagged 128 wickets with an average of 22.0. He has a stupendous economy of 2.69 in Test cricket.
Also read: 3 Reasons Why Virat Kohli Can Break Sachin Tendulkar's Record of 100 Centuries