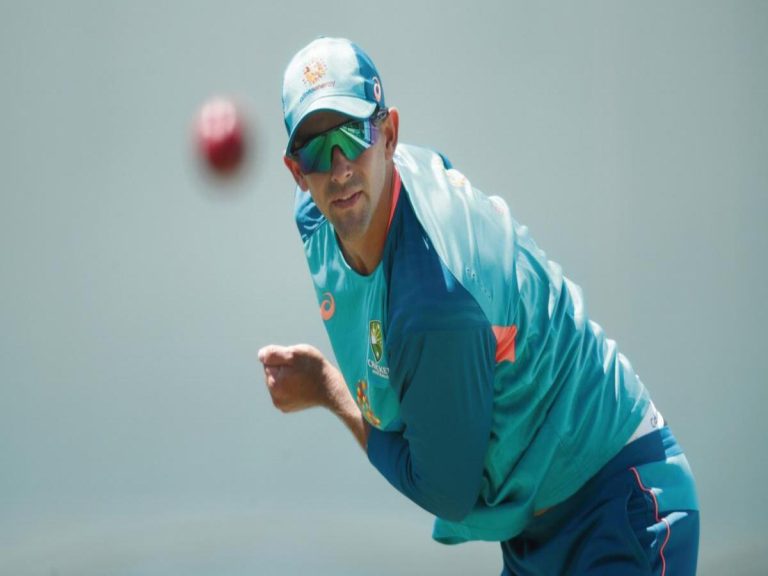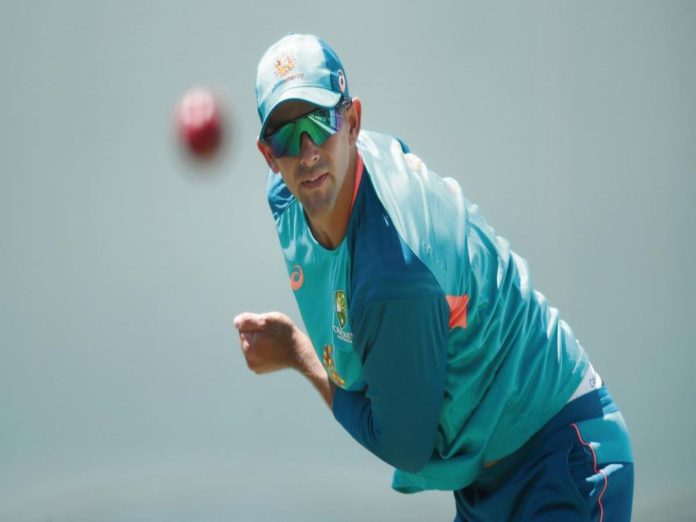 Australia, which has had a terrible run of form in the series on the subcontinent, will play India in 3rd test match in the Border-Gavaskar Trophy 2022. Within the first three days of the game, they had entirely lost both Test matches.
The team is continuously being reduced, either because of player injuries or their returning home due to personal reasons, adding salt to their already severe wounds. Star spinner Ashton Agar is scheduled to visit Australia after David Warner, Pat Cummins, Josh Hazlewood, Mitchell Swepson.
The third Australian spinner to return home is Ashton Agar. Australia is currently down 0-2 in the ongoing Border Gavaskar Trophy four-match Test series.
Agar was benched in the first two match
Agar, who was added to the spin squad for the Test matches against India, was benched for the opening two contests in Nagpur and Delhi. Agar can now participate in the Marsh Cup and the Sheffield Shield for Western Australia.
Agar was chosen over Todd Murphy, an uncapped player, in the first Test, but Australia flew in Matthew Kuhnemann for the second Test and gave him his debut. On March 1 in Indore, the third Test match between India and Australia will start.
Cricket Australia is not expected to recruit anyone to succeed Agar. Agar might, however, travel back to India for the ODI series that begins in a month. His most recent Test was played in January in Sydney against South Africa.
Agar's exclusion was a big insult
Agar's exclusion from the first two Test matches earlier infuriated Adam Gilchrist, a former wicketkeeper. Gilchrist defended the spinner, calling Agar's removal from the Australian starting XI a "pretty big insult."
"Ashton Agar… there's been murmurings that he might be on a flight home because he might feel like he's surplus to requirements over there and I can understand why, without being in the camp and knowing the finer details of why he wasn't picked," Gilchrist was quoted as saying to SEN.
Cameron Green likely to be fit for third Test
Agar will depart fully healthy and ready to participate in both the 50-over Marsh Cup final that WA will host on March 8 and WA's upcoming Sheffield Shield match on March 2.
After leaving for his native country before the Delhi Test to give birth to his first child, Mitchell Swepson will take a flight back to India. Having travelled home after the Delhi Test for family reasons, Pat Cummins is also scheduled to return to India before the third Test, although things are still up in the air for him.
Cameron Green is anticipated to be fit for the third Test, therefore Australia hasn't added another hitter to the lineup to replace Warner.
Also Read: IPL 2023 Live Streaming: Jio Cinema To Offer Free 4K Streaming, New Unique Feature, Details Here