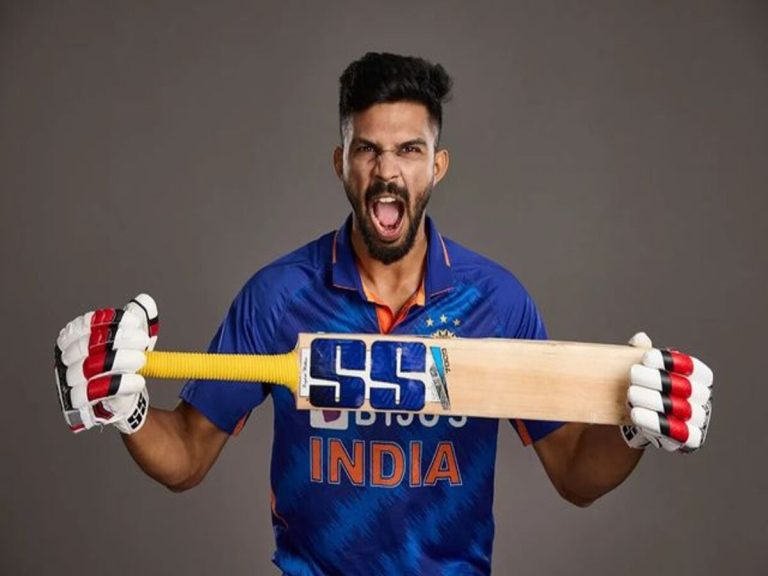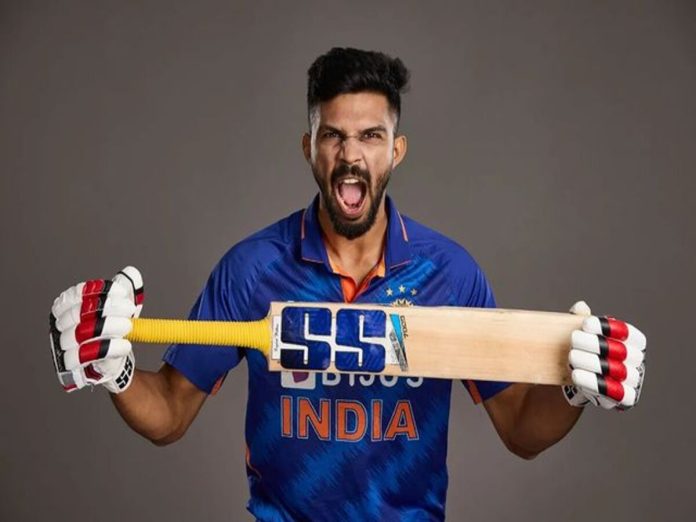 After India's semi-final loss in the last World Cup, the Indian T20I side has been going through a transition phase, focusing on building a team with specialist T20 players for the upcoming World Cup.
With several key players not featuring in T20Is since then, the selectors have been making bold decisions to create a strong India T20I squad. 
However, the omission of Ruturaj Gaikwad from the India squad for the upcoming West Indies tour came as a surprise, considering his impressive performances in the IPL, MPL and his consistency as an opener for the Chennai Super Kings (CSK).
Gaikwad's inclusion could prove to be a catalyst in India's pursuit of T20I success, providing the team with a promising player who has the ability to make a significant impact. Know the 3 reasons why Ruturaj Gaikwad deserve a chance in the squad and he could be a good option. 
Maturity and Consistency
Gaikwad has exhibited remarkable maturity and consistency in his performances, making him a strong contender for the T20I format. He has displayed excellent stroke play and the ability to anchor the innings effectively.
Given the significance of a solid opening partnership in T20 cricket, Gaikwad's inclusion as an opener alongside the talented Yashasvi Jaiswal could provide stability and firepower at the top. Gaikwad's presence in the top order has the potential to rejuvenate the powerplay phase, setting a strong foundation for the team's success.
Versatility and Adaptability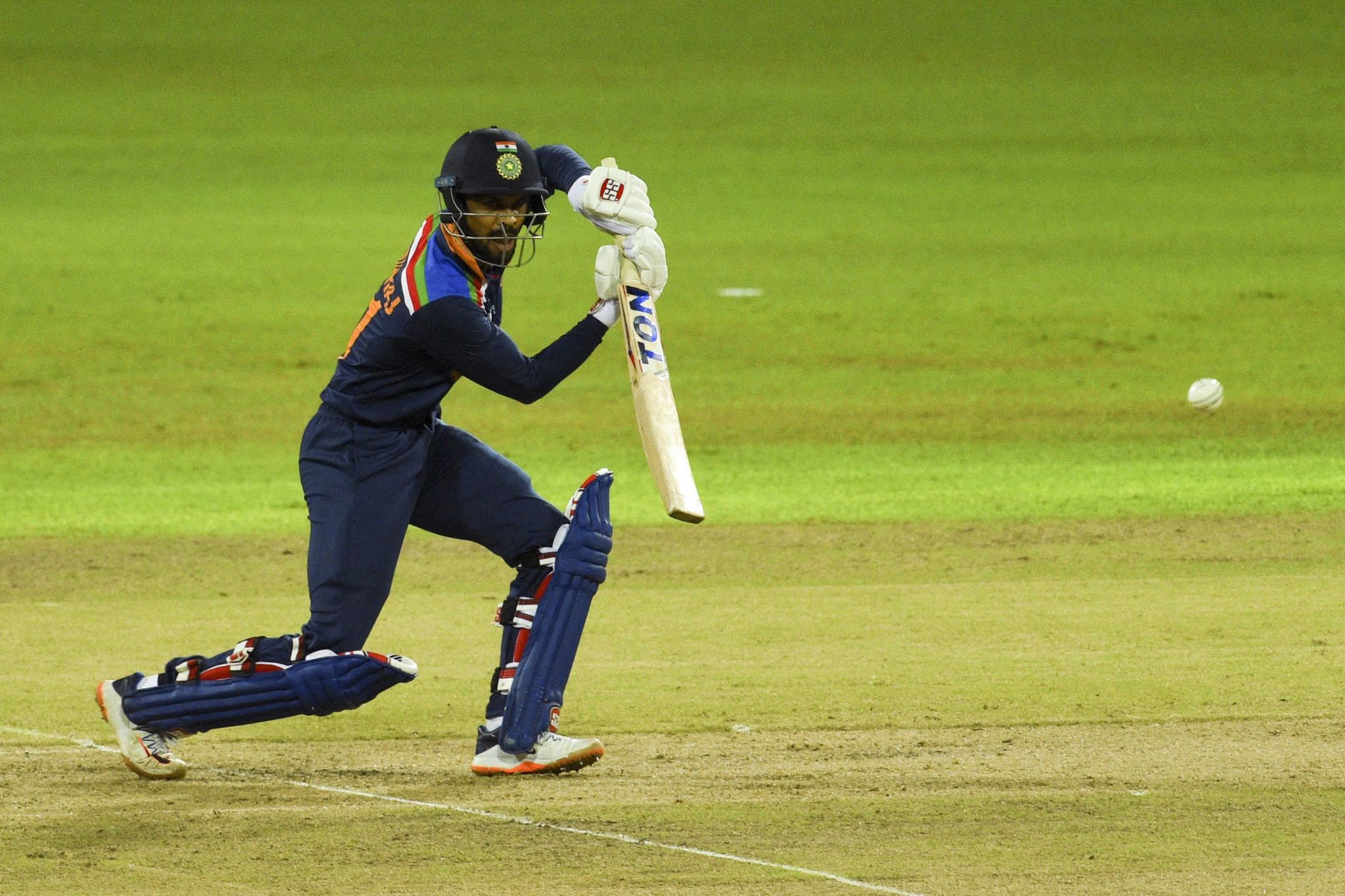 While Gaikwad has made his mark primarily in the IPL and domestic cricket, he has the potential to excel in other formats as well. With his technically sound approach and consistent performances, Gaikwad could prove to be a prolific run-scorer.
Although Yashasvi Jaiswal and Shubman Gill are likely to continue opening in the West Indies, India could explore Gaikwad as an option for the No. 3 spot or even as an opener, allowing Gill to contribute in the middle order. This strategic move would not only enhance Gaikwad's growth but also offer flexibility to the team management in terms of future planning.
Experience and Track Record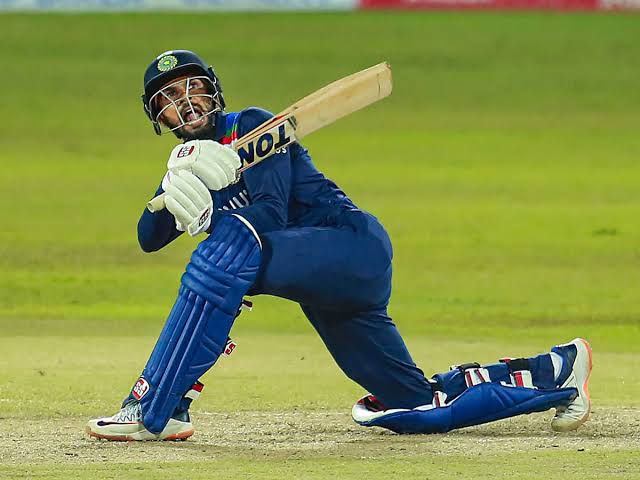 Gaikwad's impressive track record in domestic cricket adds weight to his selection for the T20I side. With nine centuries in 28 first-class matches, he has showcased his ability to consistently score big runs.
His experience in handling pressure situations and performing under various conditions makes him a valuable asset to the team. Gaikwad's previous T20I and ODI debuts for India also indicate his readiness to step up and contribute at the international level.
Also Read: 3 Reasons Why Rinku Singh Should Be Picked In India's T20I Squad For West Indies Tour