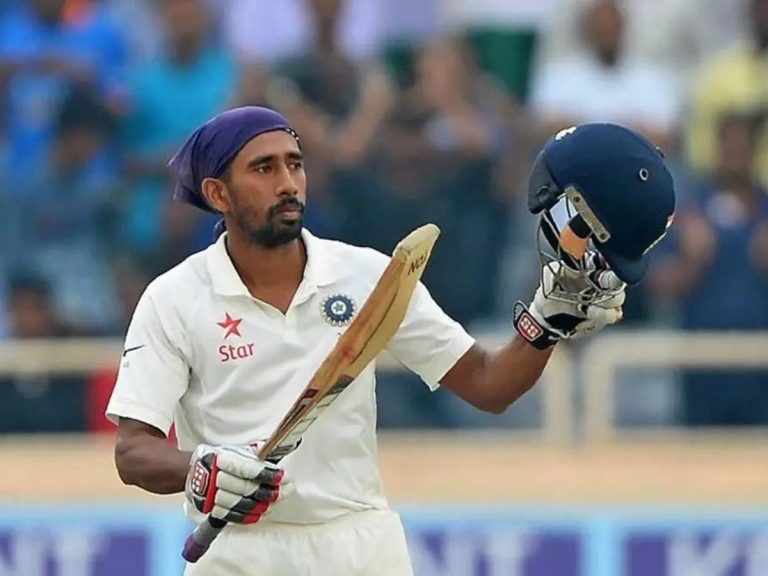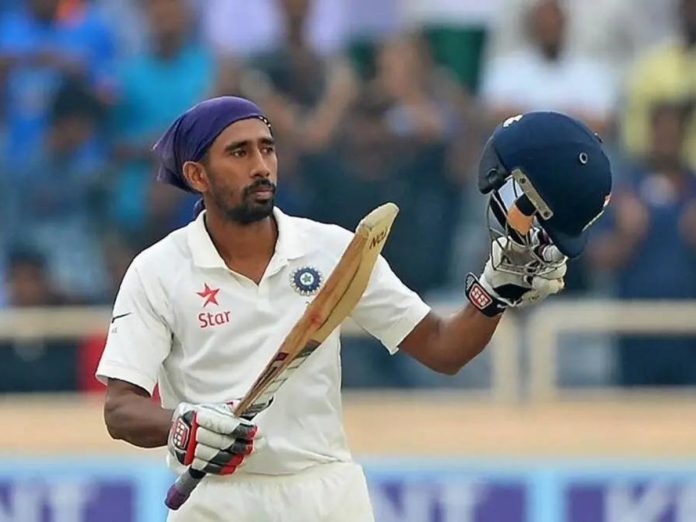 After the legendary wicket-keeper batter MS Dhoni hung up his boots from Test cricket in 2014, Wriddhiman Saha filled up his void in the Indian team. He was India's first-choice wicket-keeper in Tests for a very long time and even though he wasn't one of the best batters, his acrobatic wicket-keeping skills were a key factor that made him stand out.
But after the completion of India vs New Zealand Test series in 2021, the Head Coach of the Indian cricket team, Rahul Dravid and the Chairman of the Selectors of BCCI, Chetan Sharma, communicated to him that he would not be selected in Tests furthermore. This was primarily because of his age and the BCCI wanted to give the younger colts of India, a longer run and also groom them for the future.
"Chetan Sharma told me that they will not consider me for the Sri Lanka series. I asked him whether it is just for the Sri Lanka series, or is it also beyond that. He took a pause and then said, from now on, you will not be considered," said Saha in 2021.
As the Indian squad for the first 2 Tests of the India vs Australia series was announced last week, a lot of people thought Wriddhiman Saha would stage a comeback. This was primarily because India's first-choice wicket-keeper batter in Tests presently, Rishabh Pant was severely injured in a horrific car accident.
But Saha was snubbed again. Youngsters K.S. Bharath and Ishan Kishan were given the nod ahead of the veteran wicket-keeper batter. It might as well be the end of the road for the 38-year-old cricketer.
In terms of wicket-keeping skills, without a shred of doubt, we can say that Saha is the best in India. But his batting skills aren't one that can be boasted about. The wicket-keeper batter who hails from Bengal has played 40 Tests for India and has amassed 1353 runs. He has a poor average of 29.41 in Tests.
India will be squaring off with Australia in the last edition of the Border-Gavaskar Trophy from 9th February 2023. The first Test match will be played at Nagpur.
Also read: 3 Reasons Why Virat Kohli Can Break Sachin Tendulkar's Record of 100 Centuries