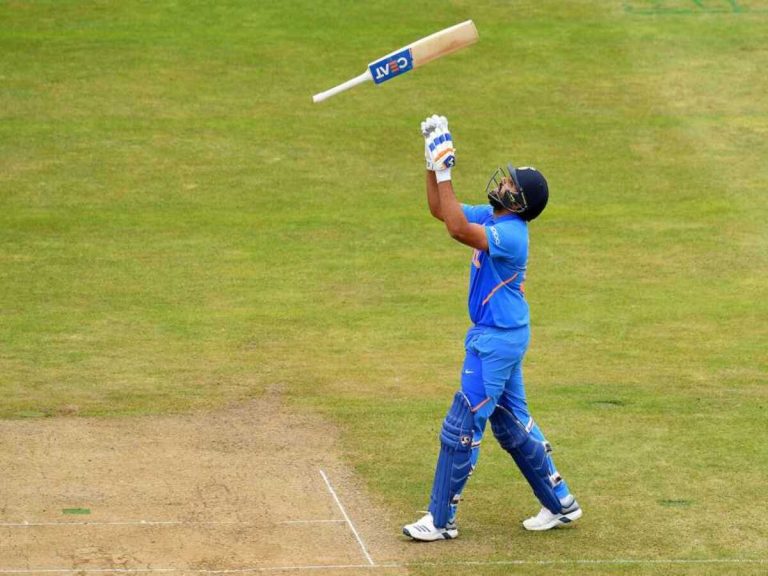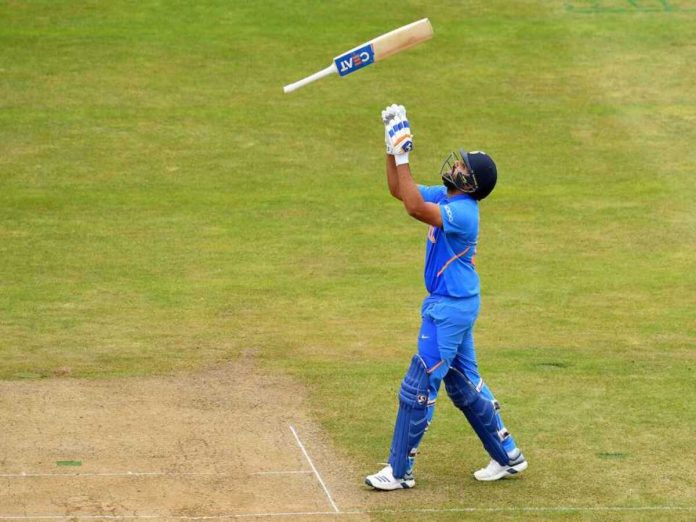 The T20I shift appears to have already begun under Hardik Pandya. However, India's Test and ODI captain Rohit Sharma, confirmed on Monday that he has no plans to abandon the format. As per media reports, BCCI wants Hardik to build a young side under his leadership for the T20 World Cup in the USA and the West Indies in 2024.
"We have only six T20Is, three are over. So we'll manage, you know to look after those boys till IPL. Then we'll see what happens after the IPL. But certainly, I've not decided to give up the format," Rohit said, attempting to address concerns about his commitment to competing in the shortest format going forward.
According to Rohit, a new-look team played the T20Is against Sri Lanka since some of the experienced players were managing their workload.
"If you look at the schedule, there were back-to-back matches, so we decided on just looking at some players' workload that we wanted to make sure that they get enough break time and manage them. I definitely fall in that (category) as well," Rohit said.
Also Read: IPL 2023: 3 Reasons Why Mumbai Indians (MI) Can Lift Their 6th IPL Title This Season