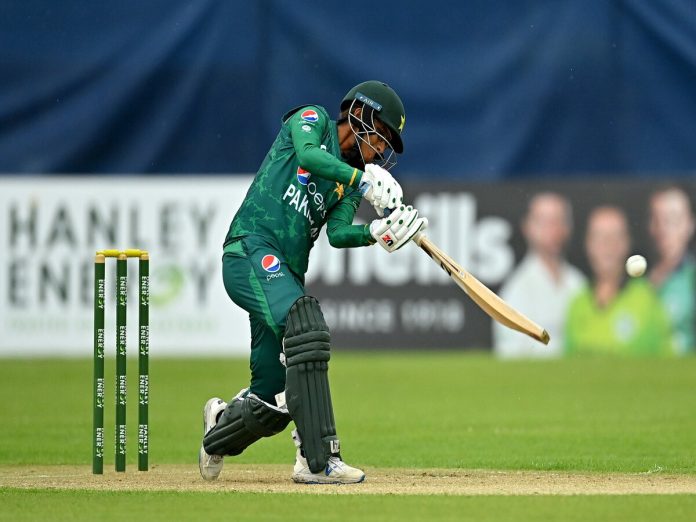 Australia Women and Pakistan Women competed in an ODI match on Saturday, January 21. Additionally, the game was held at the North Sydney Oval in Australia's North Sydney.
In the end, Australia Women scored 336 runs in 50 overs while losing nine wickets. On such a ground, it was a fantastic score. However, Pakistan scored 61 runs for the first wicket in a solid partnership. But they were unable to invest after that. Pakistan Women's team was all out of the game for 235, and Australia Women won by 101 runs.
Muneeba Ali misses a simple run out
The final over of Australia's inning featured this incident. Jess Jonassen hit Fatima Sana with a shot. The ball rolled after making poor contact with the bat in this instance, reaching the wicketkeeper. Muneeba Ali had plenty of time to run out the batsman in this situation, but she was unable to because of a brain fade. This is the reason why the incident's footage is currently becoming popular on social media.
Fans called it match-fixing – Check the reaction
Also Read: AUS-W vs PAK-W: Complete Squad, Captain, Vice-Captain, Full Schedule, All You Need To Know