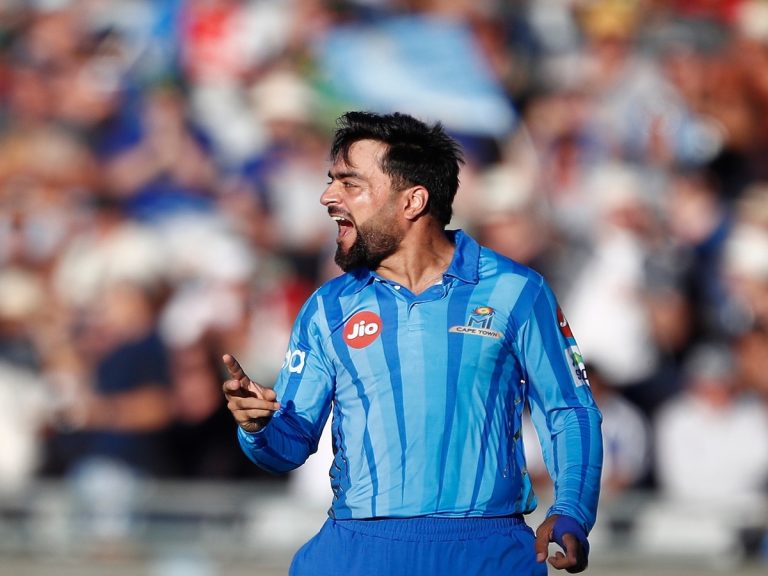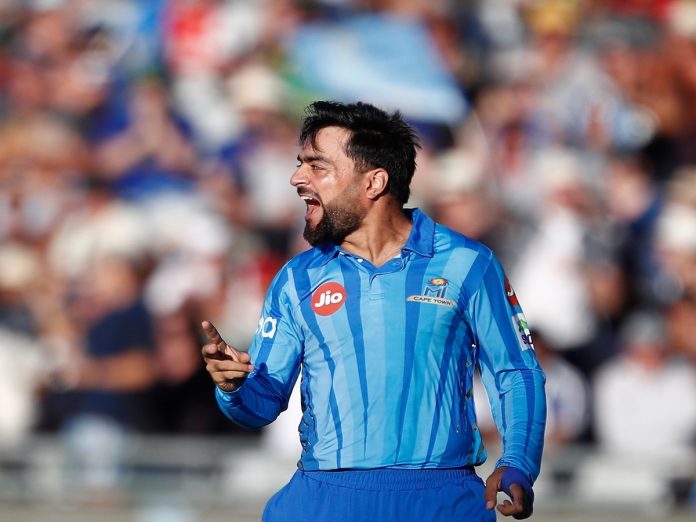 Rashid Khan, who is only 24 years old, is now the player with the 500 T20 wickets in cricket history. Only two players in history have reached the milestone; Rashid is the latest. The cricketing phenom from Afghanistan has joined Dwayne Bravo on the exclusive list of players with 500 wickets in the game's shortest format.
Rashid reached the milestone during a match between MI Cape Town and Pretoria Capitals at the lovely Newlands Stadium in the ongoing SA20. Rashid, who is captaining MI Cape Town in the league's maiden season, bowled a fantastic session in which he took 3 wickets and conceded just 16 runs.
Most wickets in T20 format:
Dwayne Bravo – 614 (526 innings)
Rashid Khan – 500 (368 innings)
Sunil Narine – 474 (427 innings)
Imran Tahir – 466 (358 innings)
Shakib Al Hasan – 436 (382 innings)
Rashid is undoubtedly a cricketer who blazed new trails and helped to popularise Afghanistan in the game. He has dominated both club and international cricket around the world thanks to his amazing T20 records. He is already a strong candidate to be the greatest T20 player of all time at this young age.
Rashid won the championship with Gujarat Titans in 2022 while playing for them in the Indian Premier League (IPL). He once represented Sunrisers Hyderabad (SRH).
Also Read: IPL 2023: IPL Franchise RCB Official Twitter Account Hacked, Renamed, Netizens Reacts, Official Statement