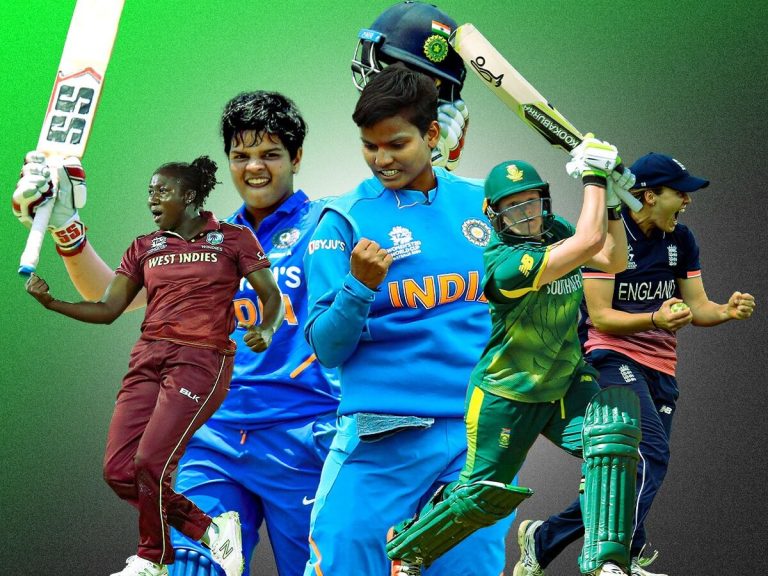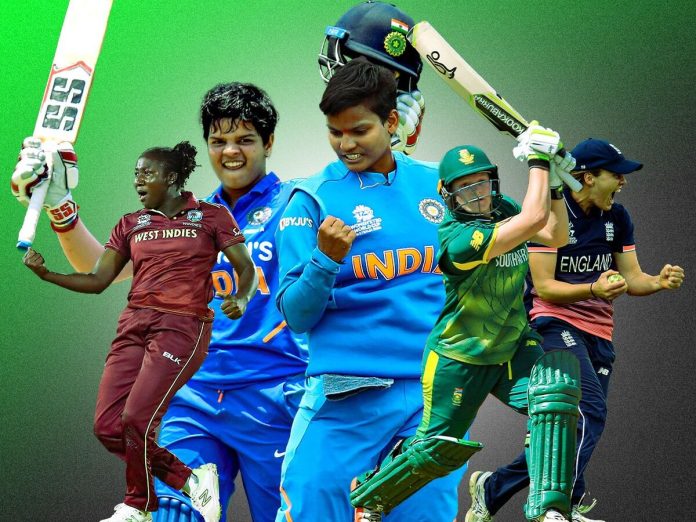 The Women's Indian Premier League (WIPL) franchise and the cities from where they will play will likely be announced by the Board of Control for Cricket in India (BCCI) on January 25.
In order to give female cricket players a solid platform, the BCCI wants to hold the first Women's IPL season in 2023. The BCCI has shortlisted 10 cities to host the event in addition to the franchises and will make a decision in the coming days.
As per the WIPL latest update, players will be categorized into two categories, capped players will have 3 'reverse price' categories – INR 50 lakh, INR 40 lakh, and INR 30 lakh, whereas, the uncapped players will have 2 categories, the base price at INR 20 lakh & INR 10 lakh.
BCCI is all set for WIPL 2023
On January 25, the franchises' financial bids, which are presently being presented in sealed envelopes, will be unlocked. The BCCI has made it clear in its tender document that it is "not obligated to accept the highest monetary offer" and that it will seek out ways for the bidders to contribute to the expansion of women's cricket in India.
An original tender for five franchises in the WIPL owned and operated by the BCCI had invited bids. In order to enable the usage of venues in the event that there are not numerous stadiums available, the WIPL is expected to be held from March 3 to March 26 before the commencement of the Men's IPL.
BCCI has shortlisted 10 cities
10 cities have been shortlisted by BCCI to host the tournament, and a decision will be made in the next few days. The list includes cities with stadiums such as Ahmedabad's Narendra Modi Stadium, which has a seating capacity of 112,560.
Kolkata's Eden Gardens, which can hold 65,000 spectators, Chennai's MA Chidambaram Stadium, which can hold 50,000, Bangalore's M. Chinnaswamy Stadium, which can hold 42,000, Delhi's Arun Jaitley Stadium, which can hold 55,000 spectators, Dharamsala's HPCA Stadium,
Despite the fact that Mumbai has three designated venues, BCCI has stated that just one of the three grounds will be used due to "availability and other factors".
80% share to be offered to franchises
The BCCI had previously agreed for the franchises to get 80% of the profit share.
"The BCCI shall pay the franchisee 80% of all Central Team Licensing Income every year," a board said in the ITT. "BCCI shall pay the franchisees 80% share of Central Rights income in first five years, 60% in next five years and 50% post that."
Also Read: Who is Donavon Ferreira? – CSK's Joburg Super Kings' Top Performer, Stats, IPL Contract, All You Need To Know