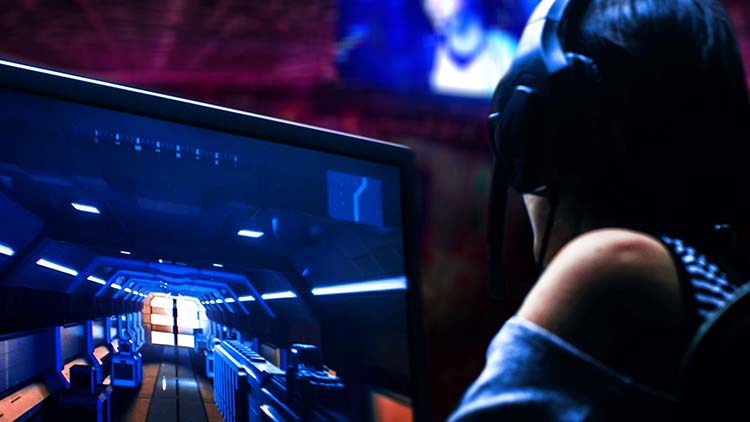 Many people consider gaming and Esport as one. Even gaming enthusiasts are often confused and unable to tell the differences between Esports Live stream and gaming.
While gaming and Esports are from the same vertical of video games and overlap each other, there are surely a few basic differences between them.
Brands and game creators should be aware of the differences between then so that they can correctly invest and do much more in this space.
What is Gaming?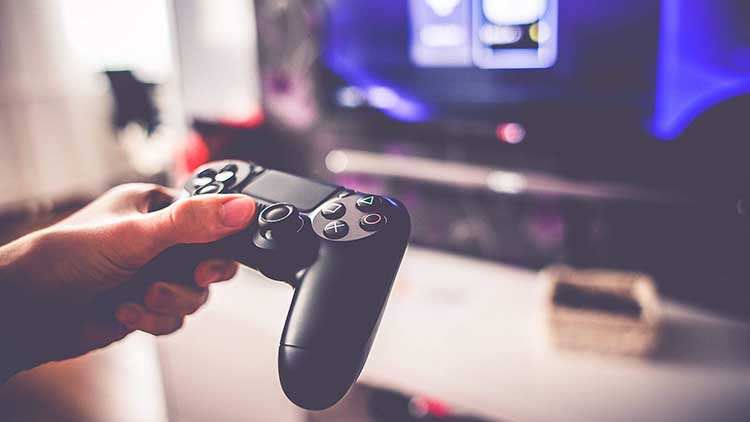 Gaming is a style of indulging in playing video games, and it is the gamers who are the individuals who play them. They can play a game being single or multiplayer, which may or may not have a competitive angle to them and may also be played for fun. Titles such as Clash Royale, Spider-Man and Super Smash Bros and the Sims are the best examples. What's more, it is also vital to note that gaming can have competitive games, but this factor does not make gaming to qualify as eSports.
What is Esports?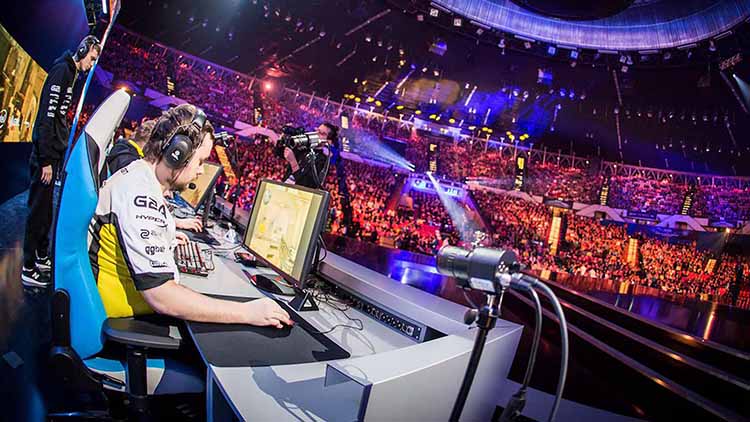 eSports is the short form of 'Electronic Sports' and is also classified as a medium to enjoy the competitive and professional type of gaming. esports tournaments are in the form of contests that are held in many online video game podiums with squad-based elements. The best examples of eSports are Call of Duty, League of Legends, Overwatch, and single players based ones like Starcraft 2 and Hearthstone. The competition on such platforms comes with prize pools from $1 million to $100 million.
Difference between Gaming & Esports
Esport is a proper sport
esports tournaments are multiplayer video games that are played with competition on the mind by professionals for viewers. The key intention of an eSport enthusiast is to gain supremacy at playing any specific game. As a result, a gaming professional spends their time in practice, learning strategies, and perfecting their Team balancing. They do that so that they are able to become the best at a video game title. They get training like professional athletes taking part in any key sporting leagues such as NFL. Teams. They also provide their players with proper training with coaching, letting them stay at a facility, and have personal chefs and nutritionists. It helps a Team ensuring that their players stay at the top of their game while participating.
You may ask why you need to invest so much time, energy, and of course money in becoming the best while playing a video game. The answer to this is the same way people dedicate their lives to becoming professional athletes and also to get fame and money. The Dota2 International Competition in 2018, one of the leading eSports competitions had a prize pool of $25 million. Team Liquid won the contest and took home the First Prize of $10.8 million. Now, how cool is that and there lies your answer!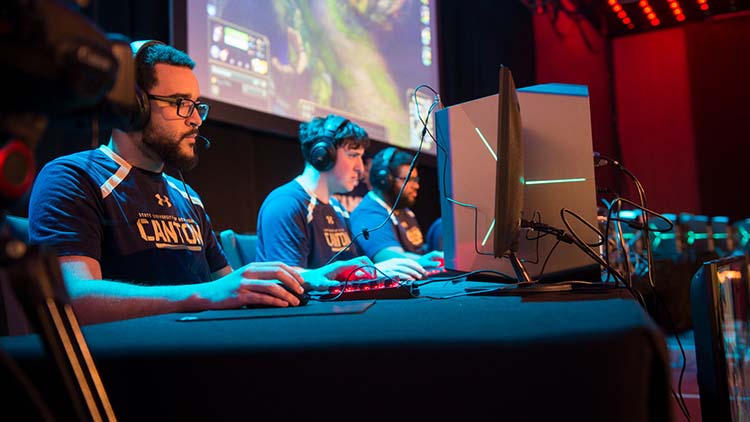 With so much money being pumped up to the tune of $25 million in an eSports event, fans also show up in such types of events and watch in person like any other event. Still, the majority of viewership is generated on platforms like Twitch. It is surely a switch from leading channels hosting conventional sports for many decades. eSports have led its way into turning video games into something that gets organized professionally and observed as a media event. Brands will need to place their dollars perfectly on the right medium so that they get more out of the huge viewership that eSports can generate.
Many owners of conventional sports squads have identified the immense potential in eSports and have righty started to invest in it. The best examples are the owners of New York Mets, Boston Patriots and Philadelphia Flyers are investing in eSports. They are also hiring gaming talents from eSports space to grow their initiatives. The recent example is the on-boarding of Kate Jhaveri as the new CMO of the NBA, who was working as the CMO of Twitch. Jhaveri will now take charge of all global marketing initiatives at NBA and will play a role in growing NBA 2K League, the eSports League of NBA.
Gaming is all about the fun and entertainment factor
Yes, gaming has titles that may be played competitively by eSports squads, but entire gaming happens outside of the official competition boundaries. It helps a user in enjoying and making the most of fun, the vital reason that gaming is played. An average gaming steamer spends most of the day on playing a video game on the Computer and keeps his/her fan base entertained. They are also entertaining content creators for a niche who loves to watch such things, and they are Pro at them. In turn, they end up getting thousands of Live viewers at a time. However, these attributes don't qualify them as eSports athletes. You may know that none of the top streamers on Twitch qualifies for 300 sports in the Fortnite World Cup. It may show the gap that professional gamers and eSports athletes have in common. Gamers are not necessarily known for their prowess at being Pro at a specific game like an eSports Star. But they are known for their winning personality and being able to pull more fans and keeping them connected.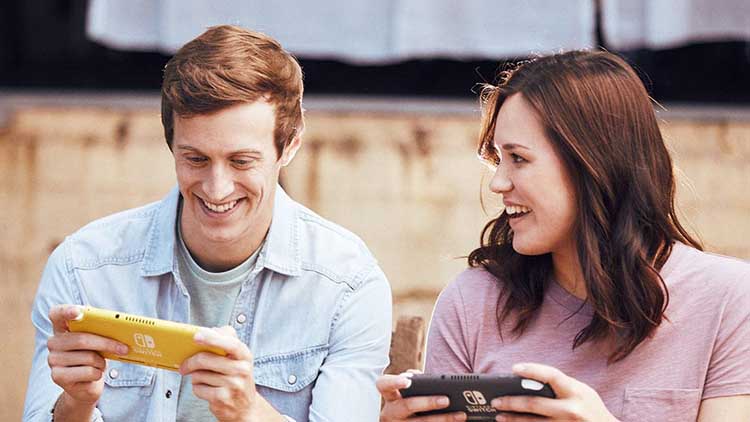 Gaming is enjoyed inclusive of personnel indulging in playing games solo or with friends and is done just for fun no matter if they are played on a PC, console, and elsewhere. Many single-player games such as The Legend of Zelda, Fallout are majorly adventure-based that come with long run time, which may sometimes run into 100+ hours. On the other hand, these games are also loaded with attention to detail when you talk about storylines and landscapes. It makes them ideal for a gaming buff to play via Twitch with a dedicated and niche audience. Lastly, the most popular gaming form is mobile games like Clash Royale and Candy Crush. They appeal to a large audience base in multiple ages and are consumed by many. Candy Crush is vastly popular with 9 million players averaging 3-6 hours of daily playtime.
On the other hand, eSports is a platform where people indulge in engaging with their preferred streamers and watching people playing favorite games. It is also the leading destination where eSports Leagues are broadcast with competition such as Leagues of Legends Championship Series. What's more, Twitch has emerged as the single podium for people to clutch while describing gaming-related content in one word. Twitch is on a rising spree, and with the content variety that it has, the line between eSports and gaming has started to blur as everything is taking place on a single platform.
Why distinctions matter?
For companies, it is vital the differences between gaming and eSports to being able to pitch their marketing correctly and making their way into a medium that is capturing the attention of many users. Like traditional sports, eSports is competently organized, and hence; comes with tons of brand opportunities for sponsorships. On the other hand, gaming is a category of entertainment that comes with huge numbers. What's more, it also leads to massive brand potentials, but they ought to be assessed carefully and before companies may find a natural way in.
Thus, companies should consider the differences between gaming and eSports while formulating their campaign strategy. As per the goal of a campaign, sponsoring a major event with 1 million concurrent viewers may be more productive. Yes, it may work out than being with a streamer and targeting only a small audience. On the other hand, it may reversely work out for a company looking for sustained engagements. Many times, marketers have taken eSports and gaming together as the same category in their planning with little or no consideration. Thus, in order to guide its clients through the proper channels for investments, a distinction between the two matters.
Esports players Vs Casual Gaming Players
The best way to make differences between conventional gaming and eSports is by studying the gamers' habits. While playing Basketball, it may be possible for anyone to go ahead with shooting a couple of hours daily or engage in a local match at the YMCA on the weekend. It may be comparable to a casual gamer spending 2-3 hours per week on gaming. On the other hand, 10-15 hours/month may look like investing in plenty of video playing or Basketball. But if you see from the viewpoint of a professional NBA player or an eSports gamer, it may pale into comparison with 10-15 hours of gaming put together.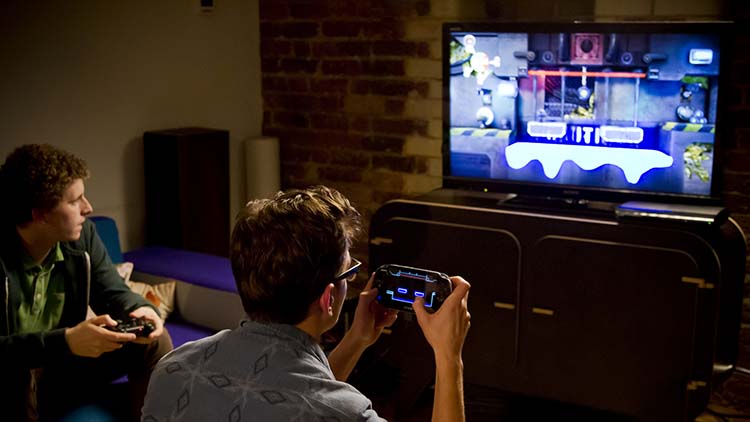 Overall, being aware of the differences between eSports and gaming, even though slight, is vital to understand while going ahead with brand marketing campaigns. Another thing of paramount importance is the audience's widespread demographics, along with marketing and influencer's techniques that resound within each sector.