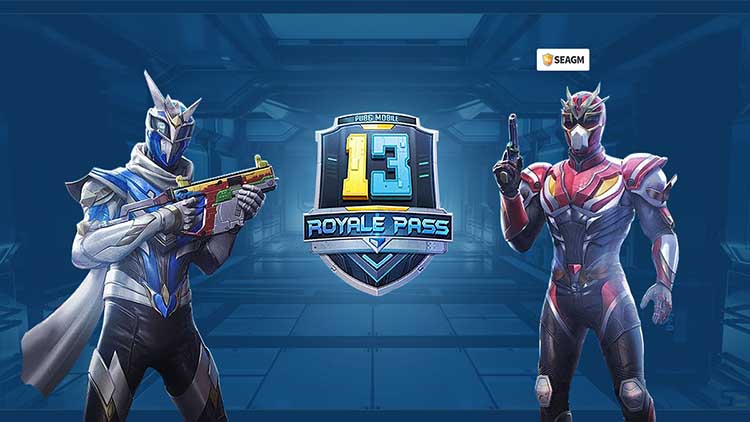 PUBG Mobile has to be on your playing list if you are a die-hard fan of eSports. The game has gained immense popularity over the years. And it is a massive hit in India after its 2018 launch. PUBG Mobile continues to launch new Royale Passes (RP) during every season. It does that to engage players and provide them with unique in-game items.
And the 13th season of the PUBG Mobile is not an exception. After 12th season of PUBG Mobile completed, India saw the release of Season 13 the last month.
Royale Battle is a free-to-play game that comes with Royale Points. A player can earn that via the Royal Pass. Such points can be used to release exclusive rewards and skins in-game.
Do you want to indulge in the Season 13 of the PUBG Mobile?
Do you wish to know ways you can follow to earn Royale Points quick?
If yes, then our article is enlisting super ways to do that. Stay tuned!
Here's How You Can Increase RP in PUBG Mobile Season 13
#1– Changing Tier Could be very Useful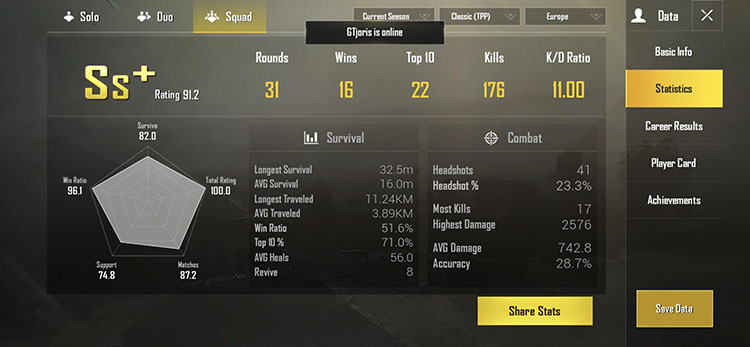 Some challenges in the PUBG Mobile are hard nuts to crack. And it may need lots of patience and effort. You may try to complete such missions many times but fail because of its complex nature. Example – Getting kills when you use crossbows and getting kills while employing only pistols. But there is a way out you can do that easily and achieve those missions. You can go ahead and change the server of the match. That can reduce the existing player's rank and assist you in completing many tough tasks. Just like that, you can also change the mode of the game and get your ranks changed. You can also change from FPP to TPP and vice versa. It can help you complete the mission from a mode that is lower ranked. You can put this trick in place to get more RP in the PUBG Mobile.
#2 – Regular Logins really Help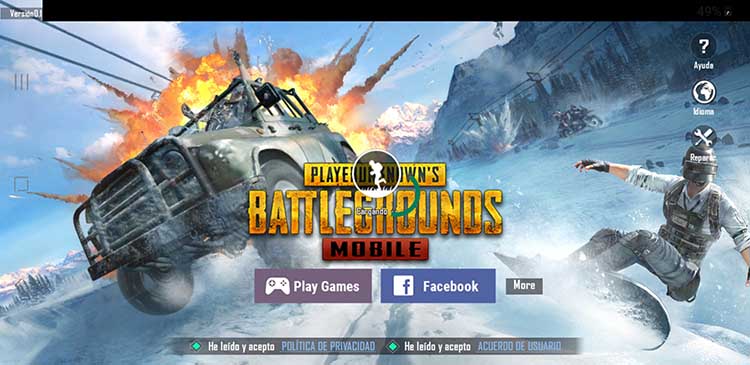 When you log in to the PUBG Mobile on a daily basis, then your RP gets increased by smaller points. If you don't have to play games frequently, then you can just login daily. In turn, it can help you to get some RP. If you do that regularly, then you will be able to get 10-12 levels quickly.
#3 – Make sure you Complete all available Events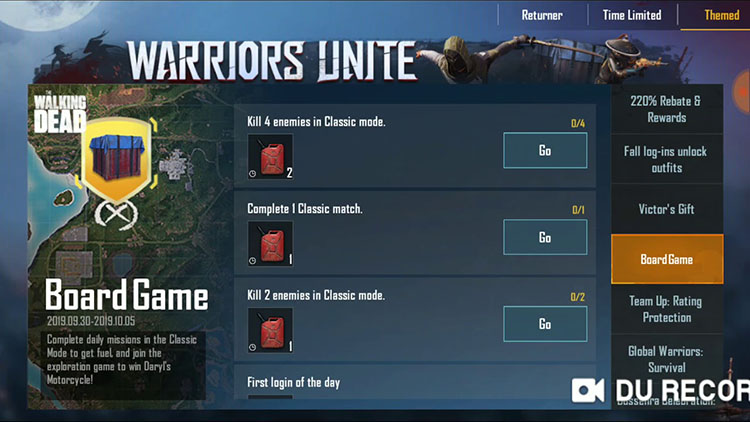 The basic way to make your way towards lots of RPs in the PUBG Mobile is by ensuring to complete the events. You will be able to see the New Event every week. And if you complete it, then you are rewarded with Royale Points. Yes, they may be on a timer, but they do come with a lot of points too. You can focus on 'Challenge Missions' and 'Daily Missions' to do that.
#4 – Purchasing Points
Other than logging in daily and completing events, you can also buy Royale Points from the Store. You can buy the Elite Royale Pass from the Store. It can enhance your RP remarkably. You can also get 50, 70, and 120 RPs by finishing off the Elite Royale Pass' missions.
What are you waiting for? Start following the discussed tips and help yourself earn lots of RPs in the 13th Season of the PUBG Mobile!