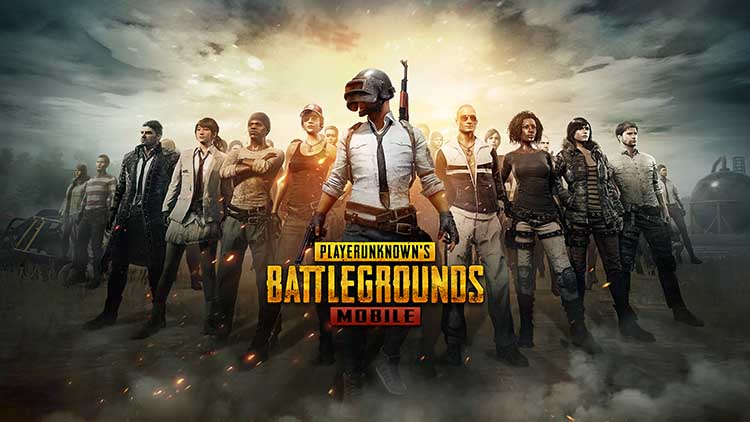 In this article, we are going to take a look at Pubg Game's founder and origins to find out whether Pubg is a Chinese mobile game or not!
Do you follow news that is in trends? You may have an idea that many people are calling for the boycott of Chinese products. And it also includes the immensely popular battle royale game PUBG. The situation has arrived owing to tension at the India-China border.
What's the matter?
The recent clash at the Indo-China border in the Galwan Valley saw the death of 20 Indian soldiers. In the context of the prevailing situations, many Indians have called for the boycott of Chinese products and services. The move has gained speed on social media platforms with many users deleting China-based apps from their phones. They are also taking pledge never to use any Chinese products again.
But there has also been a raging debate over PUBG, the popular multiplayer that has a huge market in India. India has been PUBG's one of the key gaming ecosystems. Many gamers stream their game playing online to earn views and money from it. Gamers are in a big-time dilemma owing to this India-China border dispute. A majority of gamers are also searching on Google if PUBG has any Chinese connection or not.
Speculations have been rife all over related to the game's ownership. But doing a Google search has also confirmed that the PC version of the game is not Chinese.
PUBG saw its launch in 2017, and it was the brainchild of Brendan Greene. The man was also behind the development of other games. Some of them were Day Z: Battle Royale and ARMA 2. The PC version of PUBG was designed and developed by PUBG Corporation. And PUBG Corporation is a subsidiary of Bluehole, a game developing company based out of South Korea.
Bluehole collaborated with Tencent, a Chinese gaming company. And it was done to make its way into the Chinese markets. You may already be aware that Tencent launched the mobile version of the PUBG. The game was a massive hit in China. But the Chinese Government did not approve it. And hence, that avoided its monetization.
PUBG made a few unsuccessful attempts to get approval from the Chinese Government. But, in the process, the game was banned in China. It is because the Government believed that the game would have a bad impact on the mind of yuppies. It also made its points clear that the game may spoil the young generation and lead to harsh consequences.
If you think about the possibility of the Chinese element in PUBG, then you need to know that Tencent holds only a 10% stake in Bluehole. You would also be amazed to know that PUBG has got more craze and fan following in India than in China. The 2018 studies made by Quartz display that. Yes, 62% of the 100 respondents who were enjoying PUBG belonged to India.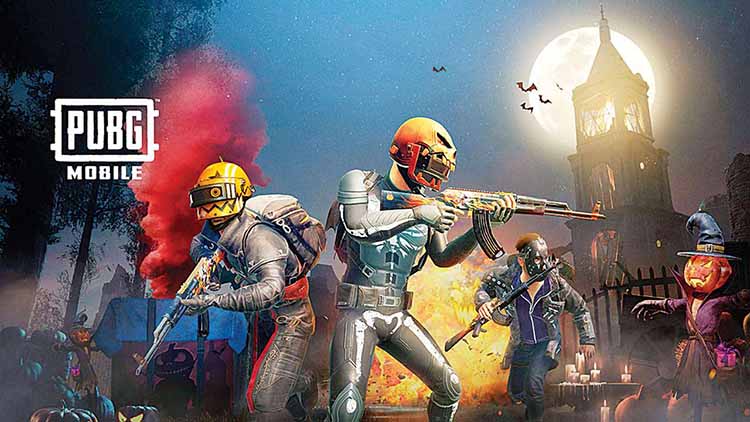 What is this craze around PUBG?
Many recent reports say that PUBG Mobile happens to be one of the most popular globally. It is fast approaching and going past half a billion downloads. The game has 50 million+ active users enjoying it daily. During the recent COVID-19 lockdown period in India, PUBG became the 'most played game'.
As many as 22 lakh people enjoyed PUBG in May, and Minecraft accounted for 8.2 lakh people to close at the 2nd spot. Other games that gamers in India enjoyed were Clash of Clans, Fortnite, Counter-Strike, World of Warcraft and League of Legends.
Is PUBG Mobile Chinese?
South Korean company developed the PC version. But PUBG Mobile was developed by a Chinese brand known as Tencent. If we talk about the origin of the game, PUBG Mobile is still a Korean product. The decision to ban or not to ban PUBG Mobile is something that a user needs to take on the personal front.