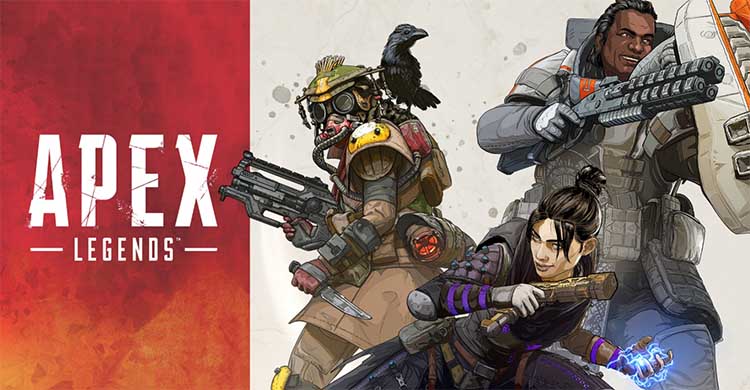 In this article, we'll talk about Top 5 Free PC games that are the best PUBG alternative for PC. PUBG, the popular mobile game was earlier launched for PC only. There's no denying the fact that PUBG Mobile has one of the biggest gaming fanbases. Nevertheless, the game is still widely played on PC.
The game is a battle royal arena where you fight against the enemies to survive till last. PUBG has added numerous weapons and different types of games to keep the players hooked.
However, there are several other amazing PC games for lovers of battle royale. A few of these games have a higher global gaming audience than PUBG.
5 best free alternative PC games for PUBG lovers
1. Apex Legends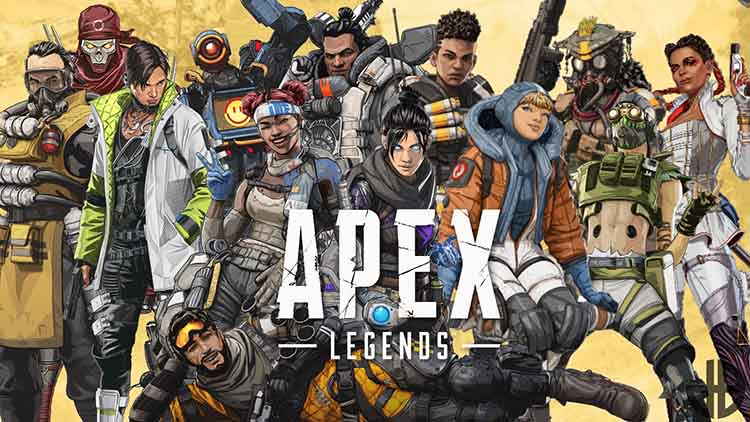 Apex Legends is a game like no other. It has futuristic characters, all with special powers and skills. Players use the unique powers to kill the enemies. Just like in PUBG, you can play multiplayer games and create a squad with friends.
The game has a strategic approach towards it. Besides pure battle royale experience, Apex Legends is a platform for clever, strategic gameplay. It has amazing graphics.
2. Fortnite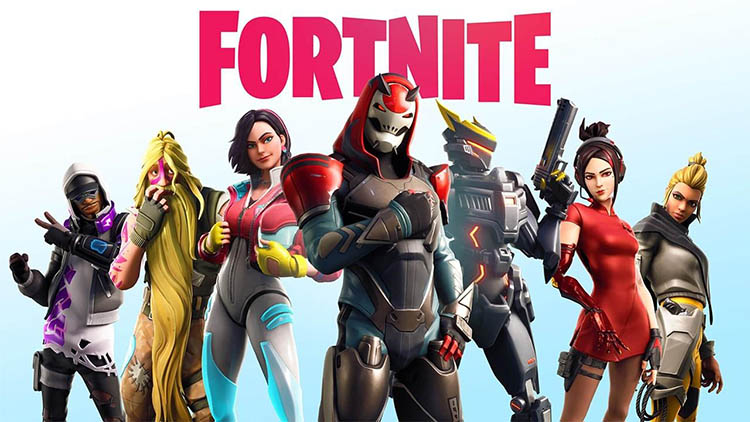 Fortnite is one of the most widely played PC games of all time. The famous battle royale game is also available on smartphones and tabs. Just like PUBG, there are a total of 100 players in a game of Fortnite.
You have to kill the enemies using strong tactics to emerge as the eventual winner. The game is well-known for its funny bits including catchy celebration dance moves and cartoon characters. It has stunning graphics and smooth gameplay.
3. Ring of Elysium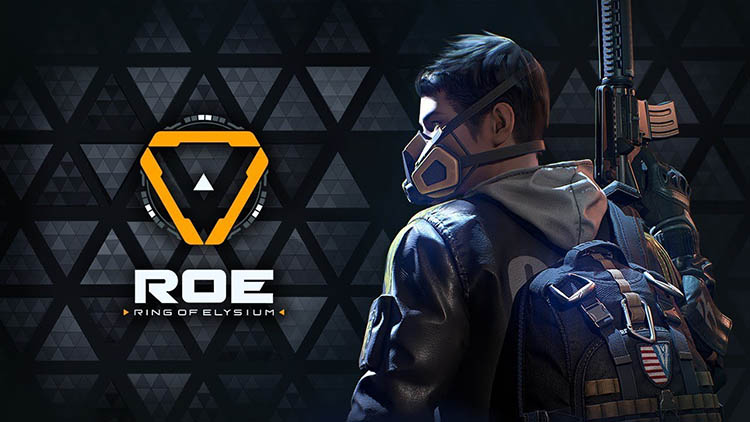 The survival mode of this game is quite similar to that of PUBG. The only way to win the game is by killing all your enemies and being the last man standing. The game is played on a map called the Europa Island.
Other than enemies, a player must be careful of not getting knocked by volcanic eruptions and ashes. There are plenty of special weapons and power unlocked for players to battle it out on Europa Island.
4. Infestation: The New Z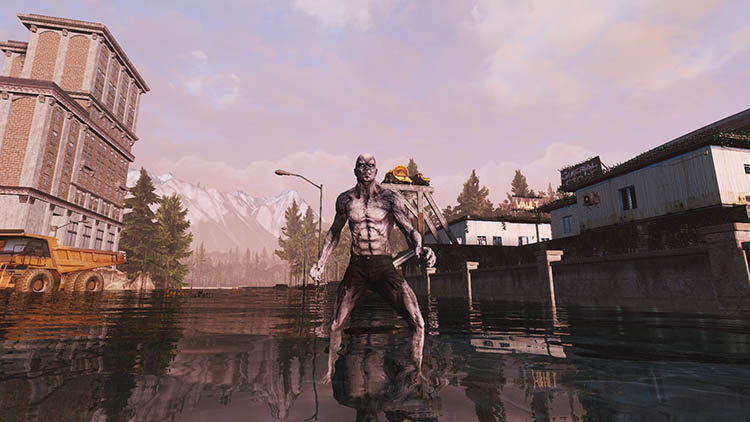 Infestation takes imagination to the next level. The game is suitable for gamers who love to kill zombies. There are a lot of guns and supplies in the game. The map is suitable for wanderers, there is a lot to run for in this game.
The game is quite similar to PUBG in many ways. For example, exciting gun finishes, several game modes and regular updates.
5. Islands of Nyne: Battle Royale
This game is sure to please the fans of The Hunger Games series. Islands of Nyne has amazing graphics that immediately catch the eyes of gamers. It has a rare feature of keeping track of the score and rankings.
This takes the competition among gamers to a whole other level. There's no messing around in the game, it has super-quick gameplay. Overall, it is one of the most exciting and competitive PC battle royale games.