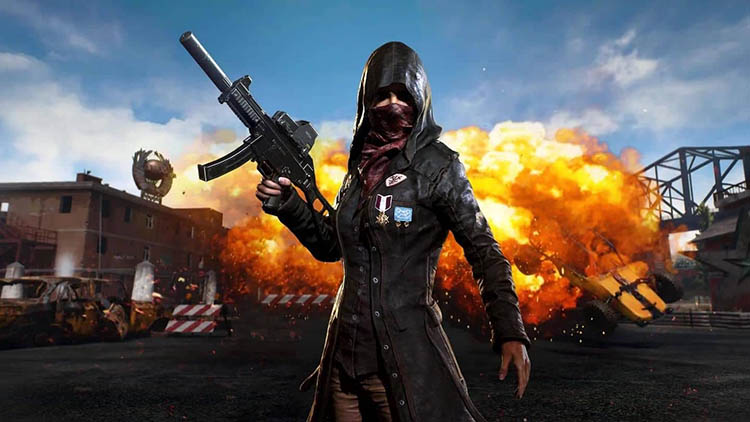 As the name suggests, PUBG Mobile Lite is a smaller and lighter variant of PUBG. The major reason for designing this lighter version of the world's most popular mobile game was to allow users to run it on their low-end smartphones that do not support PUBG. Let's see how you can improve the PUBG Lite K/D ratio.
5 Tips to Improve your K/D Ratio in PUBG Lite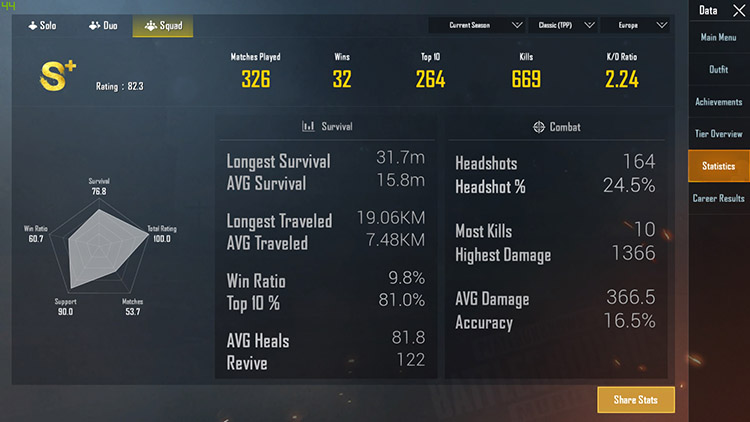 1. Aggressive Gameplay
Now that it is a lighter version of the original PUBG, it goes without saying that this game has a smaller map. You can take a jump at the Stadium to boost your K/D ratio. The location you pick for landing has a great impact on the number of users you kill. So, choose wisely.

2. Stick to Your Regular Squad
One advantage of playing with your regular team is clarity in communication. The regular teammates will not have trouble understanding your commands and playing accordingly. However, strangers can make your game super challenging. If you want to increase your K/D ratio, stick to your regular squad.
3. Pick the Best Weapons
One of the major disadvantages of PUBG Lite weapons is their low-quality. One hit will not be sufficient to take the enemy down. You will rather need to hit them constantly. If you get to the battlefield without a good set of weapons, you will most likely get killed in no time. So, collect quality weapons and armors to prepare yourself for the fight.
4. Plan Your Strategies First
As mentioned before, the area in the PUBG Lite is relatively smaller than the original version. This makes it extremely difficult for the players to get a cover for the squad. But, there is still a good chance of winning the game if you play strategically. Do not get to the open area. You will be out of the game if you expose yourself to the enemies.
5. Stable Internet Connection
Before you start the game, check your network. A good and stable internet connection will allow you to have a smooth and clear interaction with your squad. Connect your device to the Wi-fi for a better connection.