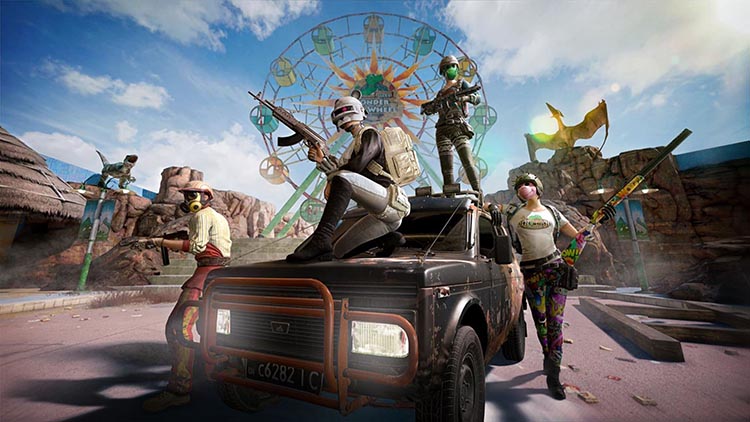 In this article, we are going to take a look at the top 5 Pubg vehicles available in the game!
PUBG Mobile is a battle royale game that has attained cult status soon after it launched in India in 2018. The game is based on survival. And with the passage of time, the Blue danger zone goes smaller every time you are on a random setting.
Hence, while playing PUBG Mobile, you always need to have a vehicle near you. It is required so that you can zoom to new locations. And it is also necessary to keep off pointless harm in the danger zone.
When it comes to mainstream vehicles, PUBG Mobile has no shortage of it. From Armored UAV vehicles to Buggies, you can get around a map in many ways. In PUBG Mobile, the 2 biggest maps are Miramar and Erangel. They have lots of automobiles near their edge of the boundaries. You may find many on the roads as well.
While playing the PUBG Mobile game, players always engage with the fastest and safest vehicles. It is more than vital for long-distance travels. In the same context, we will take a quick look at the best 5 PUBG Mobile vehicles in this post!
Top 5 vehicles available in Pubg Mobile Game
#5 – Dacia 1300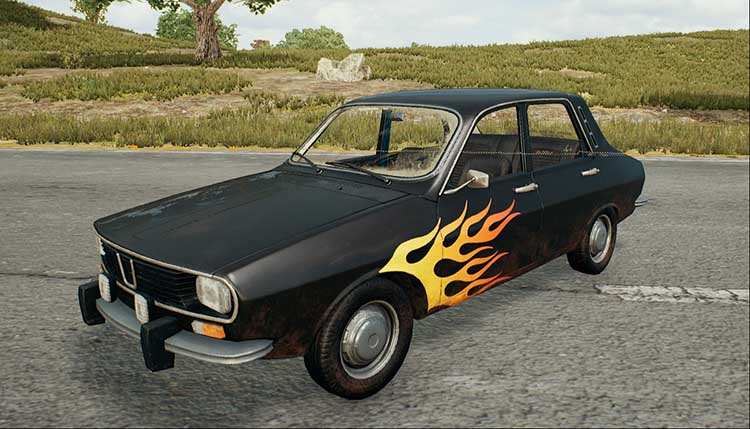 Dacia 1300 is among one of those vehicles that were available in PUBG Mobile for long. It is still a nice option if you wish to pass through maps. The vehicle boasts of a maximum speed of 131 km/h. But it also comes with a weak engine. Hence, if your driver is not careful enough, Dacia 1300 may roll over while taking turns. But if we see it overall, then it is a viable alternative.
#4 – Motorbike with sidecar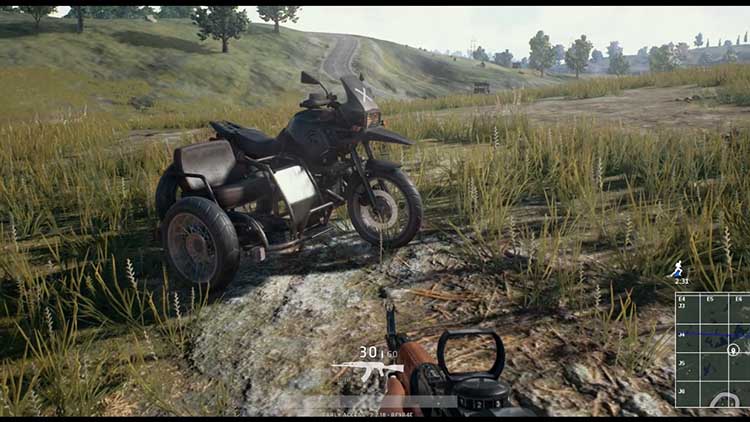 A Motorcycle with a sidecar is what you can call as the perfect combo of vision and speed. The vehicle comes with a higher speed of 130 km/h. And it is normal for a bike. But if you select this in PUBG Mobile, then you may not have any cover. Yes, the player in the sidecar may target nearby enemies and even call for their insight. And it may compensate for the lack of protection to some extent.
#3 – Buggy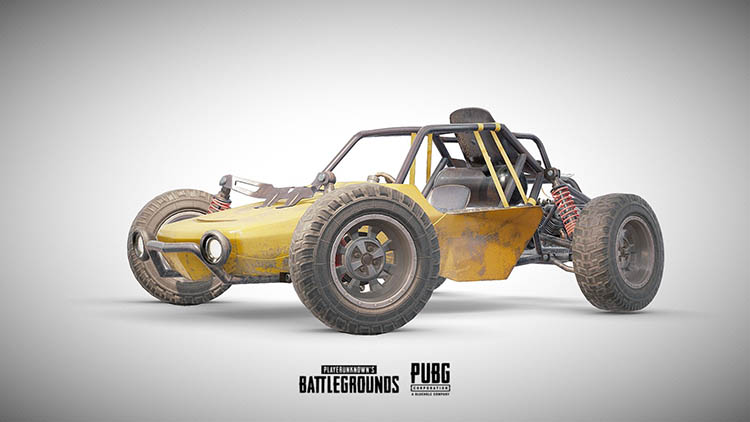 You can rely on a Buggy if you want to pass through maps in PUBG Mobile. The vehicle can also run off the road. But it does come with a lighter body than that of a UAV. Hence, you may always be prone to getting rolled over. The top speed of Buggy is 100 km/h. It is decent and suitable for carrying 2 gamers at a time.
#2 – Motorcycle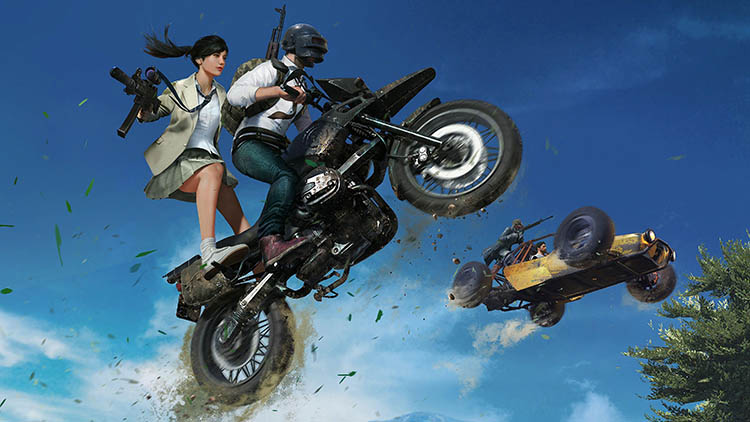 It's a general thing that a Motorcycle can carry two passengers at a time. Thus, it makes for a perfect vehicle if you are a duo in PUBG Mobile. With the highest speed of 152 km/h, you can find it thrilling to ride. But it does not offer any cover. And it means that you may be vulnerable to attacks. But you can rely on it to go on a quick traverse around the map.
#1 – UAZ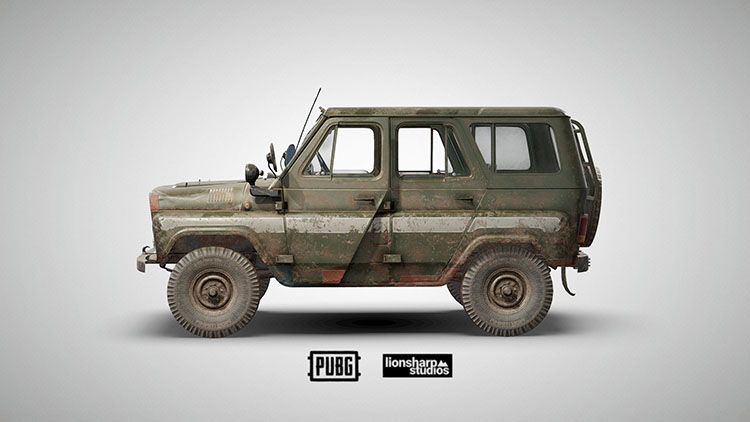 UAZ is the best vehicle in PUBG Mobile. It has 4 variants like Soft Top, Open Top, and Hard Top and Armored UAZ. But you can get the Armored UAZ only through a flare gun. The vehicle comes with 116 km/h at its highest speed and 4 people can ride it. It comes with a noisy engine that may spoil your game as it may alert others. Thus, you should have a different strategy while using the UAZ.