There is no feeling quite like seeing our favourite video game characters come to life on the big screen. For video game and movie buffs in particular, getting to see the best of both worlds, is an exciting prospect. Over the past few years, as the enormous fan base for video games rose, we bore witness to numerous movies and TV shows being made based on popular video games by prominent production houses. As the reception towards such adaptations was immensely positive, we now see more and more production houses attempting to make their mark in this genre. In 2023, we have an impressive line-up of such movies. Here are 5 upcoming TV shows and movie adaptations of popular video games in 2023.
1. The Super Mario Bros. Movie
Release Date: April 7, 2023
The simple yet, addictive game that we all began our video game journeys with, there is hardly a gamer on the face of this earth who is unfamiliar with Super Mario. The Mario movie is now a reality after years of appearing to be little more than a utopian idea. Chris Pratt, the star of Guardians of the Galaxy, is lending his voice to Mario. Anya Taylor-Joy plays Peach, Charlie Day plays Luigi, Jack Black plays Bowser, Keegan-Michael Key plays Toad, and Seth Rogen plays Donkey Kong in the ensemble. Charles Martinet, a veteran Mario voice actor, will make an appearance, although this time he'll be performing a variety of uncredited cameo parts. The movie has given us a few glimpses so far, and they hint at a magnificent experience. The movie will release on April 7, 2023.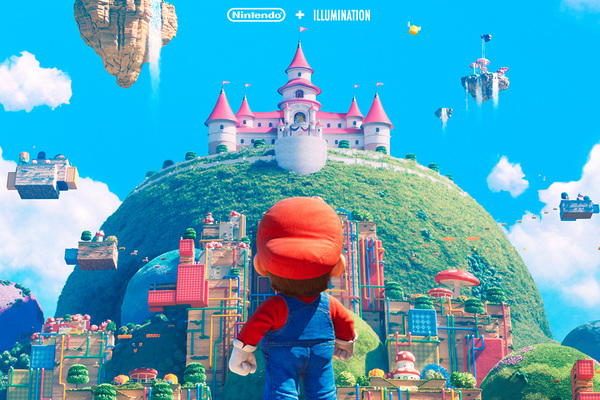 2. The Last of Us
Release Date: January 15, 2023
Neil Druckmann, the co-founder of Naughty Dog, is writing and producing The Last of Us for HBO. The first season will comprise 10 episodes. It will adapt the first game, but it will "deviate substantially" in parts of its episodes. The series stars Game of Thrones' Bella Ramsey as Ellie and The Mandalorian's Pedro Pascal as Joel.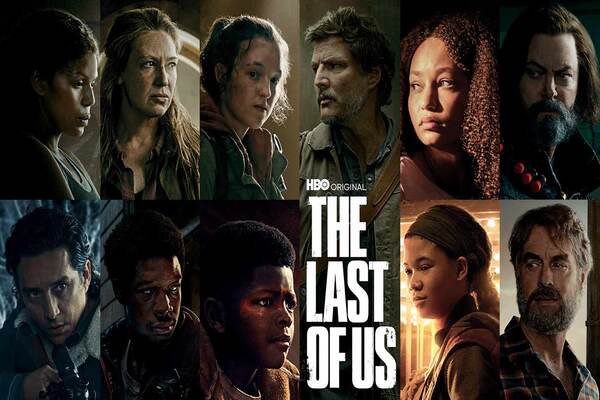 3. Dungeons & Dragons: Honor Among Thieves
Release Date: March 31, 2023
In 1982, the first Dungeons & Dragons video game was launched. Numerous games now draw their inspiration from Dungeons & Dragons, which invented the tabletop RPG genre. Fans of the Dungeons & Dragons series will finally get to see their first movie in 2023. The heroes in the movie Dungeons & Dragons: Honor Among Thieves go on an unexpected journey to find a lost artefact. The rich, imaginative world of the renowned RPG game will be attempted to translate onto the big screen in this funny, action-packed adventure.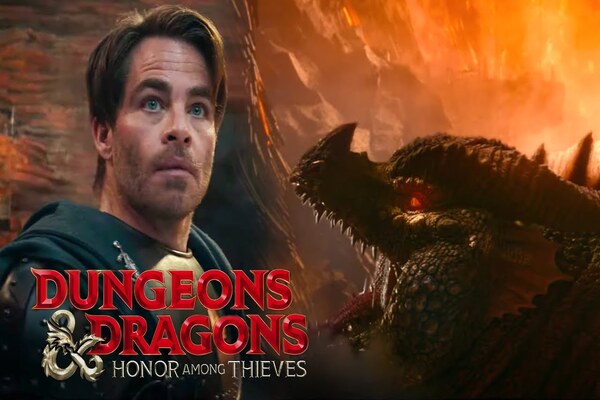 4. The Witcher: Season 3
The Witcher's third season, dubbed "Blood Origin," will be the final one to feature Henry Cavill as the show's protagonist, Geralt of Rivia. It will air in the summer of 2023. Season 2 left viewers hanging, so the fans are excited for Season 3. Season 3 will continue with Ciri being sought by kings, wizards, and creatures of the Continent as Geralt and Yennefer attempt to protect her and control her immense magical power.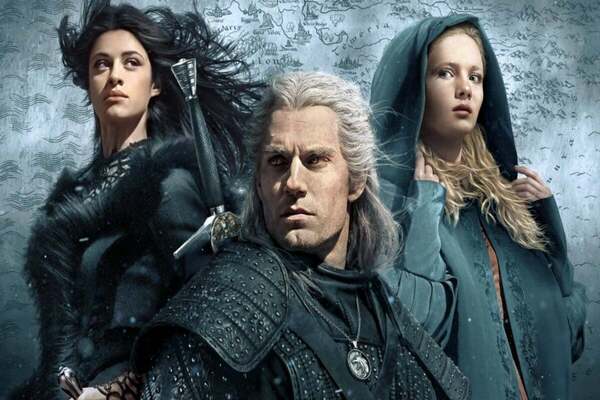 5. Halo: Season 2
Halo from Paramount+ has been renewed for a second season. Although the streamer hasn't specified a release date, the majority of season one's cast is anticipated to return. Production is supposed to have started in Iceland in September 2022. The series is one of the most popular original Paramount+ streaming shows ever. It would be fascinating to see if season 2 veers off track or stays true to the initial goal of the series after season one received some vehement criticism from fans who felt it was out of character for the video game brand. It seems highly probable that Season 2 will release in 2023.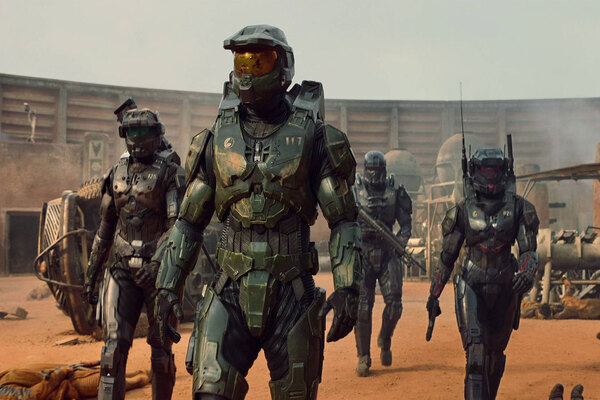 Also Read: BGMI: When Will New BGMI RP Season Start?