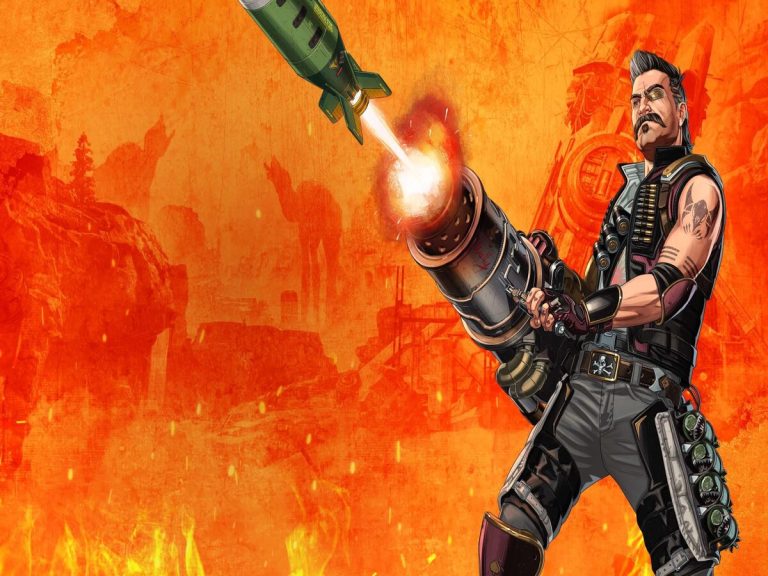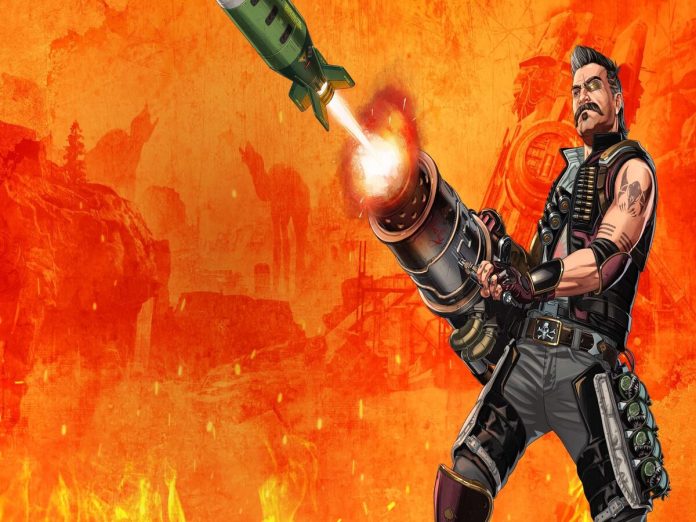 Walter "Fuse" Fitzroy debuted in Season 8: Mayhem in  Apex Legends. Due to his abilities, he may be a pain to play against. Yet many players are unaware of how to make the most of him. He spends most of his time in lower-tier lobbies. But if you know how to utilize Fuse, you can swiftly sway battles in your favor.
Fuse is a specialist in explosives, and both his enhanced prosthetic limb and his arsenal depend heavily on it. This maestro of chaos has an abundance of offensive and defensive talents. By using these strategies, you may master fighting using Fuse.
Apex Legends Fuse abilities
Fuse has three abilities: The Motherload (Ultimate), Knuckle Duster (Tactical), and Grenadier (Passive). His arsenal is among the most lethal. He has a special fondness for explosives. Along with Octane, Mirage, Revenant, Horizon, and Wraith, he is considered an Offensive Legend.
Fuse's passive ability, Grenadier, which lets him store more grenades and shoot them quicker and farther, is now his strongest attribute. Although his tactical and ultimate skills are rather weak and unlikely to ever do enough damage to defeat an enemy, there are certain unstated advantages that might help you surprise your opponents in a fight.
Fuse Abilities Guide
Once you learn to use Fuse effectively, you can easily put up a destructive fight. Here's how to use each of his abilities.
Explosive abilities
With his passive skill Grenadier, Fuse is the only character that can stack two grenades per inventory slot. This allows more room for healing, ammunition, or just a lot more grenades. As the second part of his passive, grenades are now a viable alternative for long-range warfare because of Fuse's incredible range and precise aim.
Knuckle Cluster
Fuse always has grenades at his disposal because of his Knuckle Cluster tactical skill. Knuckle Cluster deals 10 damage upon direct contact, followed by four further explosions that each cause 10 damage for a cumulative total of 50 damage. The total damage will rely on how many explosions impact the target if you don't land a direct hit.
The Motherload
Fuse's incredible ultimate power, The Motherload, is also a deadly trap. It will generate a ring of fire around it, forcing everyone inside to stay still or risk being hurt. They will instantly suffer 35 damage and be slowed, receiving a further five ticks of 8 damage, for a total of 75 damage if they attempt to break free of the circle. Additionally, Fuse may shoot this power up to 200 metres out.
Also Read: Is The News About WWE Being Sold To Saudi Arabia's Public Investment Fund REAL?