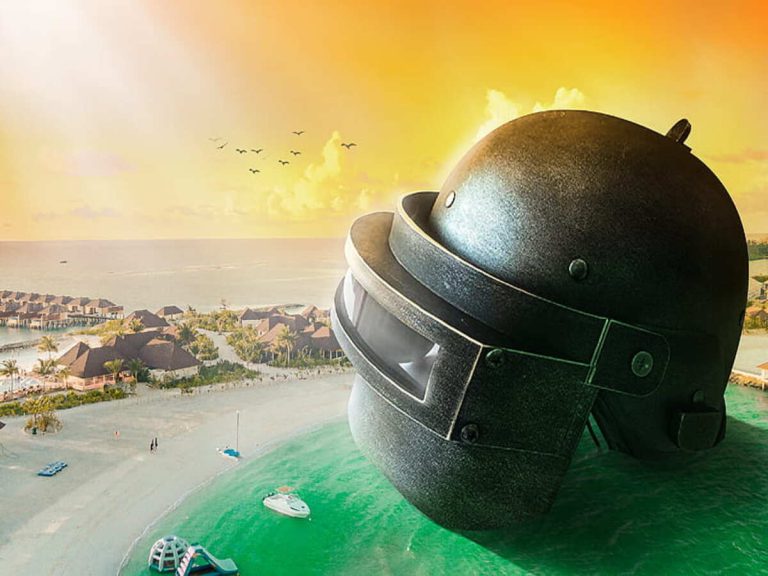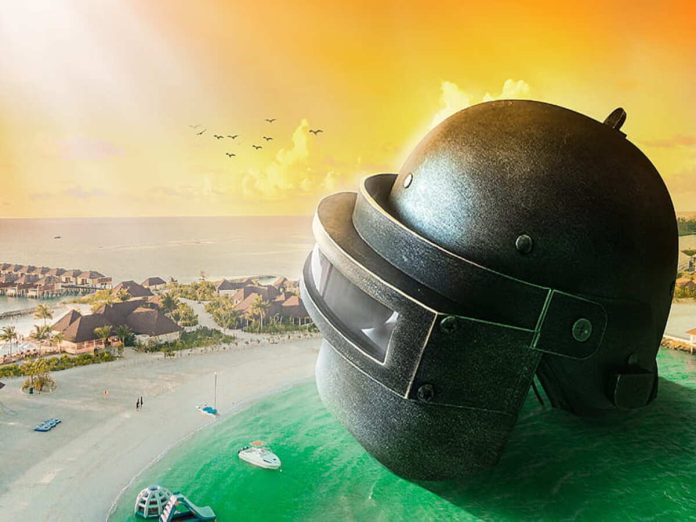 BGMI 2.4 update links are spreading like wildfire, and eager fans who have been waiting to try out the new features are tempted to download these in the hope that they are authorized links. However, are these links safe to download? Do they work? We will explore these questions in this article.
BGMI 2.4 update
Numerous BGMI players seek fresh updates for Battlegrounds Mobile India as well as the many new features that have been launched for PUBG Mobile. Fans have come across a number of websites that claim to know when the game's 2.4 edition will be released.
Since the BGMI 2.1 patch update, the game has not gotten any significant upgrades. However, there are also a lot of sources on the internet that claim the 2.4 update is out. Battlegrounds Mobile India 2.4 won't be launched until later this year, according to Krafton. Therefore, any website or YouTube channel that claims to be aware of the precise release date for this game version is deceptive. When the BGMI unban date is decided and confirmed, Krafton will undoubtedly make an announcement.
BGMI 2.4 APK
Regarding, any information concerning a release date or game files of BGMI, fans are encouraged to solely trust the official Krafton/BGMI website and social media handles. Any leaks or rumours that don't originate from a reliable source shouldn't be believed. There is no other method to install an update than through virtual stores or the game's official website. Therefore, these BGMI APK update links are fake.
Therefore, these APK files that are being circulated are not to be trusted. These files can compromise the security of your device. Therefore, Battle Gounds Mobile India fans are advised to not be hasty and rather, wait till the game in released again on the Play Store and App Store.
Also Read: Fortnite x Family Guy Collaboration Possibility Leaked