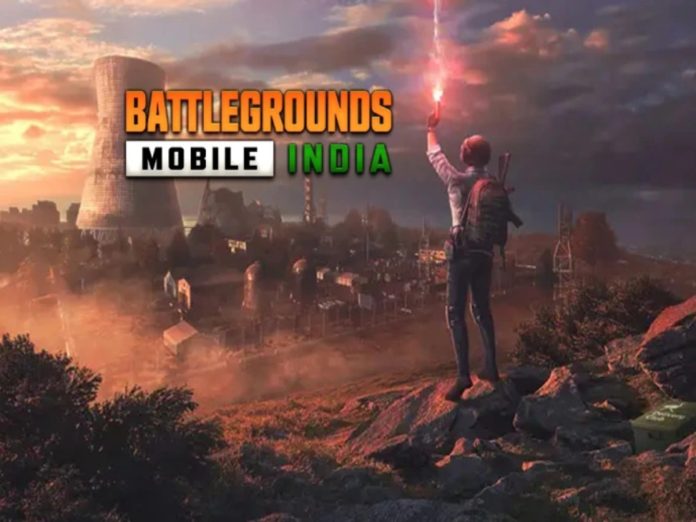 Battle Grounds Mobile India, or BGMI in short, was rumoured to be returning tomorrow, i.e., January 15, 2023. However, there is no indication or announcement from Krafton, the developers of BGMI about the same.
Therefore, it is not possible that this is the accurate BGMI return date. There have been hints about the game's return, the very first one being that the servers of the game are still active. Krafton has also time and again reiterated that Battlegrounds Mobile India will be brought back to the Indian market.
Indian professional gamers, who make a career out of games like BGMI have also reassured BGMI fans that the game will soon make a comeback. The precise date is not confirmed yet. BGMI players can, however, be confident that the game will return in the first half of 2023 itself. Until then, we have to wait for the official announcement from Krafton.
Also Read: 5 Upcoming TV Shows And Movie Adaptations Of Popular Video Games In 2023