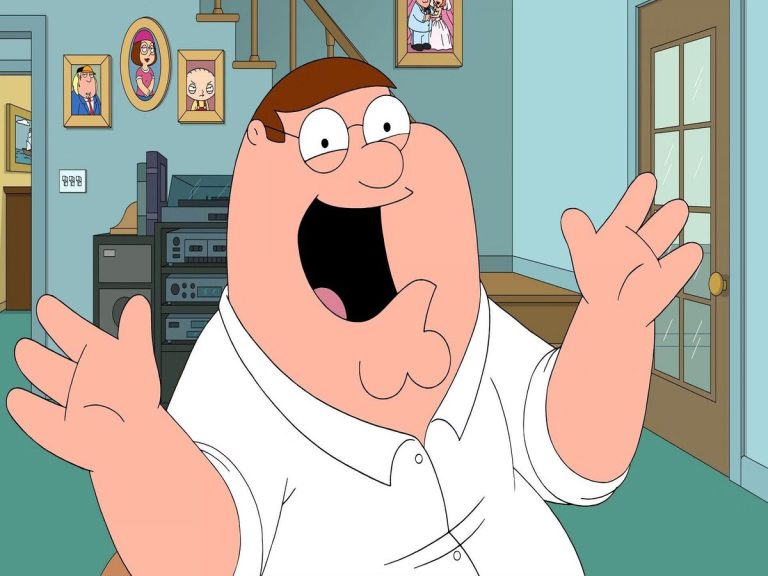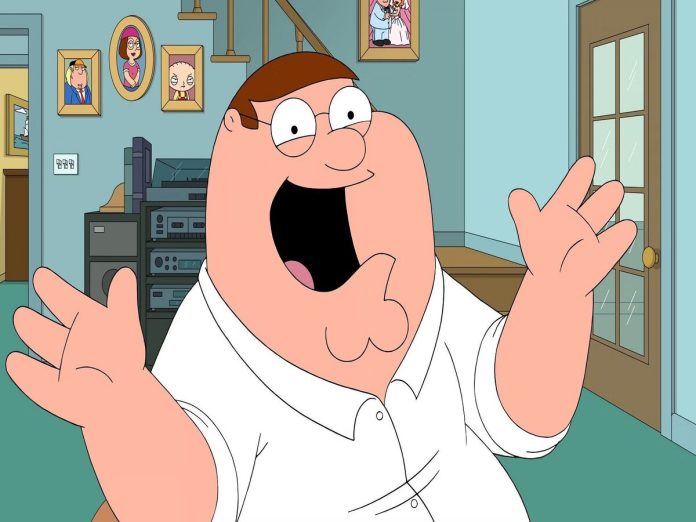 The world of Fortnite has played host to plenty of well-known characters from different genres and it seems like now, another one is in the works. Epic Games is still creating content for a Fortnite and Family Guy crossover, according to recently leaked information. When a sprite sheet with a number of codenames appeared online in February 2021, hints regarding a Family Guy collaboration started to circulate. Many people assumed that the pseudonym "FrenchFry" was a reference to a Family Guy skin when it was listed in the listing.
Family Guy reference in Unreal livestream
A Family Guy reference discovered during Epic Games' State of Unreal Livestream unveiling Unreal Engine 5 last year has contributed to the theory. Numerous upcoming Fortnite pieces of content were mistakenly previewed in an April 2022 Unreal Engine presentation.
File names that referenced characters that have subsequently appeared in Fortnite. These include Darth Vader, Doom Slayer, and Indiana Jones, momentarily flashed on a computer screen during the video. The list of names included Family Guy as well. Multiple unscheduled crossovers may be observed noted at the moment on an employee's PC. Players could make out collaborations with DOOM, Obi-Wan, Indiana Jones, and Darth Vader despite the list being hazy. The only one on the list that hasn't happened yet is Family Guy.
Other intriguing crossovers including My Hero Academia, Star Wars, and DC Comics have been done with Fortnite. If the Family Guy crossover occurs, it would be a fantastic addition to the game for fans of the programme.
Is the Fortnite x Family Guy collaboration true?
Even though these leaks sound credible, there has been no official announcement. Community data miners are continuously searching for fresh information, so we frequently hear about it before it is officially announced. Despite the fact that they are regularly confirmed to be accurate, some of them finally turn out to be untrue. It is, however definitely possible that Family Guy could be the next Fortnite collaboration since Fortnite has seen some of the widest range of collaborations in the eSports sphere.
Also Read: Valorant Lotus Map: Phoenix And Killjoy Bugs Found