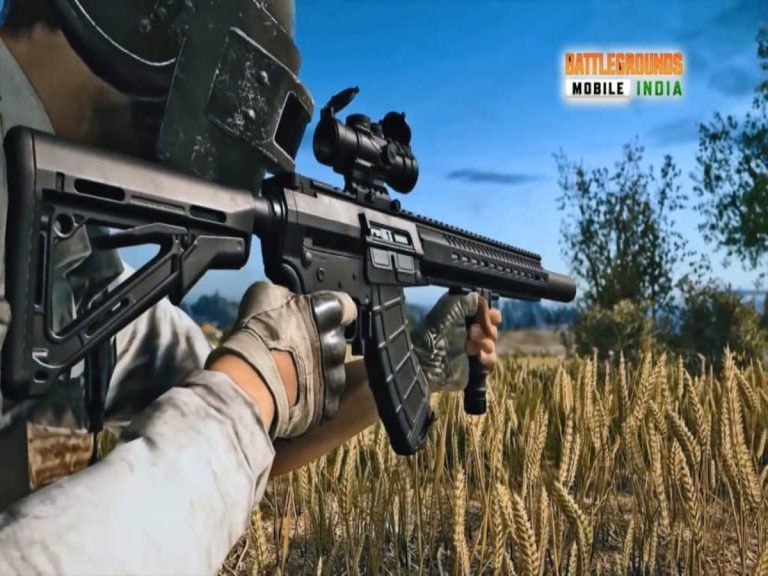 Battlegrounds Mobile India (BGMI) is a battle-royale game that quickly became a favourite for the Indian gaming community as it is extremely similar to the erstwhile PUBG Mobile, which got banned in India. However, BGMI was also banned shortly after its release by the Indian government, citing security concerns.
Luckily for fans, as per recent rumours, the wait for the BGMI unban will soon be over. Reports have emerged that state that the developers of Battlegrounds Mobile India have been in talks with the government about modifying certain aspects of the game and then relaunching it into the Indian market.
With the rumours of the BGMI unban rapidly spreading, other rumours surrounding the game have also begun to spread like wildfire. Recently, several websites have also been releasing BGMI APK download links. Are these links real or fake? Should you download them? Read ahead to find out.
BGMI APK Download Link
The BGMI download links that have been circulating on the web are all by third-party websites. None of them have emanated from the official site of the game. Additionally, the developers of BGMI have not confirmed the authenticity of these BGMI APK download files.
BGMI fans must bear in mind that although there is positive news surrounding the BGMI return date, there has been no official announcement made by Krafton regarding this. They have not confirmed or denied the news about the game's comeback yet. They have also not announced anything regarding when the game will make its comeback.
Thus, these BGMI APK download links are undoubtedly fake. Downloading the game from these links might result in permanent damage to your device. It is therefore advisable that BGMI fans refrain from downloading these files and instead, wait for the official BGMI unban to download the game from the Play Store or App Store. 
Also Read: PUBG: Battlegrounds Reveals New Infographic About The Last Six Years