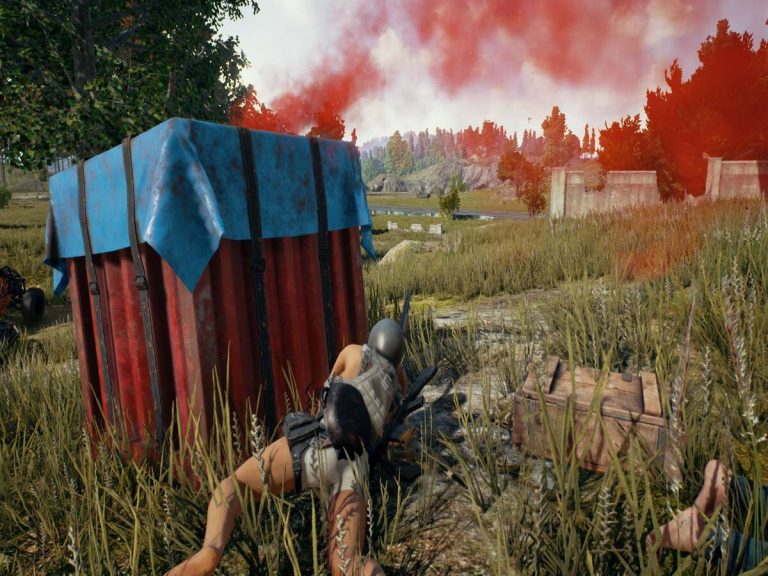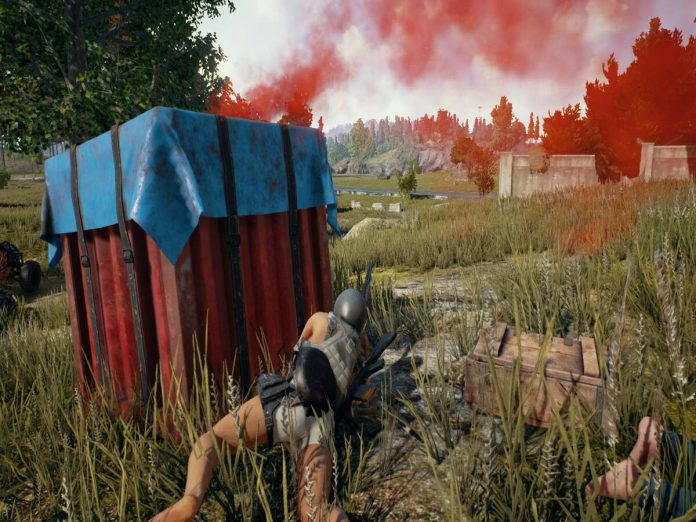 BGMI or Battlegrounds Mobile India is a battle-royale game that although based primarily on survival, also highlights the ability of players to score kills. If a BGMI player's sole aim is to grab that much-loved chicken dinner, kills are of no significance except for defending oneself and ensuring survival. However, a player's BGMI F/D Ratio is vital when it comes to demarcating pro players from casual gamers. 
In Battlegrounds Mobile India, maintaining a good F/D ratio takes quite a bit of effort and strategic thinking. You may have the best weaponry and astounding skills in terms of gunplay, but it will all be in vain if you land at the wrong place at the wrong time.
Landing in lesser-visited spots may ensure your survival, but will also drastically bring down the number of kills that you can get. Therefore, as a rule of thumb, landing at hotspots is the way to go if you are looking to increase your F/D Ratio. Here are some areas of the map that BGMI players should pick if they are looking to increase their BGMI F/D Ratio.
1. Pochinki
Pochinki is the location with the highest risk in BGMI. This island's central region is a big residential neighbourhood. In addition, there are several structures with a load of worthwhile loot. As a result, several teams choose to land here. With the right weapons and good team work, you can amass a lot of kills here.
2. Sosnovka Military Base
As the name suggests, this is a military base with a plethora of weapons to loot in a concentrated area. Four to five teams frequently arrive at this military base in BGMI. The C buildings are the most often targeted. This building is well-stocked enough for a squad to equip and clear out other teams.
3. School
Because of its convenient location and high likelihood of having excellent loot, the school is fairly well-liked in BGMI. If you go here at the beginning of a game, prepare to get into a battle right away. The safe zone is almost always within range due to its middle-of-the-map positioning. It is a great place to obtain kills as there are always enemy teams landing here. If you land correctly and quickly, you will have numerous kills in no time.
4. Rozhok
Rozhok is another name on this list of places to land in BGMI to increase F/D Ratio. Be ready before heading to school or Pochinki because you may obtain firearms and armour here easily. These hubs are simple to reach from Rozhok. In this area, you may also run into three to four teams and score several kills to raise your F/D.
5. Georgopol
Georgopol harbor, situated near the Hospital is another hotspot complete with buildings, warehouses, and containers. There is no dearth of loot or enemies here. The added advantage of landing at this region is that BGMI players can also gain kills at the Hospital or nearby bridges once you are done with Georgopol. The variety of buildings also allows for great cover options.
BGMI players can combine landing at these regions and good practice to increase their F/D ratio to a large extent.
Also Read: PUBG Mobile PMPL 2023 Thailand Spring Winners – HAIL Esports