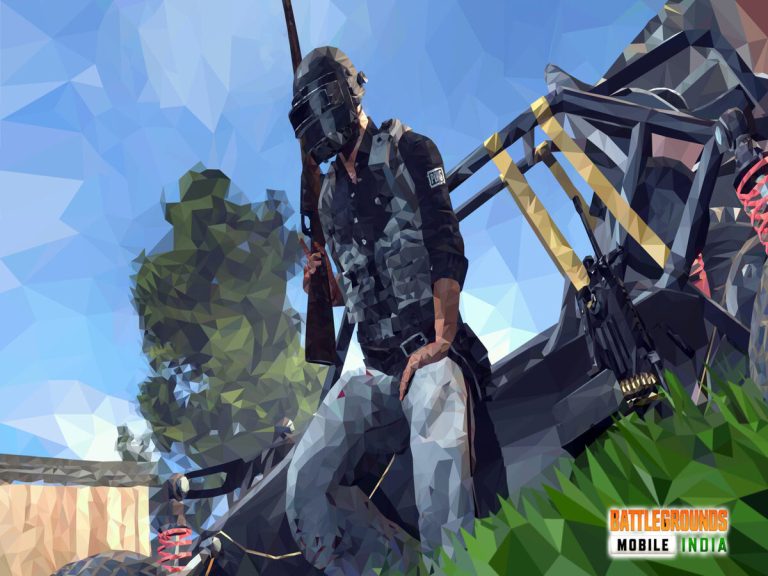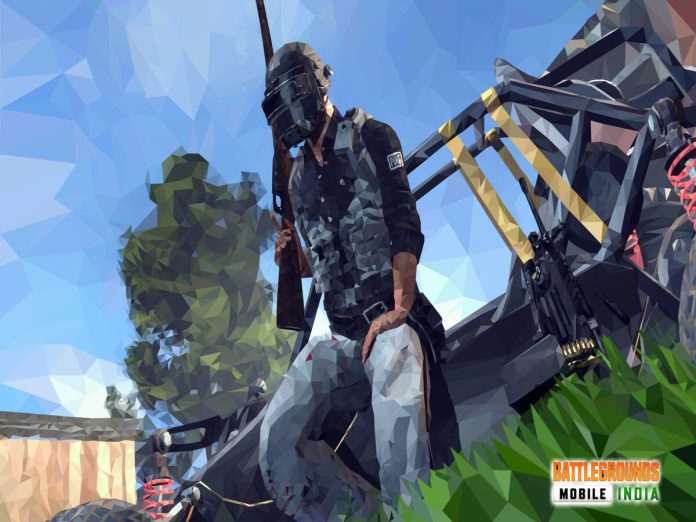 BGMI is widely popular in the Indian mobile gaming scene, with several local organizers conducting online invitational events. Upthrust Esports has been the forerunner with its mid-sized event series, the BGMI Pro Scrims, which debuted in December 2022.
Three seasons have been run since then. At the just completed Upthrust Esports BGMI Pro Scrims 3, Team SouL emerged victorious. After eight days, the third season of BGMI Pro Scrims, which debuted on February 23, finally came to a close. The series featured some of the top teams in the nation in lots of exciting play.
Team SouL BGMI Pro Scrims 3
Team SouL put on such a dominant performance in the BGMI Pro Scrims 3. The team's final tally of 358 points, which included 118 placement points and 240 finish points, put it 92 points ahead of Vengeance Esports, who finished in second place.
Rudra "SPower" B made a significant contribution to this incredible team effort by Team SouL, winning MVP (Most Valuable Player) honors in the process. By the end of the first day, Team SouL took the lead after a good start, and they held onto the position until the last game of the competition.
With a total of 240 finishes—the most of any team competing—SouL appeared dangerous. Hydra Official, in comparison, finished second with 187 finishes, a difference of 53 finishes.
There was just a three-point gap between SouL and Revenge Esports, who received the maximum 121 placement points, despite the high-tempo aggressiveness, which could not prevent SouL from earning the crucial placement points.
BGMI Pro Scrims 3 MVP
SouL performed an all-out team performance, with each player stepping up and taking on a share of the load. This enabled them to flawlessly dominate every other squad and secure the championship.
The BGMI prodigy SPower, who won the tournament MVP award thanks to a strong individual performance, was one player that stood out from the crowd. He obtained 72 finishes in all, which is around 30% of all frags won by Team SouL.
The competition was enjoyable overall. Team SouL indeed destroyed every other team to take home the prize. There was intense fighting for the other slots on the points table. The intense battles in Upthrust Esports BGMI Pro Scrims 3 have made BGMI fans eagerly await the next edition of the tournament.
Also Read: 5 Best BGMI Tips To Use Pistol Like A Pro In 2023