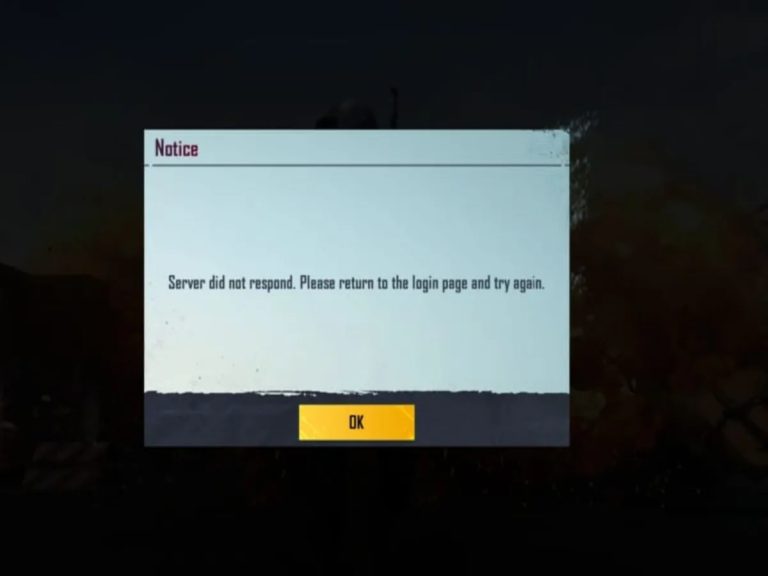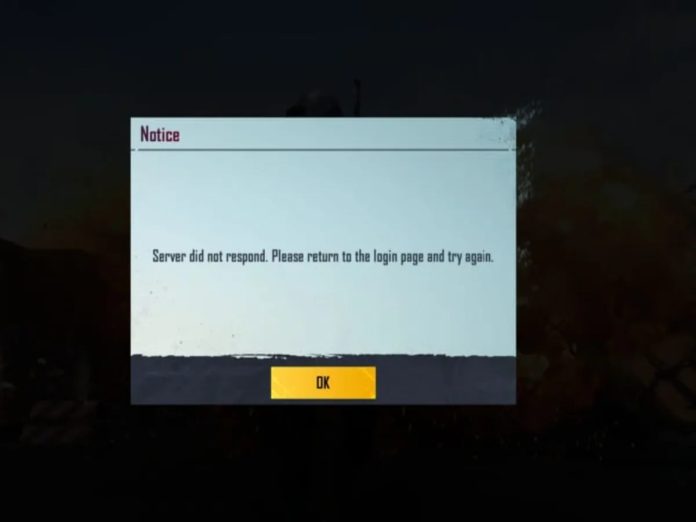 In BGMI, players are now having login and inventory problems. This has caused a great deal of inconvenience and worry within the game's community.
Many Battlegrounds Mobile India players were worried that the game might be taken down in a full-fledged manner because of the ban.
Many players have taken to social media to express their worries. However, popular BGMI streamers and co-owners of S8UL Esports, Animesh "Thug" Agarwal and Lokesh "Goldy" Jain, have clarified the situation.
They stated that the issues are unrelated to the BGMI ban. Instead, they stem from a technical issue that Krafton, the developer, is working to resolve.
Reason for BGMI Login and Inventory Issues
After the mayhem caused due to the login and inventory issues in BGMI, two of the most well-known content producers have released statements on their official Instagram accounts.
They claimed that these issues are not related to the game's suspension. This is after numerous BGMI players expressed their concerns about the recent developments on social media.
This was after many suggested that this could be due to the game's ongoing suspension.
Players are citing difficulties logging in and the abrupt loss of their in-game inventories.
8Bit Thug emphasized that these issues are brought on by a tech fault in a recent update. Even if some people successfully log in, they might not be able to access their inventory. However, he assured that it is still secure.
8bit Goldy also encouraged users to avoid logging out of their Facebook accounts and to be calm if their inventory is gone after signing in via a different method.
He said that this is probably not a game malfunction but rather a Facebook issue.
Players of BGMI have been frustrated by the login and inventory problems, but the community has felt more at ease thanks to the updates from Thug and Goldy.
The BGMI ban will most likely be lifted soon and until then, players need not worry as these technical issues will be resolved soon and they can continue playing the game.
Also Read: Kevin Durant Set To Appear In Call Of Duty Mobile – Check Details, Release Date