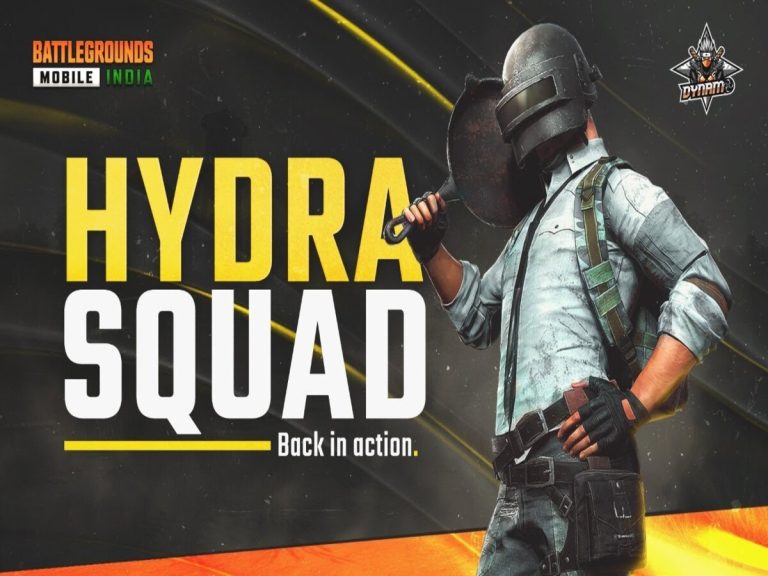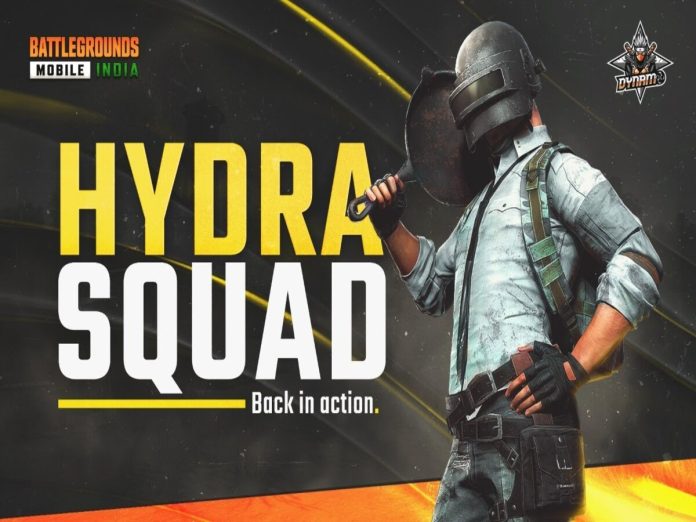 Over the last few years, India has witnessed the growth of eSports to a colossal level and with it, the rise of numerous eSports organizations and teams, particularly in BGMI. These teams have displayed exceptional prowess in the Sports scene, both in domestic and international circuits.
However, much to the disappointment of eSports fans in India, one such team, Team Hydra, recently announced the departure of four of their key members.
Four eminent Hydra Clan members shocked the Indian gaming community when they revealed their resignation from the well-known esports team Hydra.
Before opting to leave Hydra Clan, Vipul "Emperor Plays" Agarwal, Pratik "Alpha Clasher" Jogiya, Ayush "Ayush is Live" Shukla, and Prasad "Born to Snipe" Joshi had all worked for Hydra Clan for a number of years.
Dynamo on Hydra Split
Owner and Founder of Hydra Official, and Battlegrounds Mobile India player Aaditya "Dynamo Gaming" D. Sawant spoke about the members' choice in a live stream session on February 16th titled "Let's Talk & Move On To Spread Love & Positivity."
Dynamo Gaming expressed his admiration for the four content producers and their consensual decision to split ways during a tearful livestream session. He said, "Goodbyes are always hard, but some are the hardest. With a very heavy heart, I announce the departure of Emperor, Alpha, Ayush, and BTS.
Throughout the journey, I've always made sure that every clan member feels the same ease as the other members and we all help each other on growing and always keep the synergy between us."
Other members of the split
Apart from this, each of the four content producers prepared a goodbye message. After Dynamo made his announcements, Vipul "Emperor Plays" Agarwal came up to the forefront and said,
"Someone splashed stains on our character, loyalty, and work ethic," due to the manner in which things were unfolding he would have to speak up on the situation "with facts and proofs to wash these stains off us."
The four members agreed that Dynamo Gaming gave them the initial push in live gaming, and they would be eternally thankful for it, regardless of the cause of their split.
While this is undoubtedly a saddening day in the lives of all eSports fans, we can only hope that these players will find their way to better prospects.
Also Read: PUBG Mobile 2.5 Update Features Leaked: New Features & Collaboration