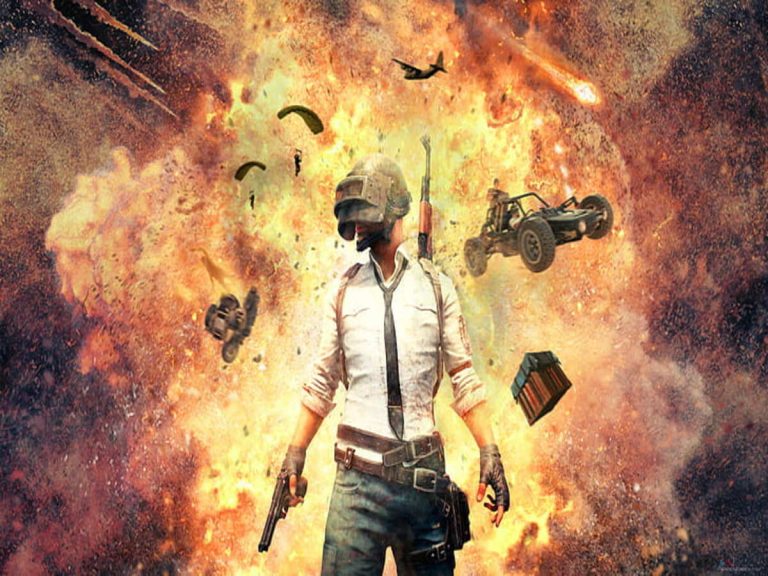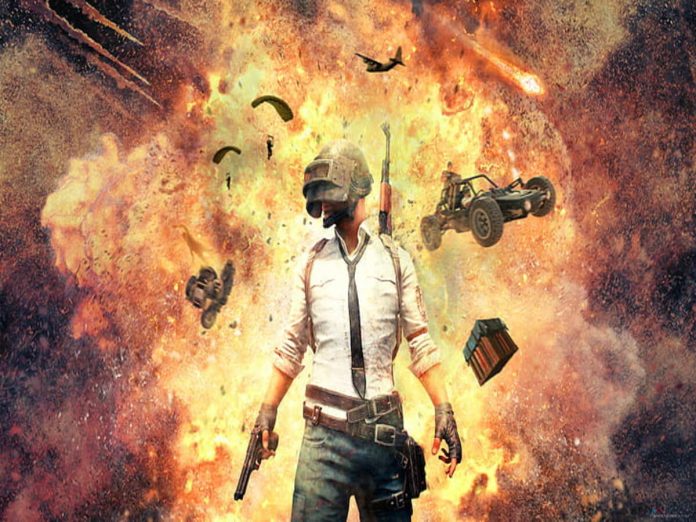 In the past few weeks, rumours have been abundant about the possible return of BGMI to the Indian market. As per the rumours, the game which has been banned for several months will be making a return soon albeit with a few changes.
Fans across the country have reacted to this news. Along with them, popular eSports names in the country have also shared their thoughts about the possibility of the BGMI unban. Keep reading to find out what they had to say about the return of Battlegrounds Mobile India.
Esports personalities on BGMI unban
Ashutosh Singh, aka "Punkk" acknowledged that he is now taking a break from competing in esports. He clarified that he will resume participating in BGMI esports scrims if either Krafton announces an official event or the battle royale game is re-released in the Indian market.
YouTuber Shaurya "Savitar" Gupta, a BGMI star also commented on the BGMI unban rumours. He said that on April 11, the battle royale game will reportedly return to the Indian market. Savitar admitted up front that he wasn't certain of the date.
ShreeMan LegenD responded by saying that the BGMI unban could have a positive effect on content producers. However, it would not have a big effect on viewership. 
Despite the game's success, a number of other top mobile games have emerged in its place, and fans may have already turned their focus to these alternatives.
YouTuber Raj "Snax" Varma, a BGMI icon, broadcast a livestream on his channel. However, he declined to play any matches prior to the game's comeback to the Indian market. Snax was spotted launching the game after six months and becoming a little emotional when he introduced his in-game character to his audience. He continued by saying that he could restrain himself from playing the game for a couple more days. He advised followers to wait a while, making a possible suggestion as to the BGMI unban.
Kartik Sabherwal, the owner of Upthrust Esports also left his thoughts about the possibility of the BGMI unban. He said, "I can not share any leaks. What I know is that the title will be back very soon."
Overall, the entire eSports community in India seems to be optimistic about the BGMI return date coming soon this time around. This is good news for BGMI fans who are eagerly anticipating the game's return.